When two iconic brands, protagonists in different ways in design history, come together, the result can only be surprising. From the collaboration between Citroën and Gufram comes the new and original "C4 Cactus Unexpected by Gufram".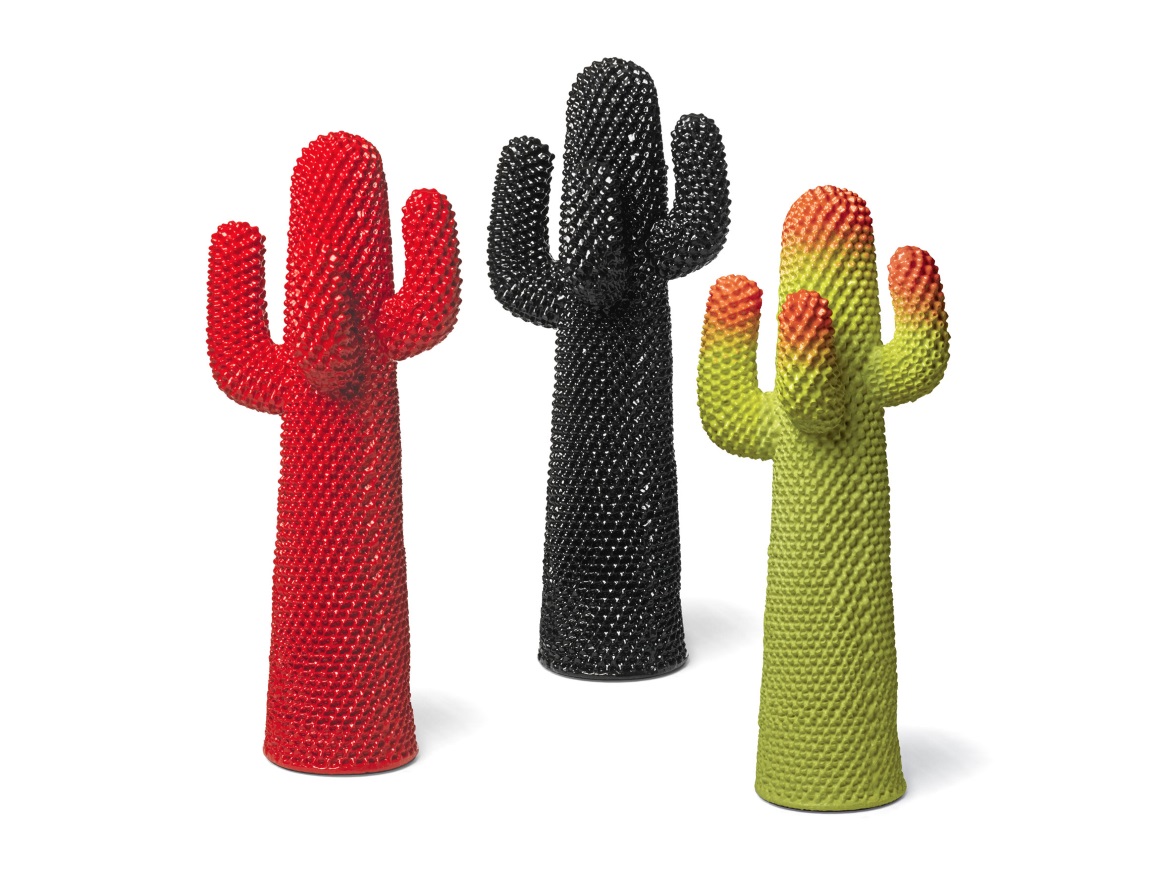 The car will be presented at the Milan Design Week from 4 to 9 April. It's a Concept Car that shares the strong personality of the unconventional crossover with the particular pop design of Gufram. The result is something completely new and It is an innovative use of materials, as the characteristic Airbump of the sides made for the occasion in the Guflac material, a special paint patented by Gufram.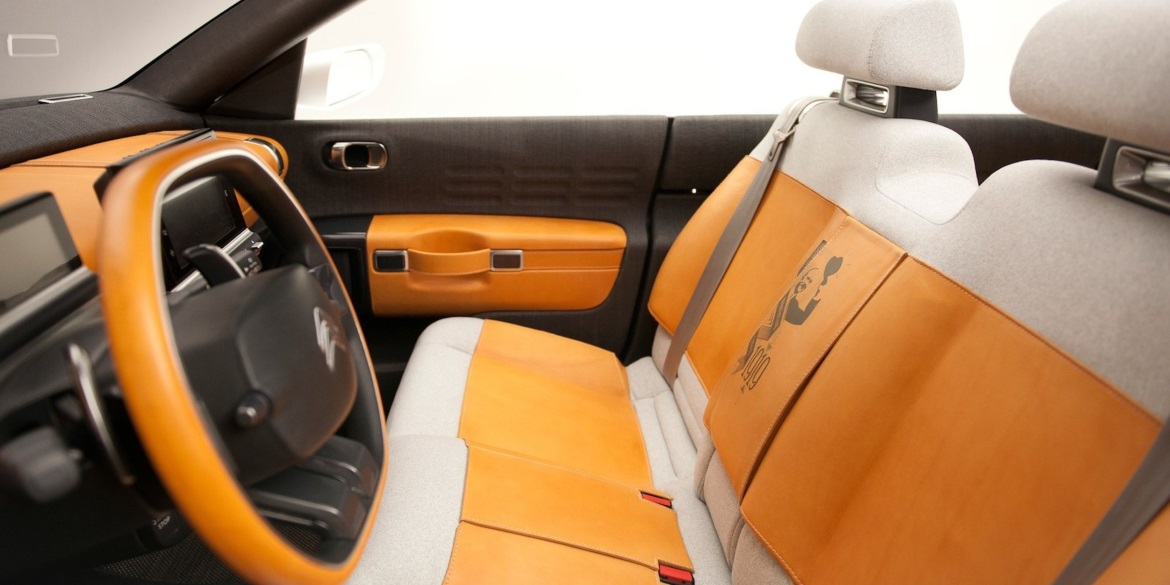 The color of the body gradually fades from green back files to the bright orange bonnet. This referes to the Metacactus of Gufram, a limited edition of the Cactus realized in 2012, in the occasion of the fortieth anniversary of the famous brand clothes hanger. The target of the collaboration is the affirmation of ironic design idea and unconventional.