The world's leading car design magazine – Distribuited in more than 60 countries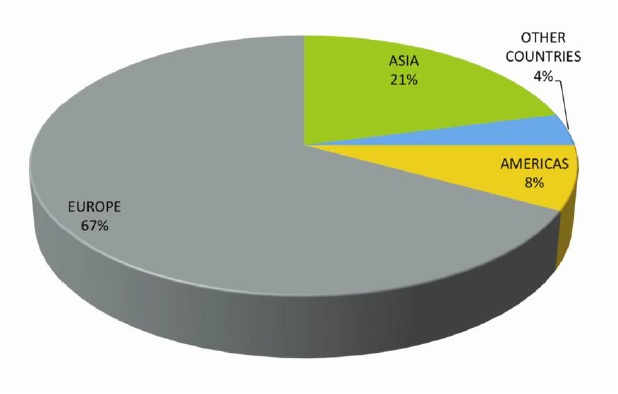 Europe: Austria, Belgium, Cyprus, Denmark, Finland, France, Germany, United Kingdom, Greece, Ireland, Iceland, Italy, Latvia, Luxembourg, Monaco, Netherlands, Norway, Poland, Portugal, Czech Republic, Slovakia, Romania, Russia, Serbia and Montenegro, Slovenia, Spain, Sweden, Switzerland.
Americas: Canada, U.S., Brazil, Argentina, Mexico.
Asia: South Korea, China, Japan, Hong Kong, India, Malaysia, Singapore, Thailand, Taiwan.
Other countries: United Arab Emirates, Saudi Arabia, Iran, Oman, Qatar, Lebanon, Israel, South Africa, Turkey, Australia, New Zealand.
Technical data and readers profile
Auto & Design is a highly professional magazine and can be found all over the world in the design centres of car manufacturers, in the offices of indipendent designers, in the design centres of components companies and electronic and  special materials manufacturers, in University libraries and in the libraries of specialized schools. Its contents mainly cover project analyses from drawing board to final product, illustrated with reserach drawings and style models. Specific sections are dedicated to industrial and product design,  new materials and innovative technologies as applied to the automotive world and to a variety of design sectors. Full texts in English and Italian. Published since 1979.
Technical data
Published every two months
Paper: coated, glossy 135 gr
Size: 240 x 290 mm
Average colour pages: 90%
Printing: offset
Printing & Circulation: 13,000 copies/issue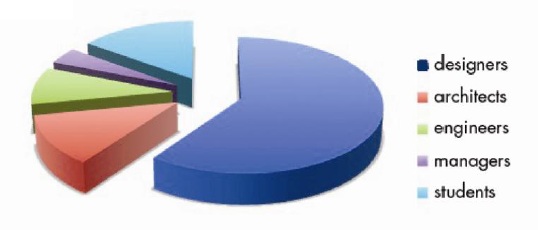 Our readers
This information come from an analysis of our subscriber mailing list. Readers who are regulars buyers of Auto & Design from their newsagent, or from specialised bookshops, stand out for their medium-high level of culture, their attention to innovation.
Subscribers: 4000, Italy + abroad

Full page bleeding
mm 240 x 290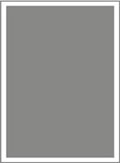 Page with frame
mm 220 x 270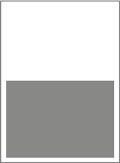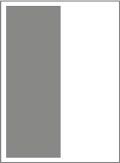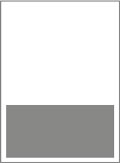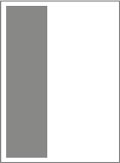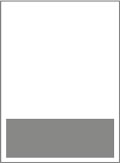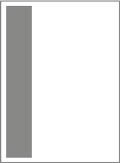 Technical specifications for advertising files
Magazine size:
240 mm x 290 mm (single page – bleeding)
480 mm x 290 mm (double page – bleeding)
Deliver material to:
Attn: Mrs. Marta Cinti
[email protected]
PDF Files:
Type of document: PDF file on Single page distilled following job options file technical specifications
File resolution: 300 dpi four-colour printing method/four-colour process
Enclosed image resolution: 300 dpi four-colour printing method/four-colour process
Fonts: embedded
Cut marks: register and cut marks should be put at 10 dots from the trimming line
Bleed area: 10 mm on each side – centered printable subject
Special printed edition – bespoke publication distribuited with Auto&Design
24 page + Cover with matte or glossy finish
24 page + Cover with matte or glossy finish and inside flap
32 page + Cover with matte or glossy finish
32 page + Cover with matte or glossy finish and inside flap
Additional features:
Estimation on request
Standard specifications:
Print: 4 colours
Size: 240 x 290 mm
Type of paper: matt or glossy
Paper thickness: cover, 300 gr + interior pages, 200 gr
Type of blinding: perfect blinding