A shared platform, specific aesthetic content blending into a range that has taken on a fresh personality after the launch of the Insignia. Russelsheim's latest proposal adopts a simple but effective recipe: rooted in the Peugeot 3008, whose proportions it reflects almost to perfection, its livery evokes the very best of Blitz brand identity.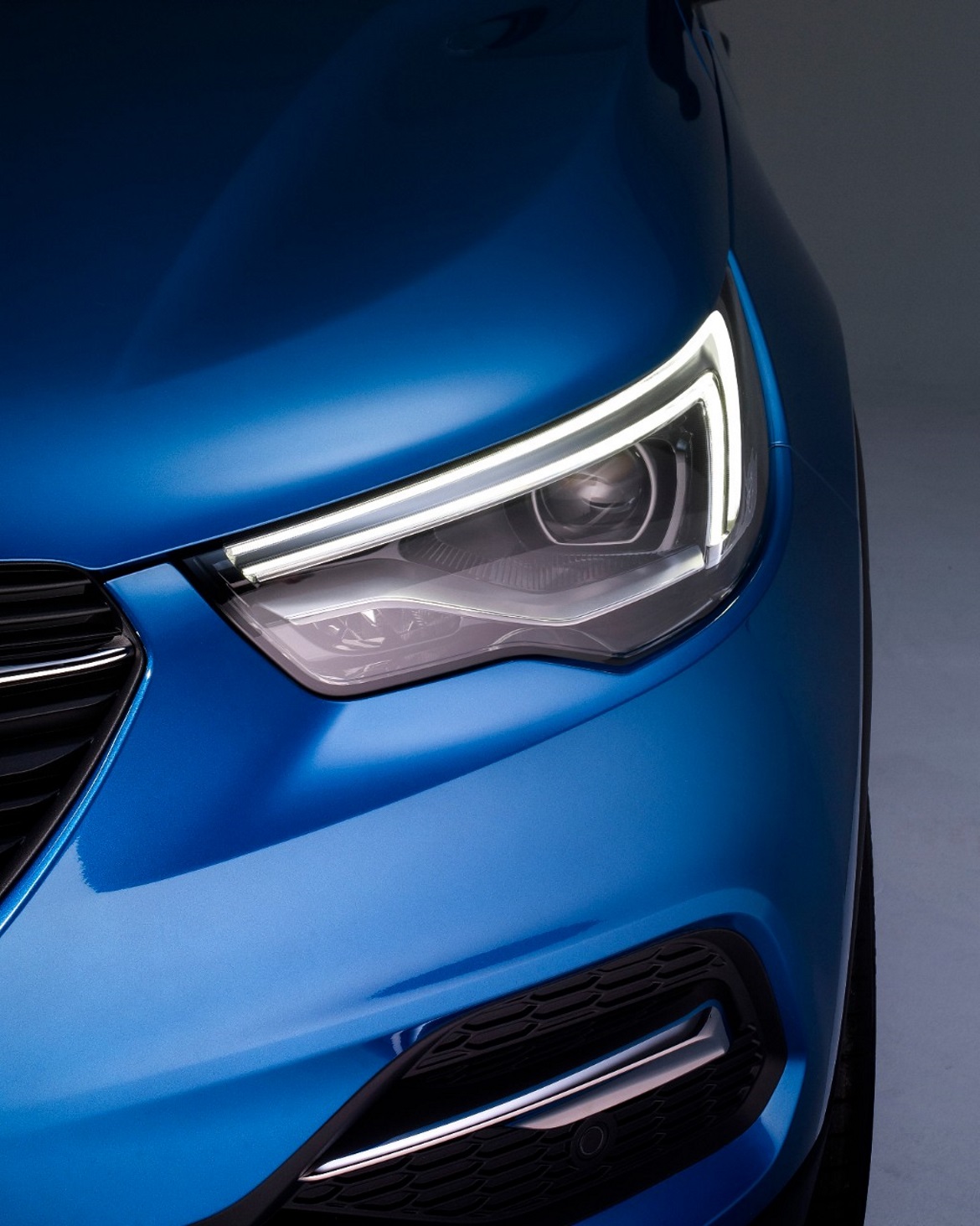 The Grandland X joins two other family crossovers (Mokka and Crossland) with an independent and, to a certain extent, more sophisticated character. As Opel design chief Richard Shaw explains, the surfaces were subjected to meticulous detailing: this emerges for example in the sharp recesses on the lower part of the doors, and on the chromium plating running along the roof profile, paring down height and drawing a specifically-profiled C-pillar.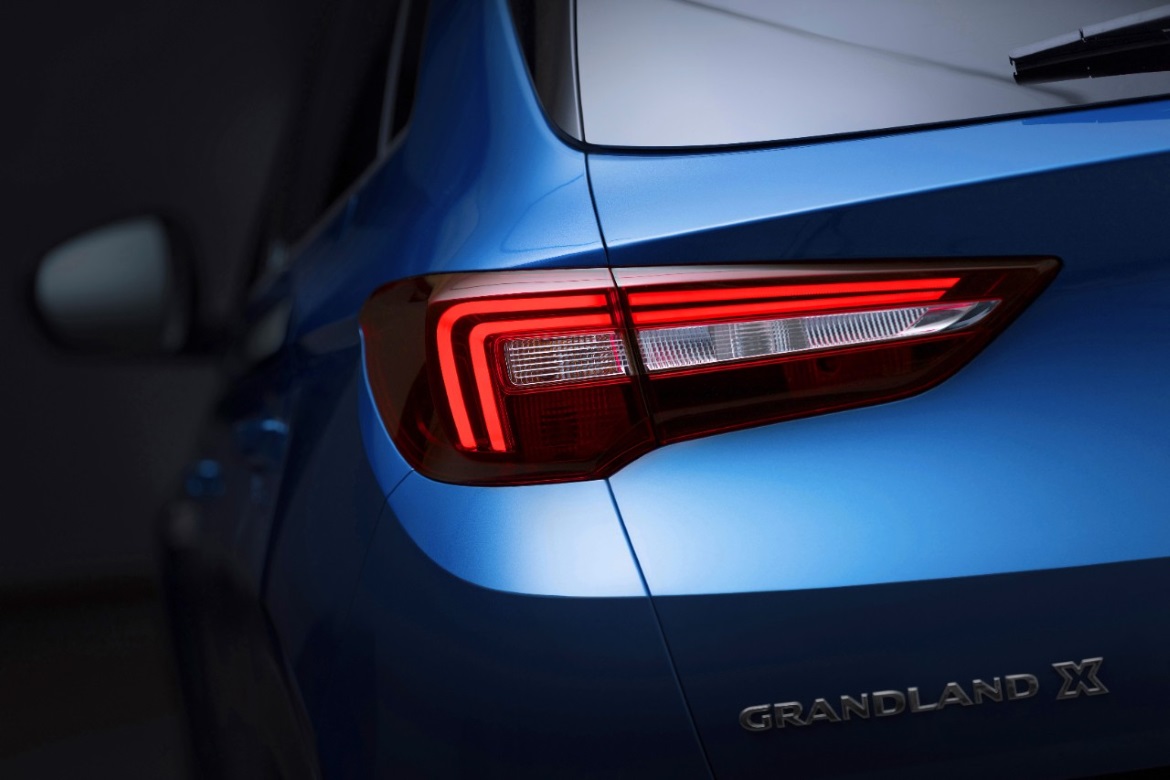 The front, on the other hand, elaborates on the Insignia flagship layout in a less horizontal key, sharing styling cues but communicating more road presence. After the summer preview in Milan, the Grandland is ready to debut in Frankfurt. In all its specificity, Shaw concludes.