This is the second model in the DS series: after the DS3 of 2009 and ahead of the DS5 that we may be seeing at year-end, the Citroën DS4 adds lustre to a line which the French manufacturer has always employed to explore new horizons. Traditional cars on the one hand – the C series to be specific – and on the other cars whose purpose is to set new standards in styling, design, emotions and refinement. In the present case we are talking about a raised four door with coupé aspirations that combines sportiness, dynamism and compactness with versatility and elegance. "All cars in the DS line", explains Thierry Metroz, head of Citroën design, "aspire to a different profile in terms of proportions and mass compared to the classic saloons. The DS4, therefore, is not a classic saloon and it is not a traditional coupé either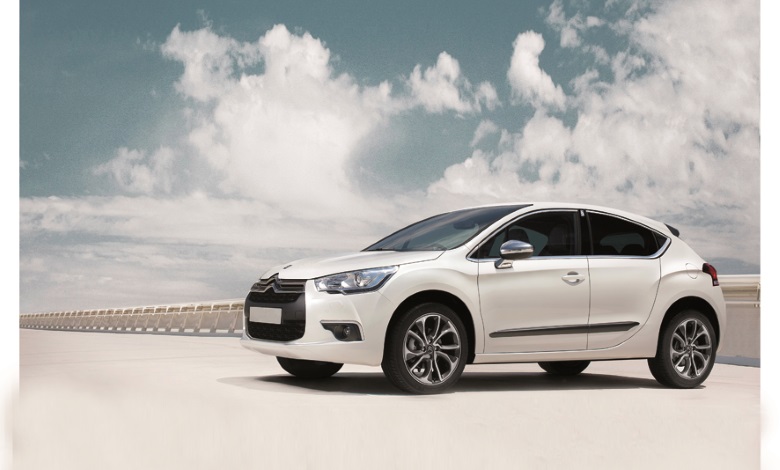 It is something that will be fundamental in all DS products: a car with distinct, heavily marked tyling and muscles aplenty, very strong character lines and heaps of personality, because we are targeting a clientèle that wants the car they buy to stand out from the crowd". Frédéric Banzet, Citroën's general manager, backs him up: "This", he says, "is a modern view of the coupé whose basic values are compactness and refinement, and that opens the door on to a new form of motoring pleasure".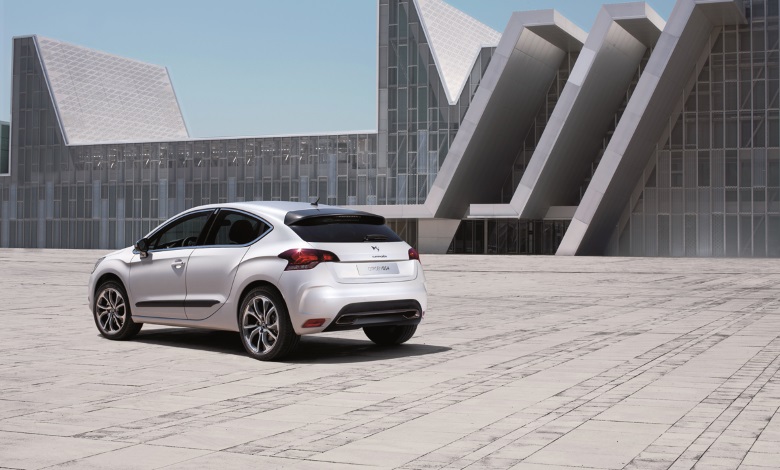 The DS4 has the same platform as the C4 whose gestation it shared when work got underway at the end of 2007, but it is 6 cm shorter and 4 cm taller. Output will be about half that of its sister car whose customers are looking for a practical, rational model capable of good performance that is roomy and has abundant luggage space.
The article continues in Auto & Design no. 188