Something that is very clear in the mind of the mountaineer or ocean voyager is the only thing you really have to fear is fear itself! And analysing the way that Chinese industry develops, the conclusion is that this is precisely where its limitations lie: in the fear of innovation, the inability to completely shake off the insecurity that makes it copy instead of experiment, and the fear of exploring new avenues of design despite having all the means to do so. The industry seems to be suffering from an inferiority complex that makes it keep looking to the well established aesthetic canons of others, and a mental obfuscation caused by a burgeoning market and the demands of business.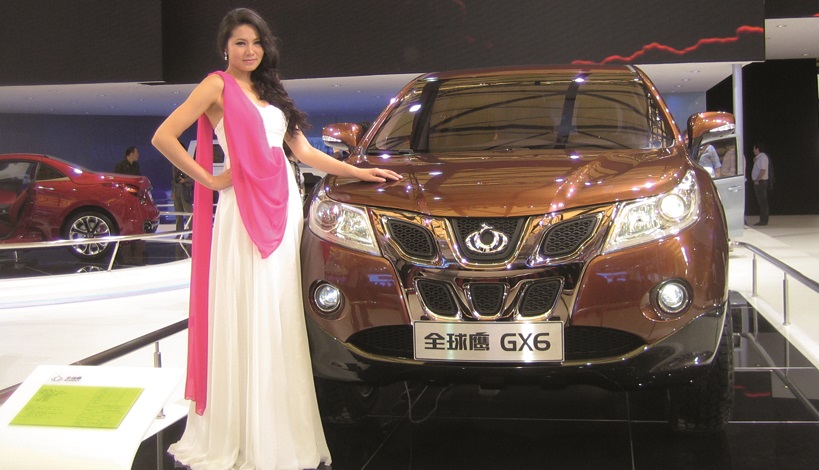 In numerical terms, this year's Shanghai show outdid itself yet again and, yet again, exceeded all expectations. The enthusiasm for the automobile (now seen as a mere 'commodity' in markets considered to be 'mature') shows no signs of waning – if anything, it actually appears to be growing exponentially – and visitors to the show spent two hours on average waiting to get into each of its pavilions, where, in a truly global atmosphere, foreign marques jostled shoulder to shoulder with the local carmakers of what is becoming the planet's most important automotive market.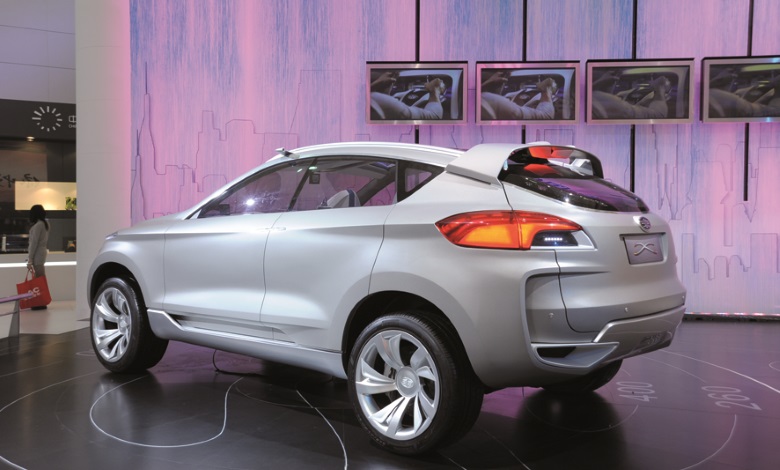 In spite of an import tax of around 50% on cars with engines over 4 litres, this is the new Mecca for luxury cars. China is already the number one market for Lamborghini, almost 1000 Bentleys were sold here in 2010, and special editions with extortionate price tags had been sold out even before the show opened its doors. This shouldn't come as such a surprise, however, as there are more than a million Chinese with a personal net worth of over a million Euros. General Motors now sells more cars in China than it does in the US, Audi presented the Q3 in China before Germany – all of these minor facts are things that nobody could even have imagined just a few years ago.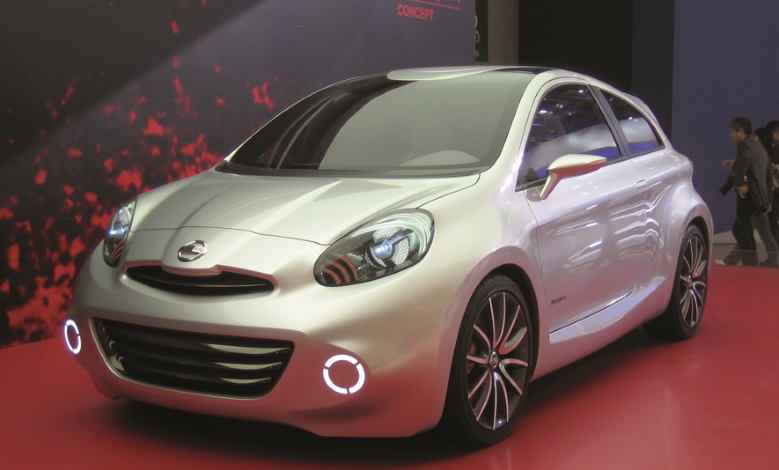 Full article in Auto & Design no. 189