More mature, evolved, current, grown in size and content, but always unmistakably Panda. A car with such a strong connotation – both in the first generation of 1980 and in the second generation of 2003 – that it cannot be defined simply as an A-segment car. "It's a model in its own right," observes Roberto Giolito, former Fiat design director and head of the team that led the Project 139, code name of the Panda III.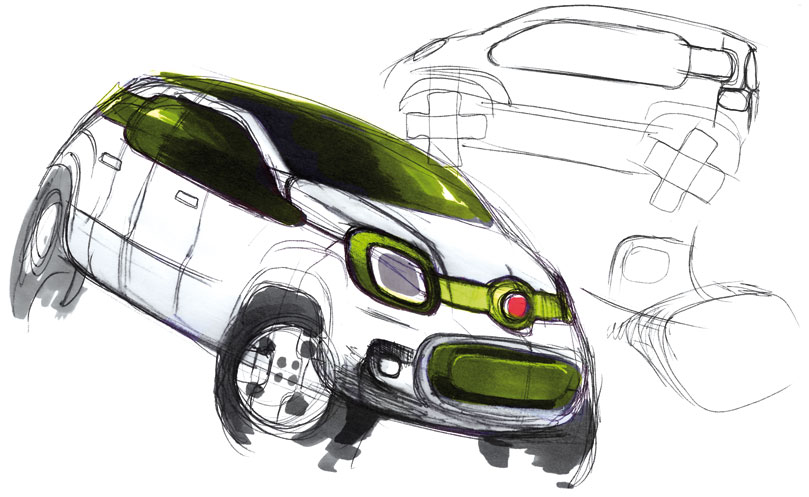 "It has always represented the car for everyone, not only as a percentile, but for attitude. The design brief has in fact generated itself, since it stems from the very mission of the model: a "perfected tool" that goes beyond the citycar and meets the needs of very different people, for different uses".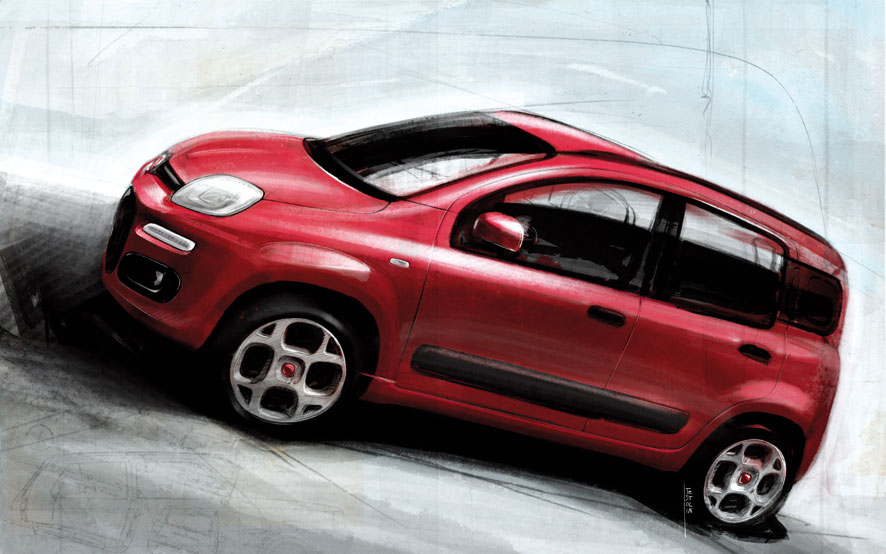 Fresh, with attention to form and detail, lively in colour, the new Panda is the first car designed by the Fiat Style Centre after the 500 and has benefited from all the positive energy that the latter has triggered in the designers – many of whom have worked on both projects.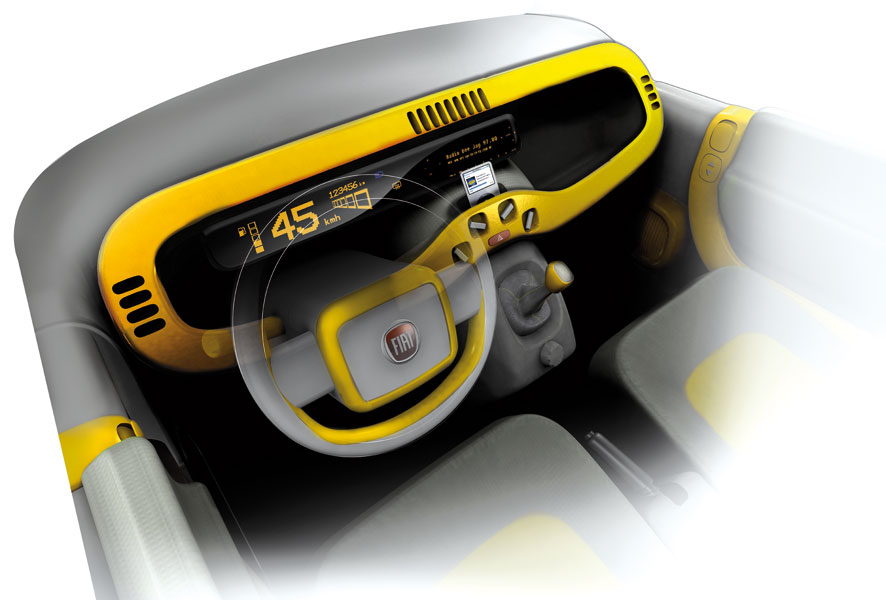 However, there have been no styling transplants since the 500. "We didn't want to betray the Panda concept, which is very strong and distinctive," explains Andreas Wuppinger, responsible for the exterior (the initial theme is by Ernest Salvi Del Pero, later chief designer Alfa Romeo; the interior was followed by Virgilio).
Read the complete design story on Auto&Design no.192