"The new Megane is important for us because it represents a bridge between the more compact Clio and Captur and the bigger Talisman and Espace. Moving up the range you have to encounter a car you love and a car you respect along the way: the Megane is in the middle of this transition". There is satisfaction in Laurens van den Acker's eyes as he looks at the new Megane which he previewed to us two months from its debut at the Frankfurt show.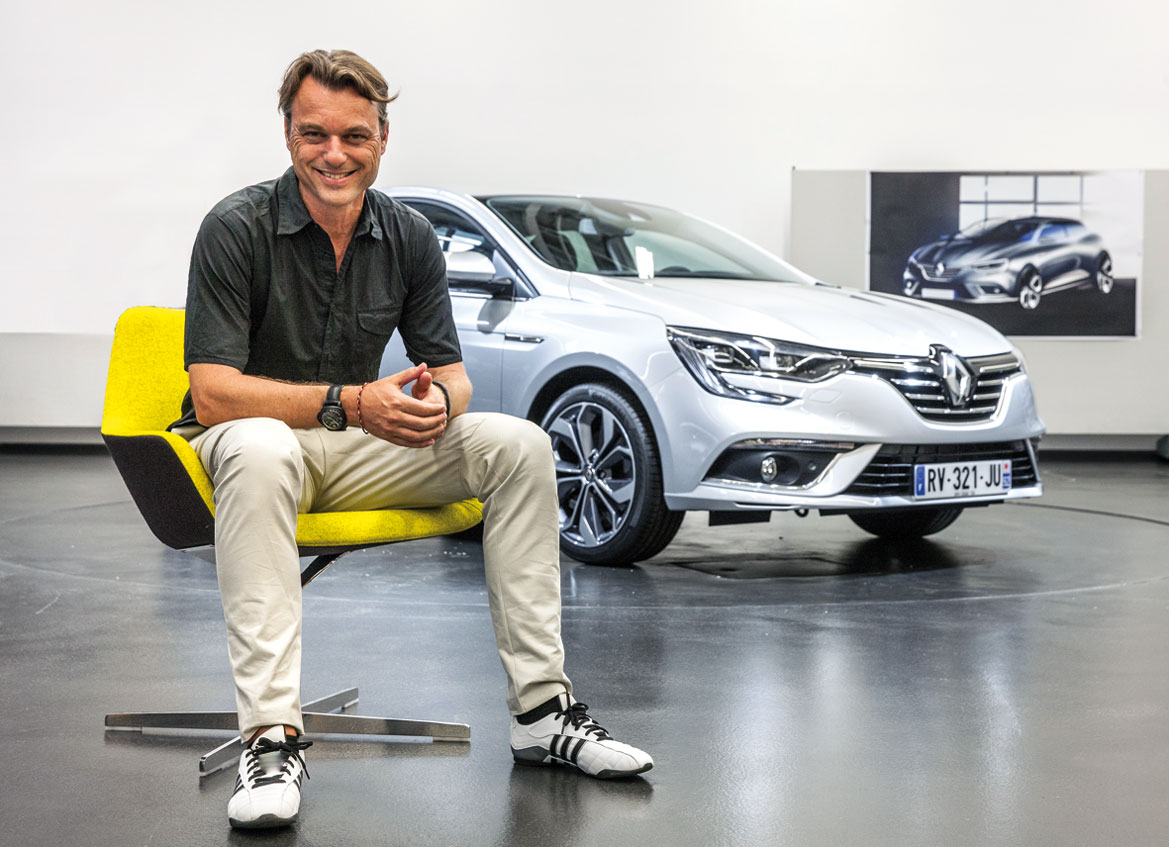 The new segment C hatch is part of the conceptual and aesthetic path van den Acker mapped out on his arrival at the head of Renault design in 2009, introduced with the DeZir concept car which originated the new brand styling cues, starting with the Clio. The Megane, however, also draws its inspiration from another research prototype: "The design of the rear lighting clusters of the Sport R.S. 01 is similar to what we now find on the tail of the Megane, proof of its sporty Dna", van den Acker points out.
No taut lines or edges on the body, "just a few lines below to add a little tension. What makes Renaults stand out are their very sexy proportions, seductive surfaces and intriguing reflections", he explains, recalling that he himself, like many other designers, is "in love with the Italian cars of the '50s and '60s and their timeless beauty".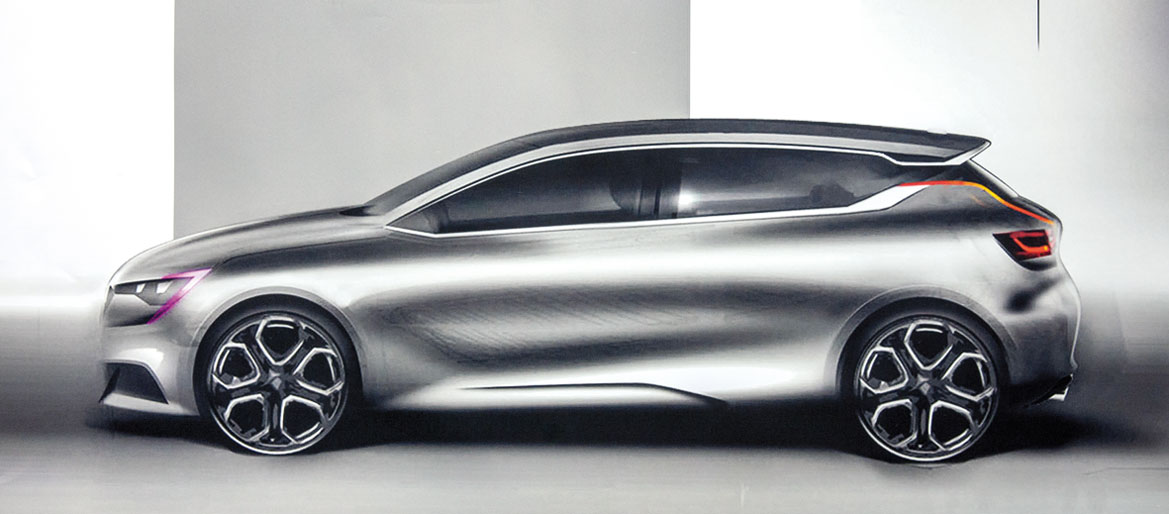 No tolerance for retro design, however, as is immediately clear in the Led lights: at the front the position lights form a C shape and create a luminous signature which also marks the second model launched at Frankfurt by Renault, the segment D saloon Talisman. On the Talisman too, the tail lights extend towards the logo at the centre of the trunk. Lights and digital interface are the great hi-tech themes of the new cars. "In the old days there was a distinction between the design of externals, interiors and color&trim. Nowadays we have a large number of "labs" for lights, HMI, wheels…. Cars are becoming a collection of specialties", Laurens van den Acker went on.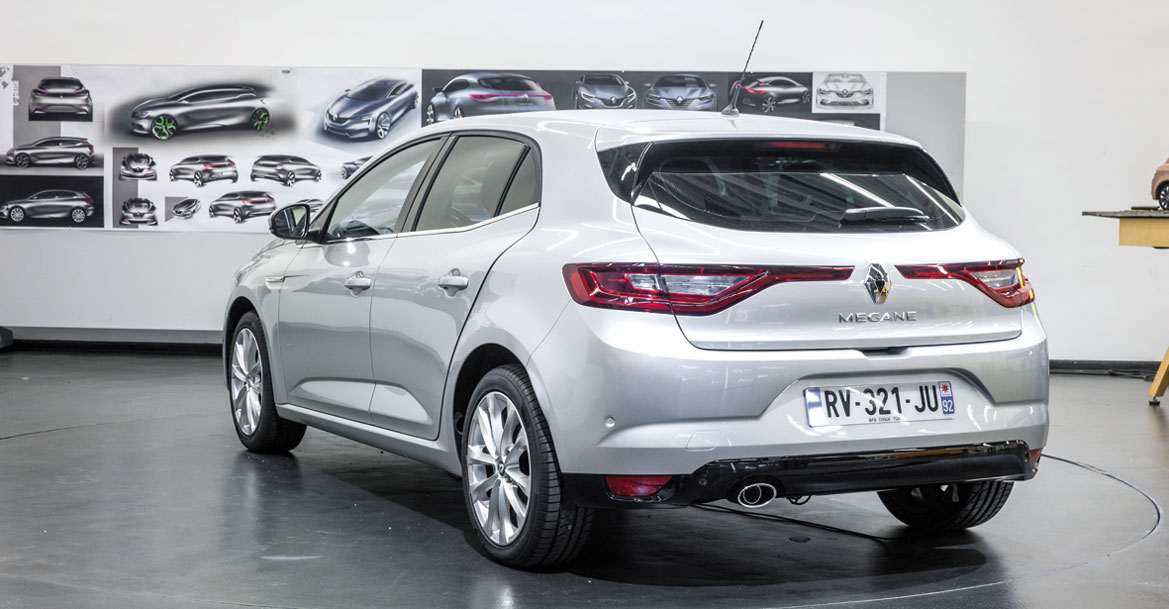 Did your recent cooperation with Daimler bring any interesting results? "Certainly", he answered without hesitation, "apart from the excellent relationship with Gorden Wagener, I greatly admired how consistently they apply brand values and the discipline with which they pursue their aesthetic and formal philosophy. Also noteworthy is how they integrate with engineering, an aspect we want to insist on at Renault too".
The article continues in Auto&Design no. 214