The Kia Sportage has contributed significantly to the growth of this Korean manufacturer: more than 3 million sales worldwide (10% in Europe) since it launched in 1996. The fourth generation of this segment C SUV embraces the legacy of the previous series launched in 2010 and turns its formal definition – developed by the Frankfurt design centre in cooperation with those at Namyang in Korea and Irvine in California – into the business card of an evolution geared to quality and content.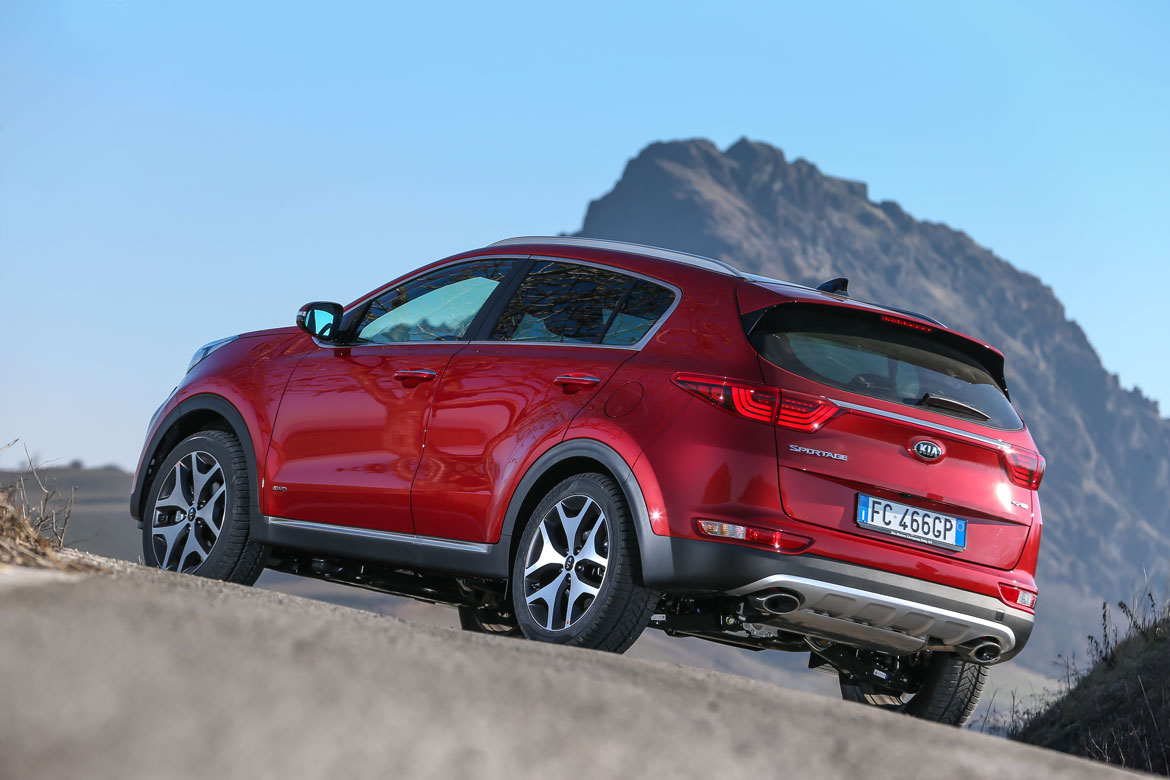 The car's length increases by 40 mm (to 4480) and the wheelbase by 30, with no change to width and height (1855 and 1635 mm). Clean lines and smooth surfaces depict a tonic muscularity and bring the more imposing front to the foreground, with its new lighting clusters (the tail lights are also all new) and revisited tiger nose grille. This all brings with it a Cx that has improved from 0.35 to 0.33.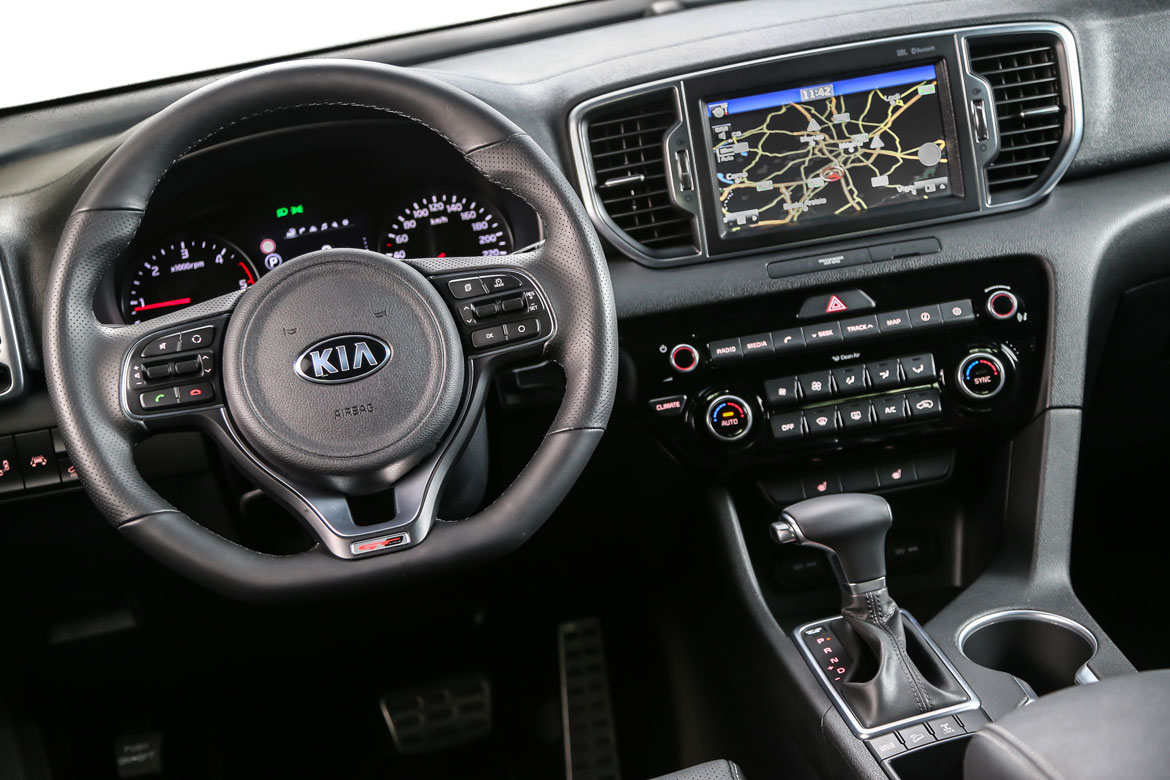 The cabin accommodates 5 in space that is at once technical, comfortable and elegant, a quantum leap forward in terms of quality. The hallmark horizontal dual zone dashboard presents an instrument display zone above and a control area below. The small-diameter, multifunction steering wheel is a pleasure to use. The car is longer as a result of the increased wheelbase and the luggage compartment (with electric tailgate) now starts from 503 litres. Comfort is improved both in terms of vibrations (literally imperceptible) and noise (up to 2 db less) and as regards the redesigned seats.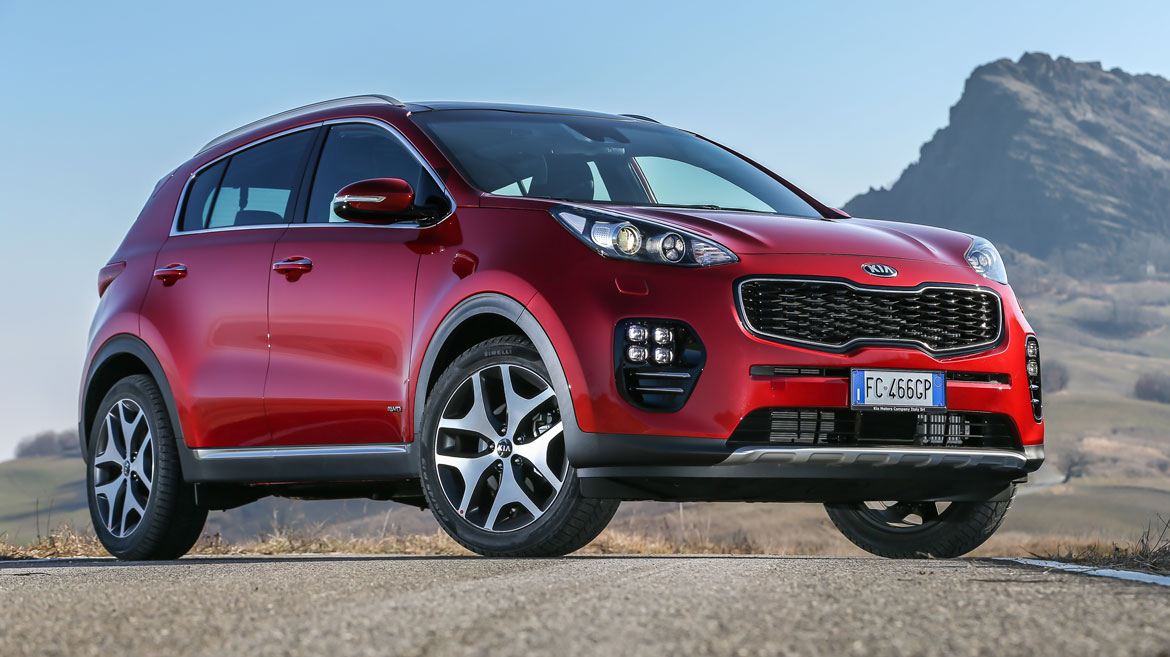 All this comes with great driveability to which optimised suspension and steering contribute. Petrol and turbo diesel engines: 1.6 GDI 132 bhp, 1.6 T-GDI 177 bhp; 1.7 CRDI 115 bhp, 2.0 CRDI 136 and 185 bhp. Manual and automatic gearboxes. The range includes 2WD Active, Cool, Class and 4WD Rebel and GT Line variants. There is a long equipment list too.