"A car manufacturer that now prioritizes solely fossil fuels is in danger of becoming a fossil itself". This is how Rupert Stadler, Chairman of the Board of Management of Audi AG, introduced the group's strategies on future mobility during the Annual Press Conference on March 3rd last. "An important signal was sent out from Paris in late 2015: A new world climate agreement was reached at the climate conference. And we have three milestones for Audi 2025: digitization, sustainability and urbanization".
"First of all, we will create a central digital platform for mobility", he went on, reminding that in 2015, together with BMW and Daimler, Audi acquired HERE, the digital mapping business of Nokia. The data of HERE will be updated in real time, using not only their own sensors, but those of all the other cars around them as well.
The autonomous driving program is also continuing to evolve. The US National Highway Traffic Safety Administration, the NHTSA, has now acknowledged that a computer can count as a driver on board in the legal sense. In many countries, laws are now being passed for this key technology. "The next generation of the Audi A8 as of 2017 will master piloted parking and piloted driving up to 65 kilometers an hour in some traffic conditions".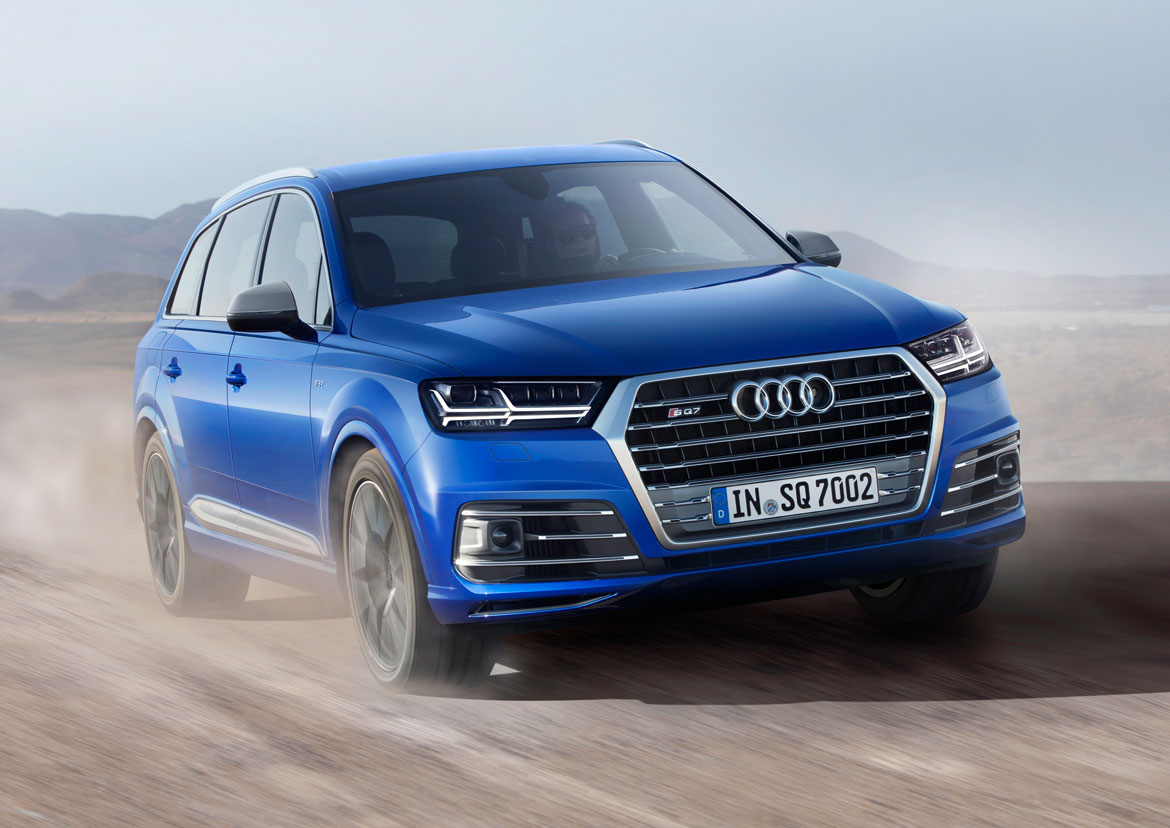 The new Audi SQ7 unveiled in Ingolstadt on March 3, last.
"Our customers will profit from piloted driving in the long term: We see the Audi of tomorrow as a workplace, as a place of relaxation and as a place of enjoyment. We at Audi call it the '25th hour'. When the car of the future drives automatically, the people on board will be able to make good use of their time. When cars communicate with each other and with the infrastructure, people will also get to their destinations faster, and in any case more conveniently and with less stress. This will all save time. And time is the biggest present that one can give society, and thus the customer, nowadays. That's why we're investing so much energy in the '25th hour'. Our designers and development engineers are rethinking the concept of the car's interior: going as far as a completely different operating logic when we use the time in the car differently".
Sustainable, emission-free mobility should also be rethought. First of all, effective charging infrastructures are necessary with a global rapid-charging network – at least 150 kilowatts, or better 350 kilowatts – and hydrogen filling stations. "Our first fully electric large-series car will go into production the year after next. It is important to actively push forward with this transformation. Hybrids and plug-in hybrids are a transitional and bridge technology for about the next ten years", Stadler said, reminding also that Audi has strategic partnerships with LG Chem and Samsung SDI to develop efficient battery cells. "At our site in Brussels, we will begin the large-series production of our first fully electric SUV in 2018. That plant will also produce its own batteries".
Third pillar of Audi's roadmap to 2025 is urbanization. "Our business model will range far beyond the car in the future. With a digital platform as the basis and with artificial intelligence, a multitude of new services will be possible". Among those services there are Audi Select', for customers who want to drive more than one model, and Audi on Demand, according to the motto "an Audi when I want it and where I want it."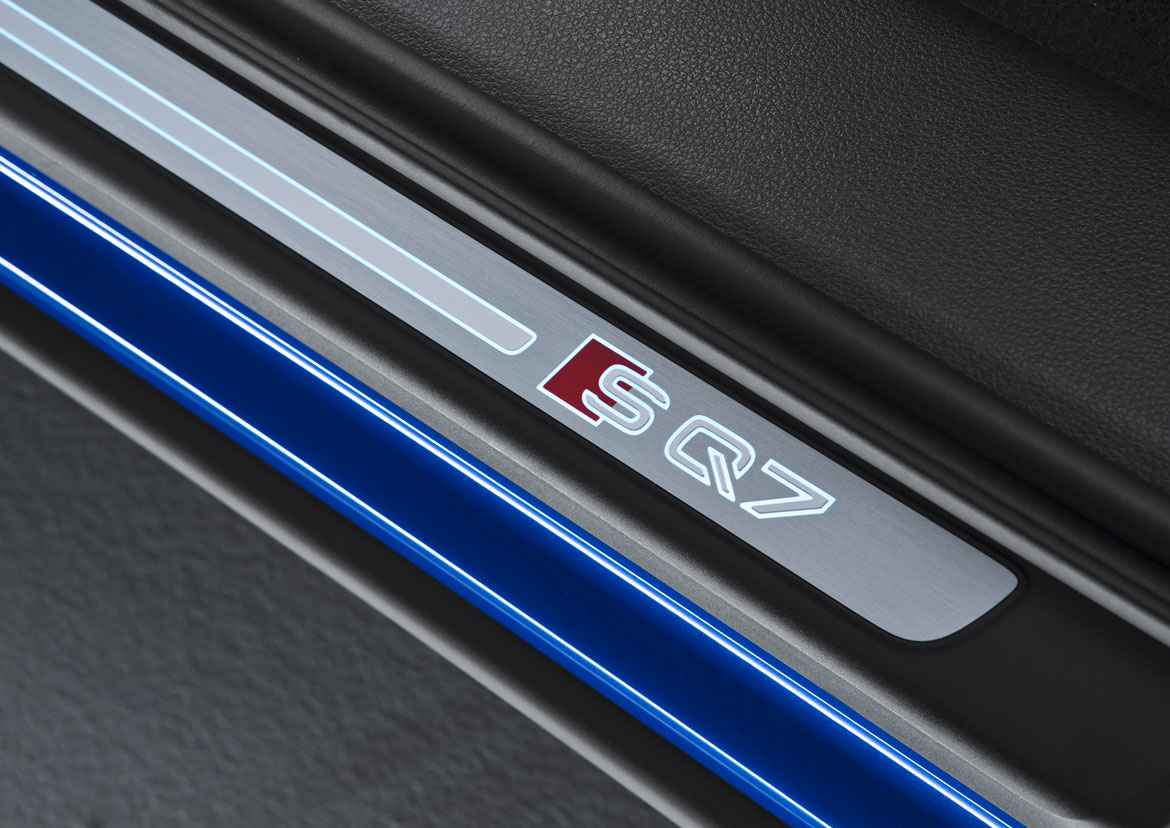 Audi Urban Future initiative is becoming more and more strategic. "In Somerville near Boston, in Mexico City and in Ingolstadt, we are involved in three urban-development projects. We are combining all of our know-how and developing it further – from assistance systems for the city, to mobility concepts for flexible use, and to the application of intelligent algorithms for data analysis."