During Milan Design week, Audi (and the magazine Interni) turned public attention to the Velasca Tower, one of Milan's most iconic buildings, illuminated in red by light designer Ingo Maurer and the location for a cycle of meetings.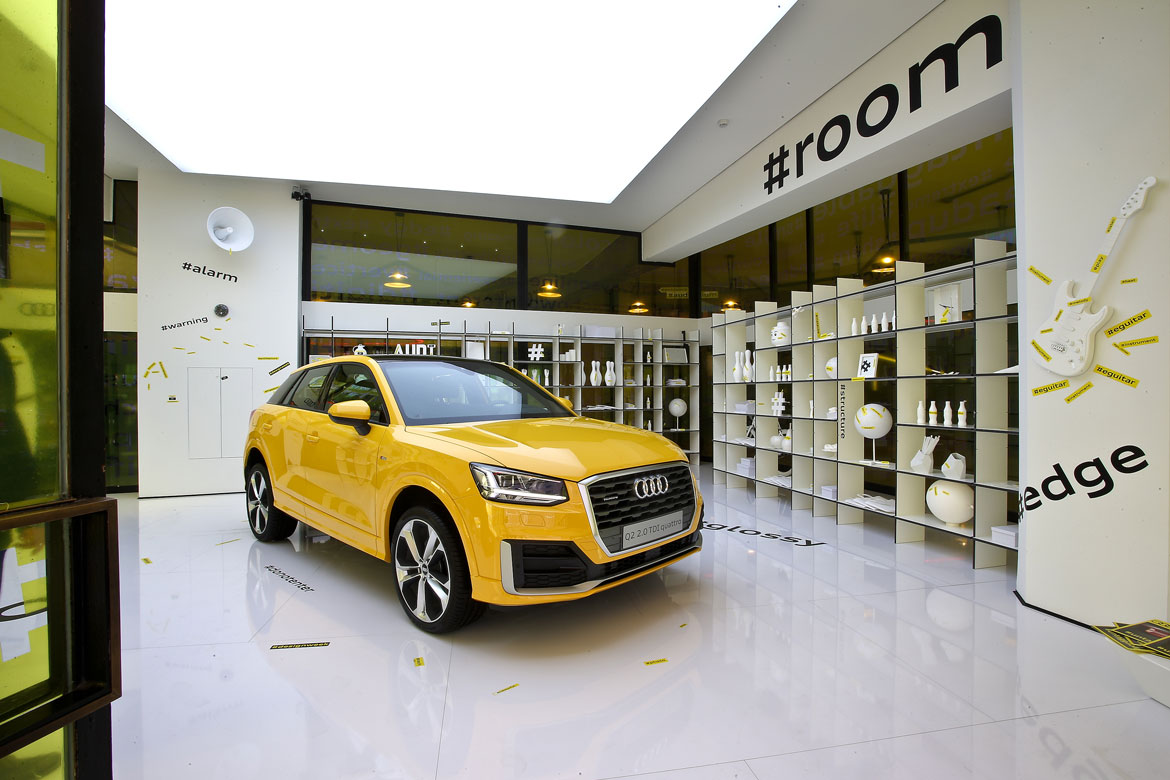 For his part designer/architect Piero Lissoni reinvented the space on the ground floor where the new Q2 was on show, with an installation where the rings of the Audi logo took on the form of metallic, luminous sculptures.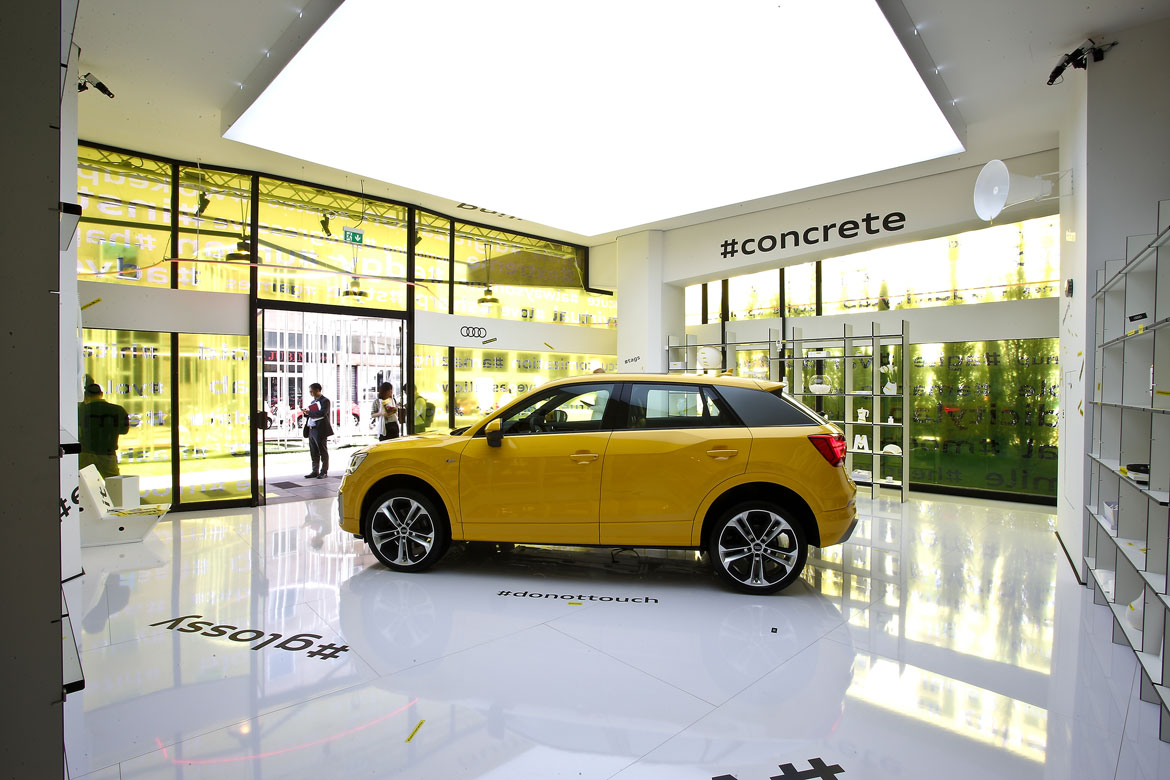 The four thematic paths were centred on the adjective "untaggable", namely unclassifiable people and tendencies, fast moving and open to new ideas. Each encounter involved four different contexts (professions, town planning, energy, light design) as they related to scenarios of automotive change; four convivial evenings animated by the testimonies of famous names from the world of architecture, communication, fashion and design.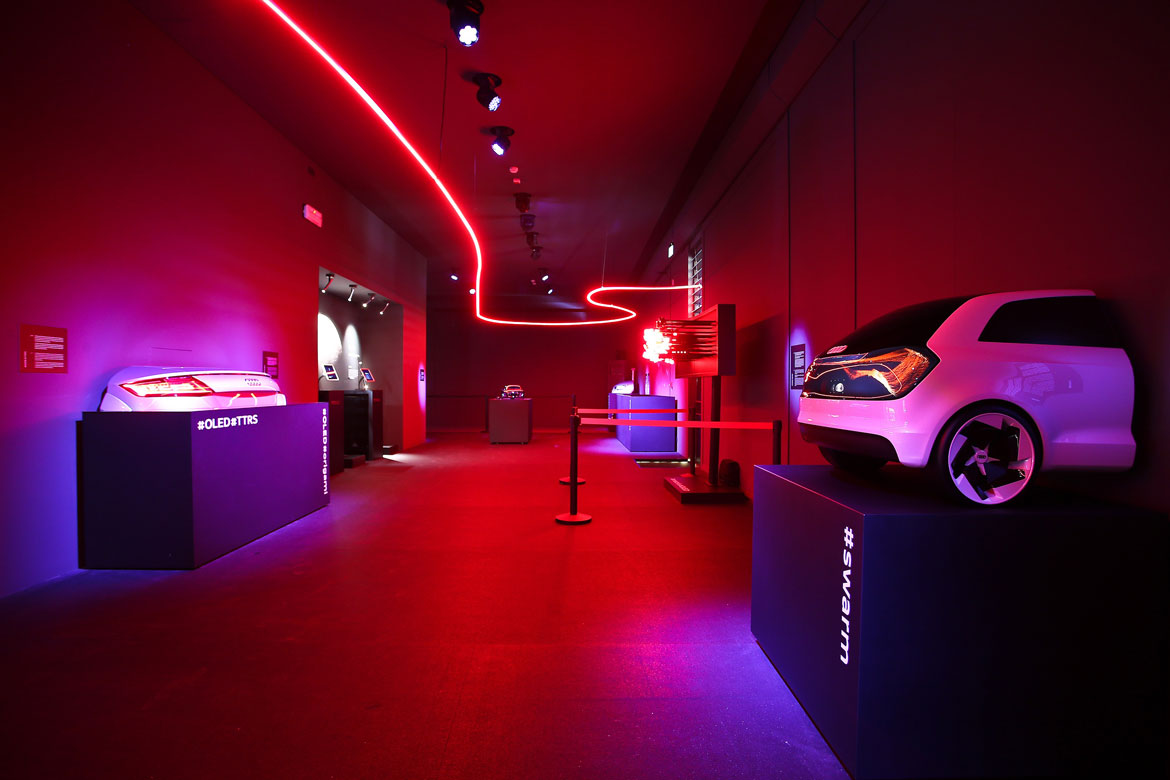 In the first of these, together with, among others, the sociologist Francesco Morace and creative director Marcelo Burlon, Giovanni Perosino (marketing communication director Audi AG) in summing up the significance of future meetings directed at exploring the boundaries of the new, recalled that brand attention is now being given over to the learning car and hence to putting ITT at the centre of the company: "We are teaching the car", says Perosino, "to look, communicate, even decide for us. Everything through the use of artificial intelligence".