At Milan Design Week 2016 Citroën's inborn design and technology capabilities shine through in the unique and emblematic Cactus Chair, a work of art signed by the renowned Italian architect and designer Mario Bellini, drawing overt inspiration from the Airbump technology featured on C4 Cactus. This stylish, comfortable and lightweight chair provides a superb illustration of Citroën's unique flair for spectacular aesthetics working hand in hand with practical usability. It will be making an exclusive appearance from 12 to 17 April at the Citroën exhibition entitled "Cactus Chair, from automotive universe in that of furniture" – Via Tortona 20.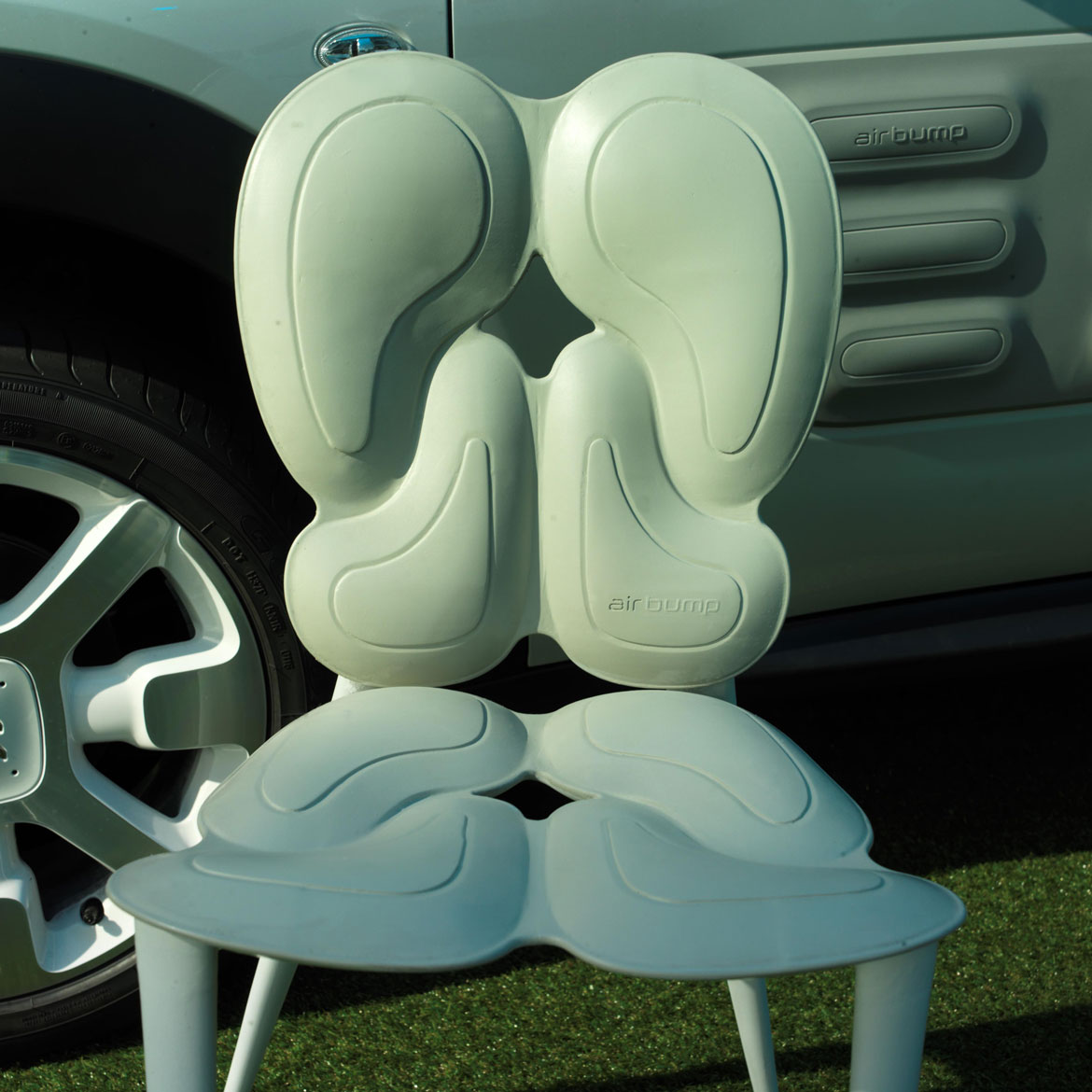 Citroën C4 Cactus is a uniquely modern car that stands out on the automobile scene by making a bold statement on creative styling, exemplified by the Airbump features that underline the sleek, smooth lines of the crossover. Its innovative automotive design implementation provided the inspiration for an attention-grabbing work by Italian architect and designer Mario Bellini in the entirely different register of furniture.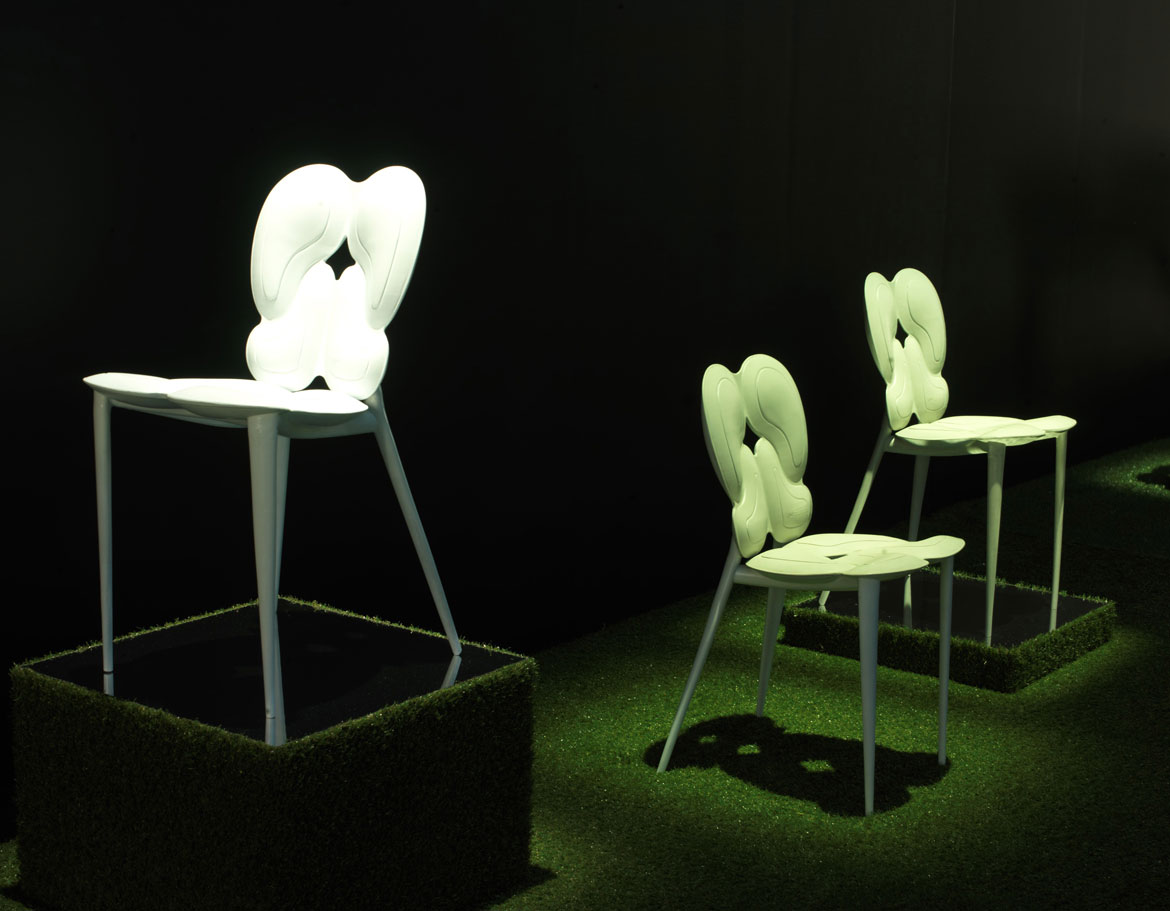 Intrigued by this technology, Milan-based architect Mario Bellini decided to use it in an entirely different field, to produce an everyday object, albeit with a most unusual appearance. There are obvious parallels between the car interior and the home: doors, seats, windows, etc. «But when Citroën Italy showed me Airbump technology, the first idea that came to mind on touching the material was to wonder whether I couldn't design a new chair with it, as light as an ordinary plastic chair but with all the comfort of a real upholstery», explains Mario Bellini, who would go on to use the air in the material's capsules to create a revolutionary piece of furniture. The tongue-in-cheek name Cactus Chair reflects the paradox inherent to the designer's quest for harmony between beauty and usability.