Ed Welburn, vice president of General Motors Global Design, told he will retire effective July 1, following a 44-year career with the company.
Welburn, 65, has been celebrated inside and outside the industry for his extraordinary achievements. He has led GM Design since 2003, and globally since 2005, the first African American from any automaker to do so.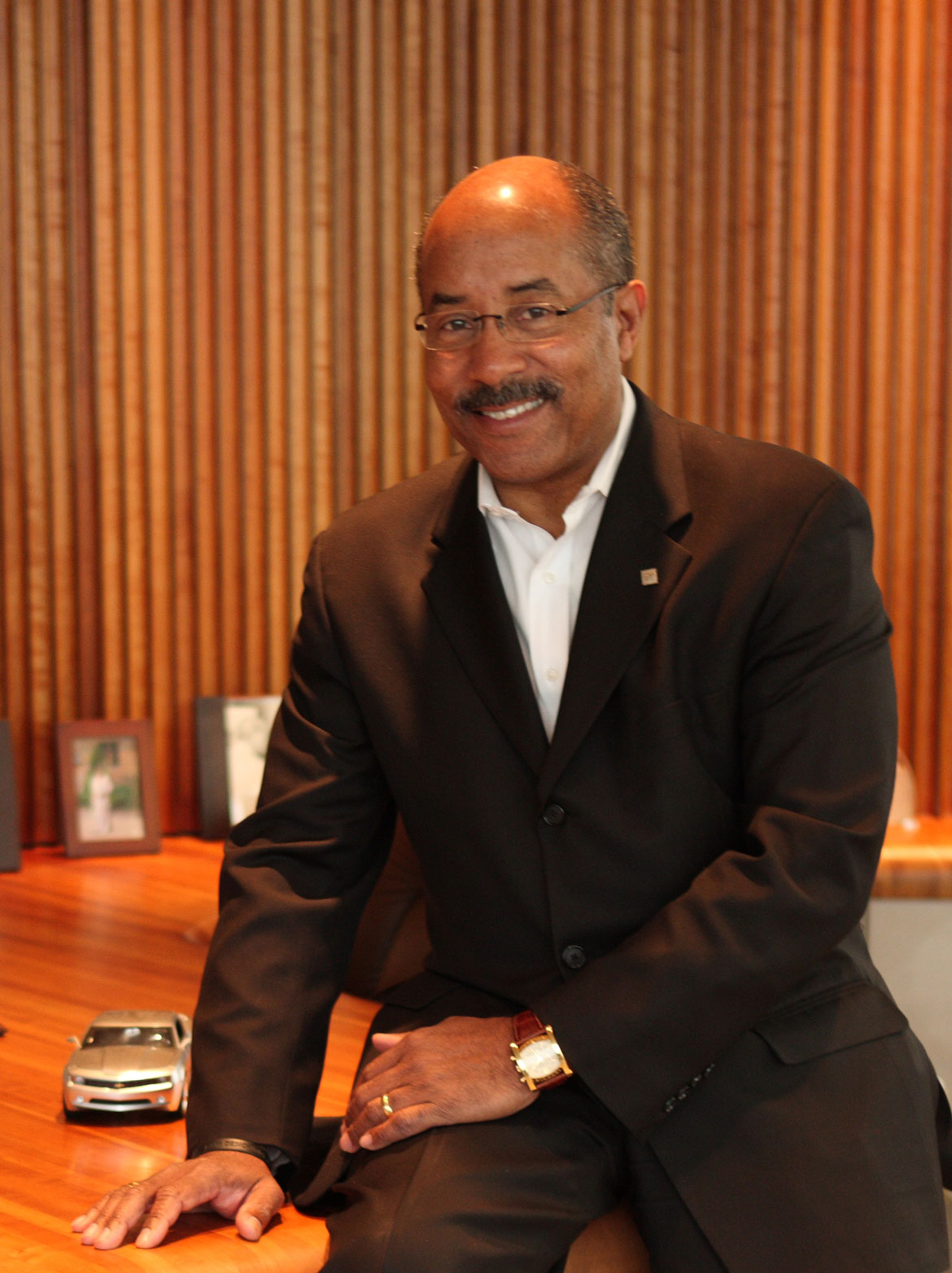 «GM Design is among the most respected and sought-after organizations in the industry because of Ed's leadership. He nurtured a creative, inclusive and customer-focused culture among our designers that has strengthened our global brands», said Mary Barra, GM chairman and CEO.
Under Welburn's leadership, GM built a network of 10 GM design centers in seven countries. His team of more than 2,500 creative men and women – based in the U.S., Germany, South Korea, China, Australia, Brazil and India – collaborate on the design development of every GM concept and production car, truck and crossover globally.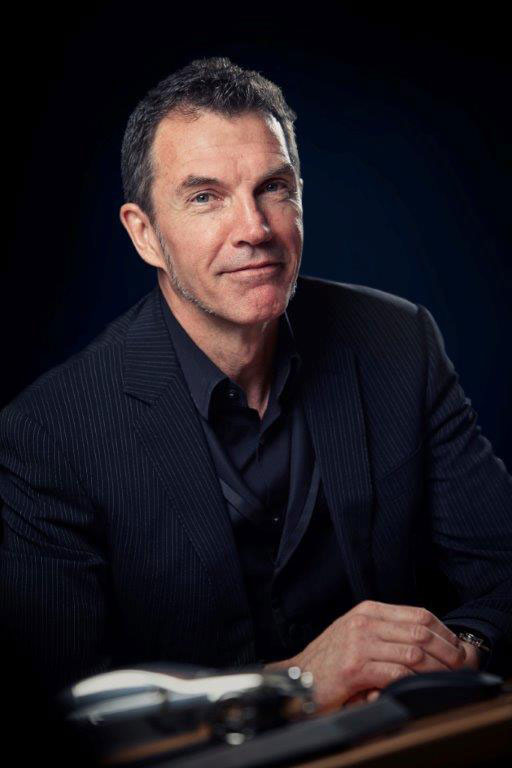 Michael Simcoe, a 33-year veteran of GM Design and vice president of GM International Design, based in Australia and Korea, has been selected to succeed Welburn. He will be the company's seventh design leader and begins transitioning into his new role on May 1. His replacement has not been named. Simcoe has been in his current role since 2014, overseeing GM's production and advanced studios in Korea, Australia and India.