Sharing is the theme chosen by Mini to dialogue with the FuoriSalone public of architects and designers. A great white, empty space was the scene for the presentation of the innovative prototype of "open living" Mini Living. The concept was developed with two partners, both of them sensitive to architectural research in relation to urban life and social dynamics: the Japanese architecture studio ON design, following experience in planning collective and collaborative housing and microhousing, who worked in a team with Arup's Berlin engineers and designers, project leaders for the technical concept.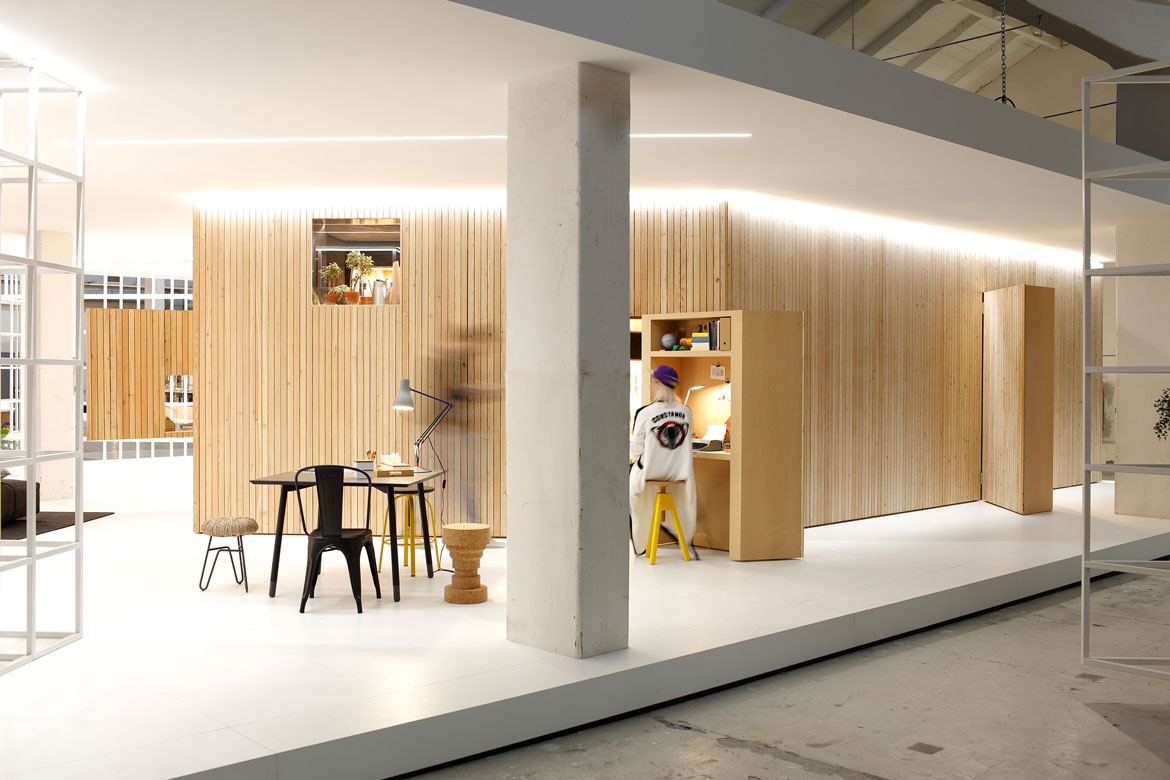 Visitors to the installation were thus able to familiarise themselves with an alternative housing scenario where a typical 30 metre square apartment opens up – not only metaphorically but spatially too thanks to openable walls that communicate with the outside – on to neighbourhood life in an idea of behavioural sharing (above all co-working).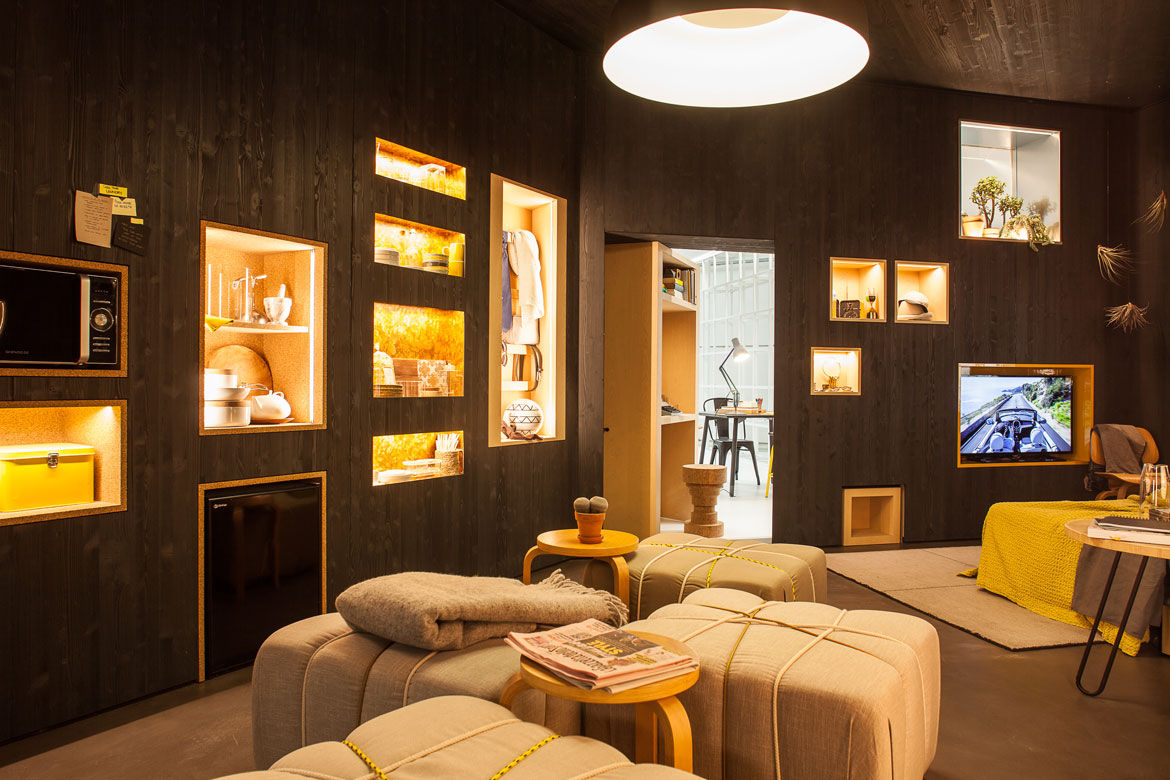 Using the motto Do Disturb, the installation invites people to engage in social exchange and, as Mini Living project head Oke Hauser says, it offers a contribution to the discussion on forms of future living considering that more and more city dwellers will have to share limited space: "We believe that there is the potential for growing the community spirit and social interchange. Mini Living brings together two advantages in a compact area: a place to chill out in private and at the same time somewhere to access community life".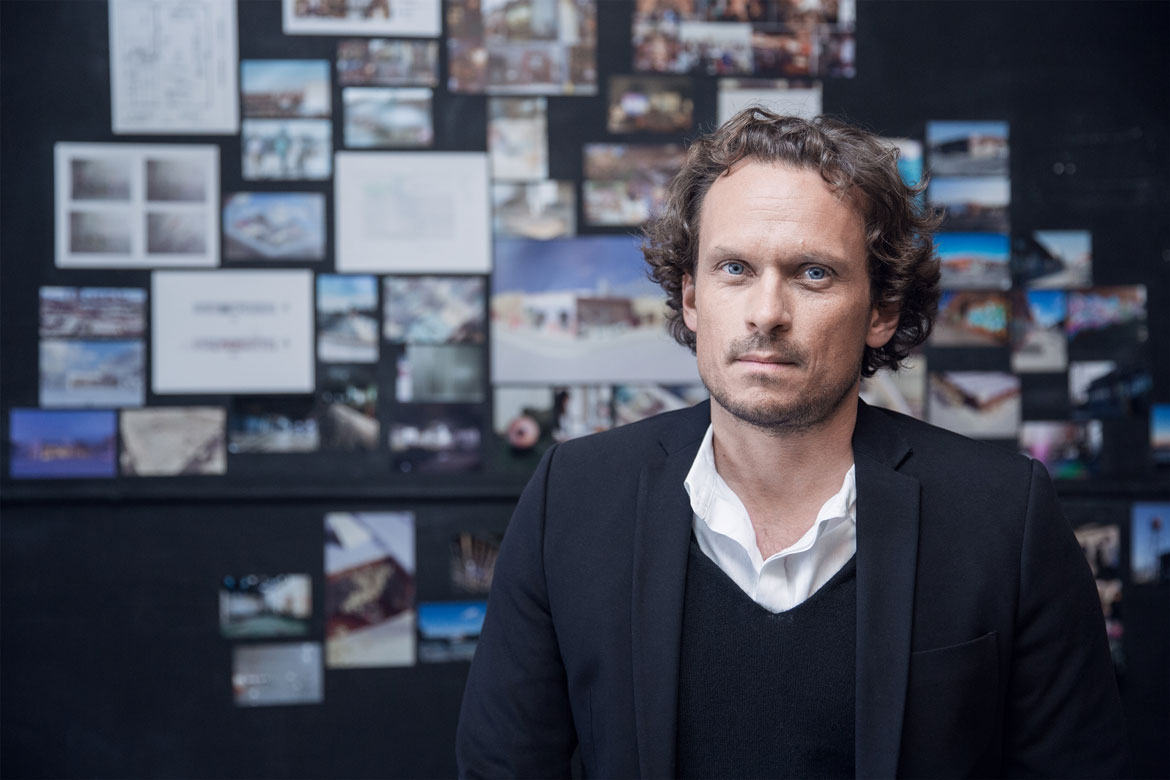 Oke Hauser, head of Mini Living project