It made its debut at Milan Design Week and stayed on display from April 12 through 17. The Setsuna concept defies the notion that cars should only be seen as industrial products loaded with the latest technologies. Toyota's unique wooden roadster was conceived to embody the affection owners grow to feel for their cars, and to show how cars continue to change and offer new value as they are taken care of with love over time.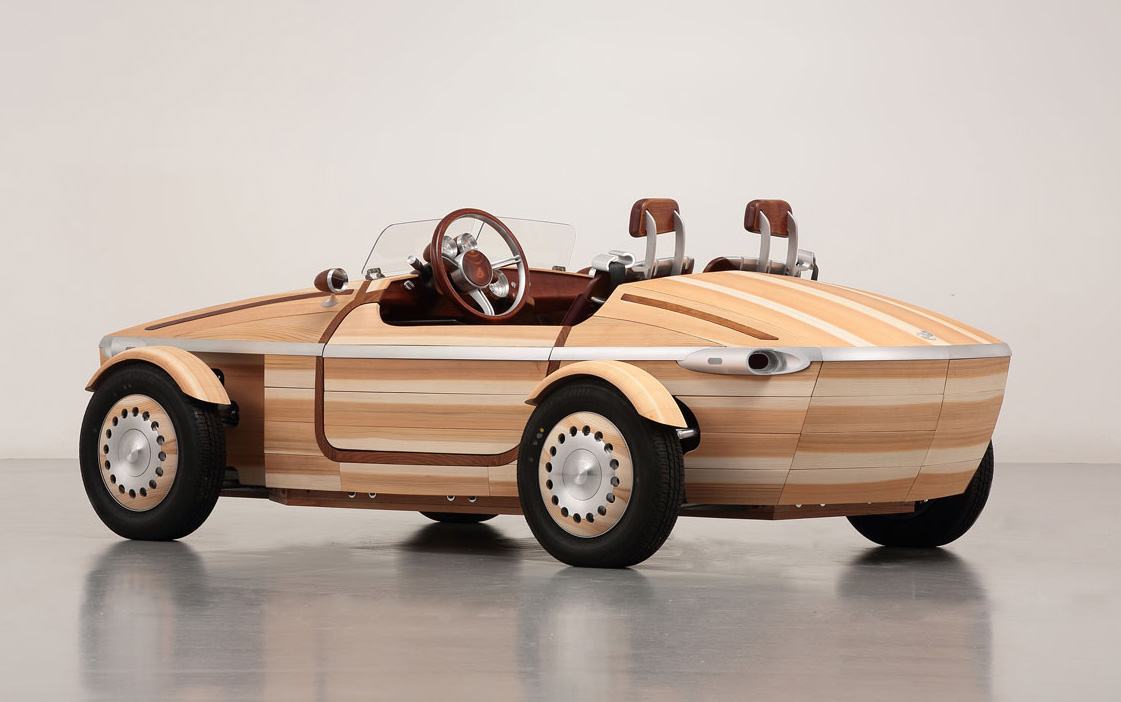 Kenji Tsuji, engineer responsible for development, talking of the concept says: «When we created the Setsuna, we envisaged a family pouring its love into it over generations so that the car gains an irreplaceable value. Continuous development is possible in the form of bonds between the car and the family, like the growth rings of a tree. To proceed with the development of a car utilizing the appeal of wood, we directly spoke with experts with wide-ranging knowledge, including carpenters specializing in temple and shrine construction and ship's carpenters. Furthermore, during this project, Sumitomo Forestry, a company that fully understands our concept, shared their knowledge of wood construction with us, and together we engaged in various types of joint development from the early stages, including wood selection and proposals for processing techniques and assembly methods. While we used wood as the main material, we also poured lots of time and passion into the car itself with our colleagues, creating a prototype and evaluating it so that the car would offer basic performance in the form of driving feel and comfort. By displaying the Setsuna, which was created with these hopes in mind and receiving a wide range of opinions, we believe that we can further improve this concept. One piece of feedback that we received in particular was the hope that we would incorporate this concept into car manufacturing in the future».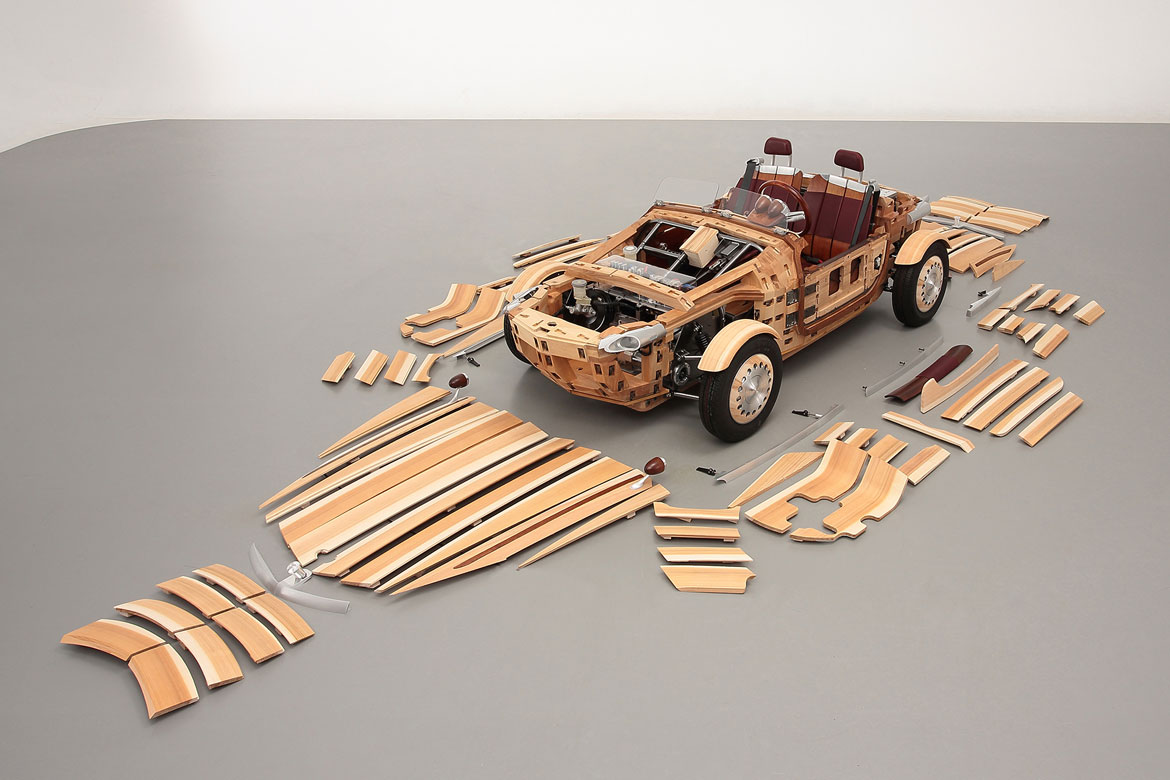 The Setsuna's body is composed of 86 handmade panels. Considerable thought was given to the design and creation of each panel from the outset, and each of these panels will develop and change differently as the car ages. Eventually, when repairs become necessary, individual panels can be replaced rather than needing to replace the entire body. Looking at a panel that has been repaired, owners will be able to see the traces of where work has been done by hand, and sense the memories that have been passed down.