The Car Design Award is back after a pause of almost twenty years with a renewed spirit and a new jury. Established in 1984 by Fulvio Cinti, founder of Auto & Design and its editor for more than 30 years, the award was was presented for 14 consecutive years and was widely considered to be the most coveted and prestigious accolade in the sector.
The aim of the award has always been to celebrate cars and concepts that mark a turning point, a new departure for the future of transportation design. An international jury made up of representatives of some of the most prestigious world automotive magazines is a guarantee of its competence and authoritativeness: Silvia Baruffaldi (Auto&Design), Bernd Wieland (AutoBild), Todd Lassa (Automobile Magazine), Christophe Bonnaud (Automobiles Classiques), Luca Ciferri (Automotive News Europe), Juan Carlos Payo Calderon (Autopista), Dhruv Behl (AutoX), Tetsuya Kato (Car Graphic), Doo-Hyun Cho (Motor Trend), Zeca Chaves (Quatro Rodas) and Charlie Turner (Top Gear).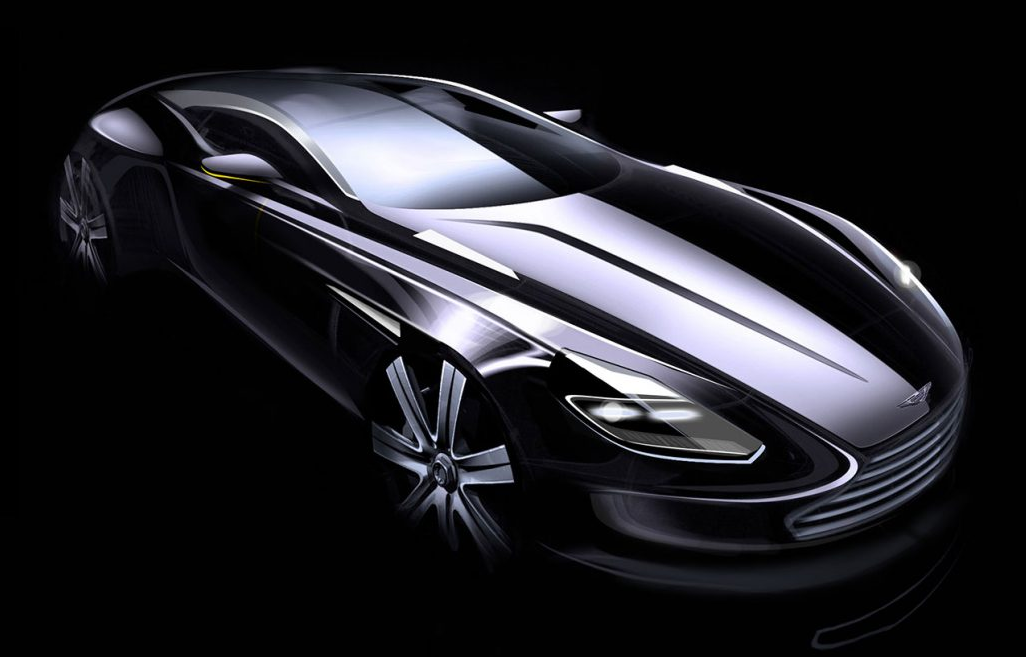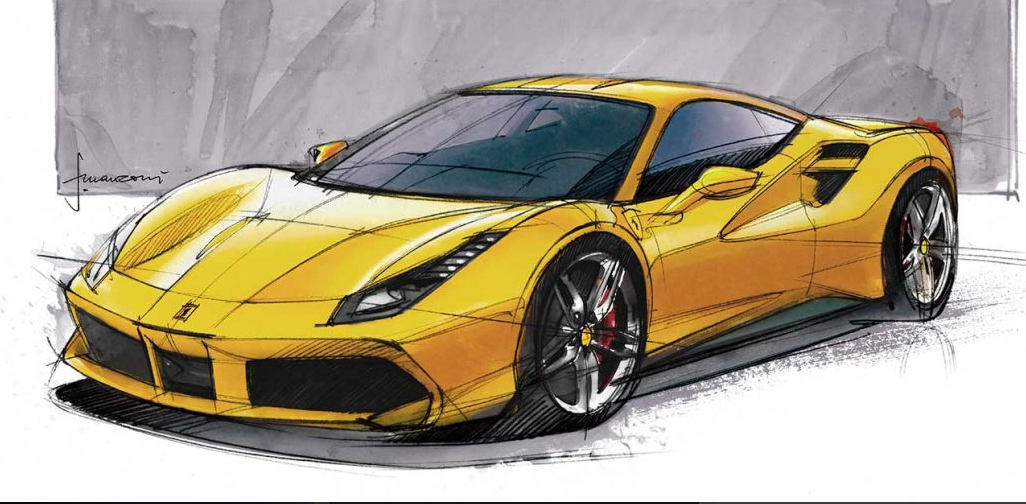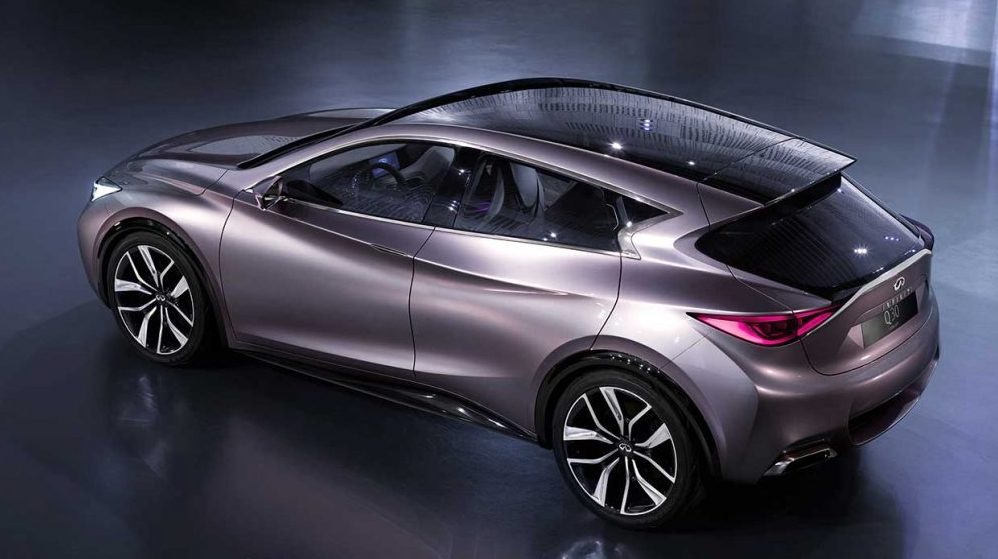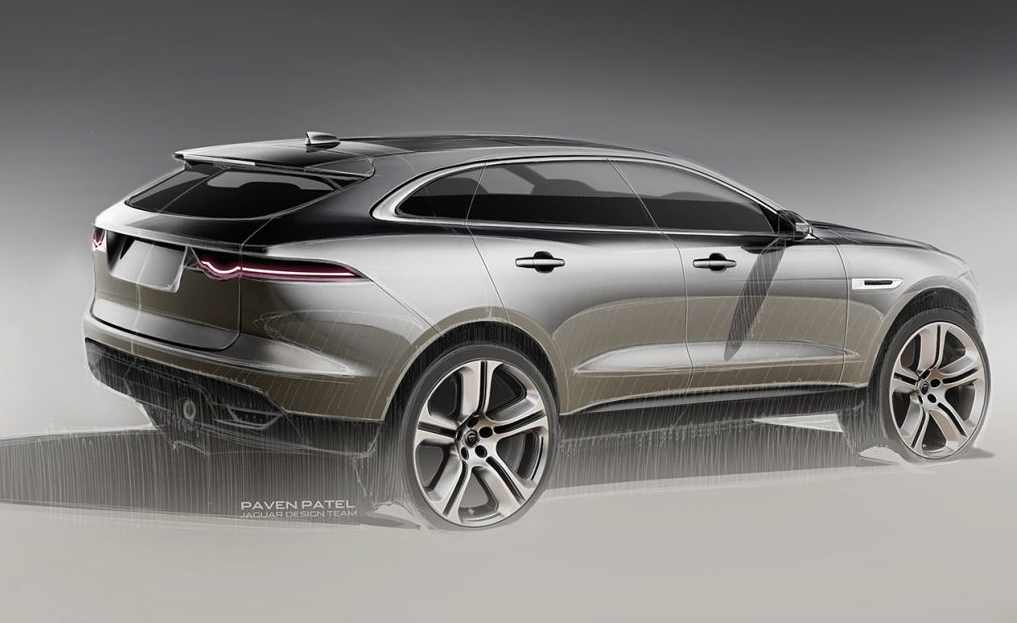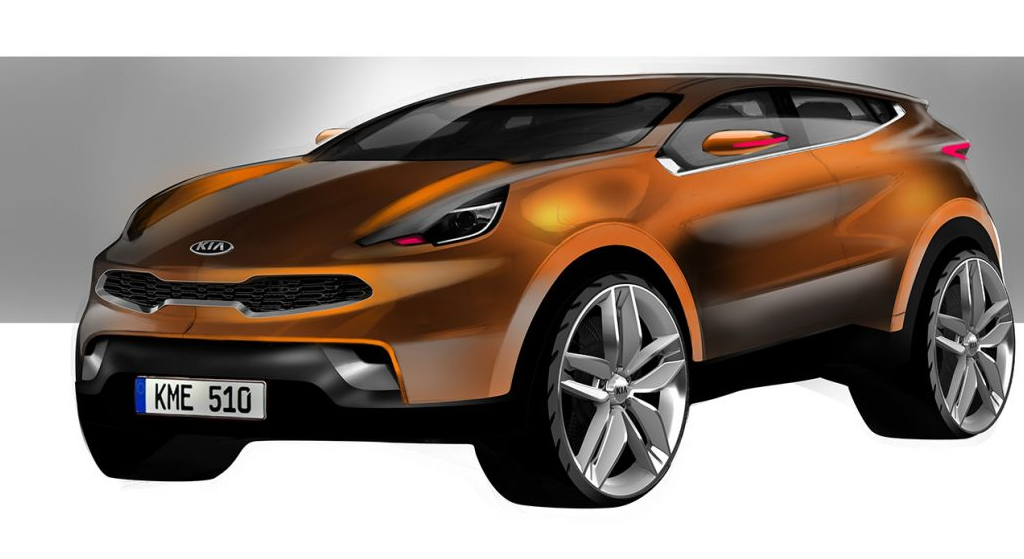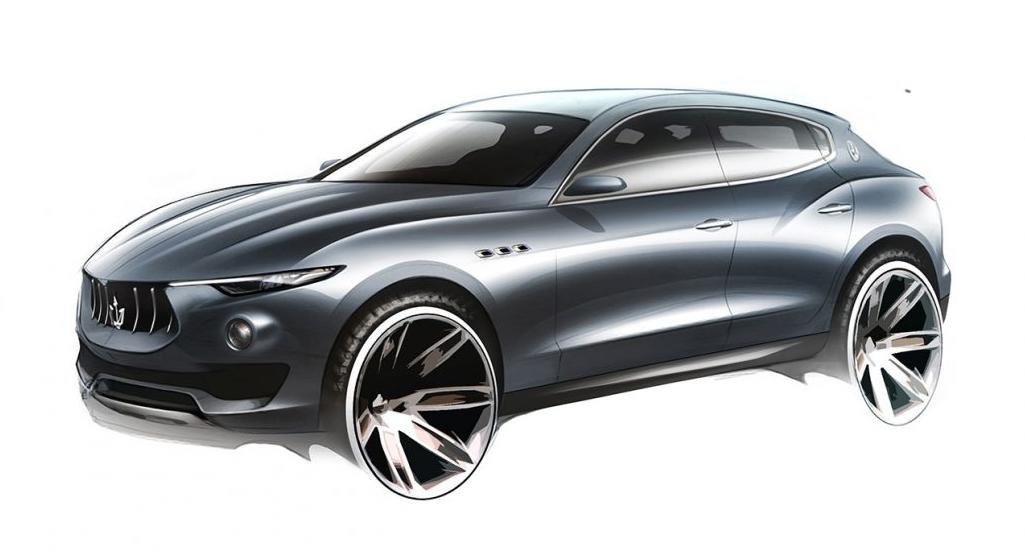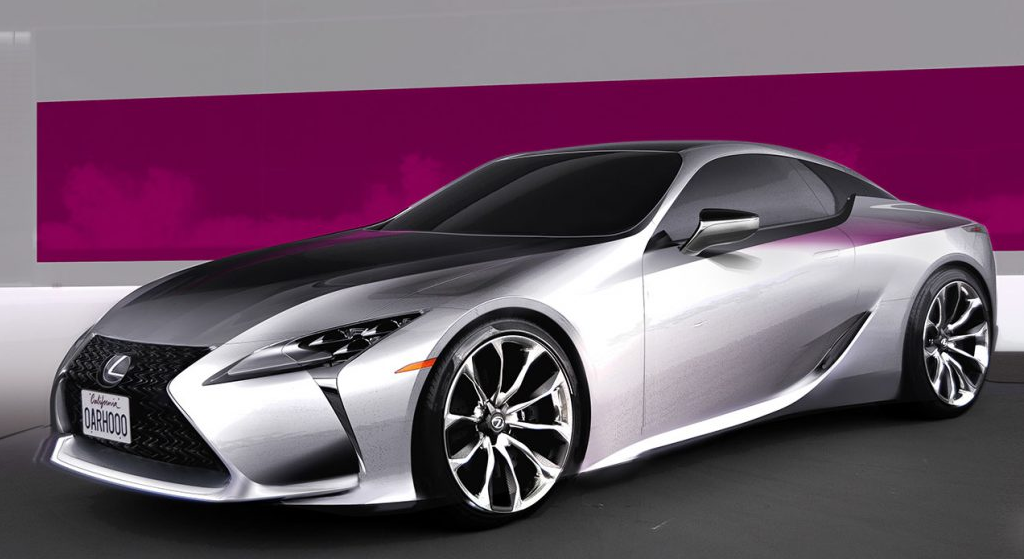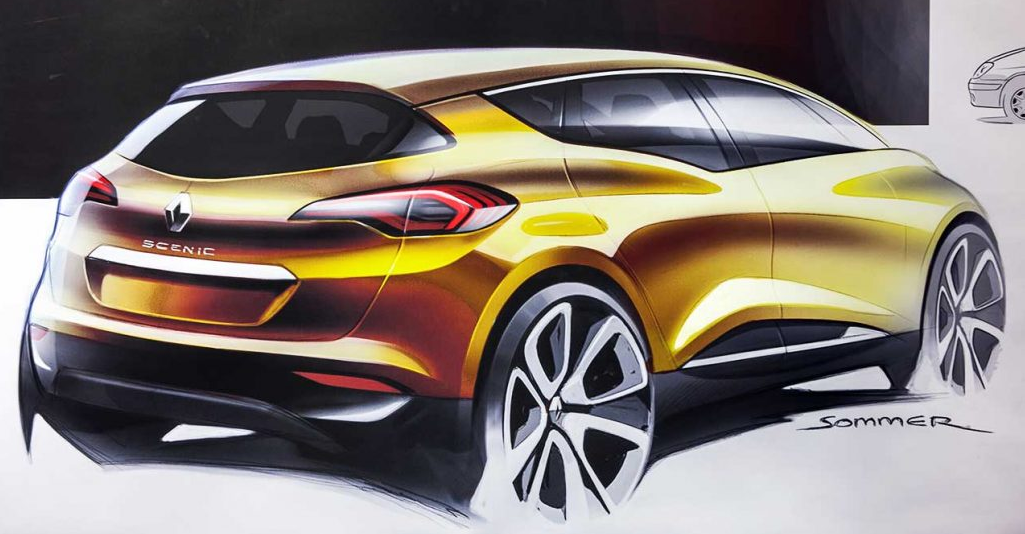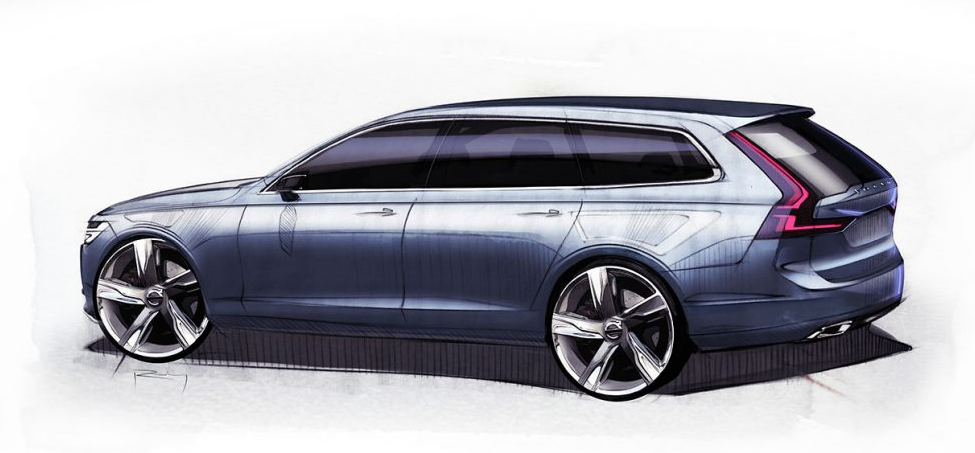 While keeping its traditional organisation unchanged, the reborn Car Design Award also proposes important changes. The two historic categories that reward production and concept cars will be joined by a third: an award to the design team that has worked best to maintain the consistency and transversality of the brand's formal language over the entire product range.
The prize that was a fixture of the car design world at the end of the 20th century is back with us and will be a stand-out appointment in the years to come.
Prize-giving ceremony for the winners of the three categories of the Car Design Award 2016 will take place on June 8th 2016 during the opening day of Salone dell'Auto di Torino Parco Valentino.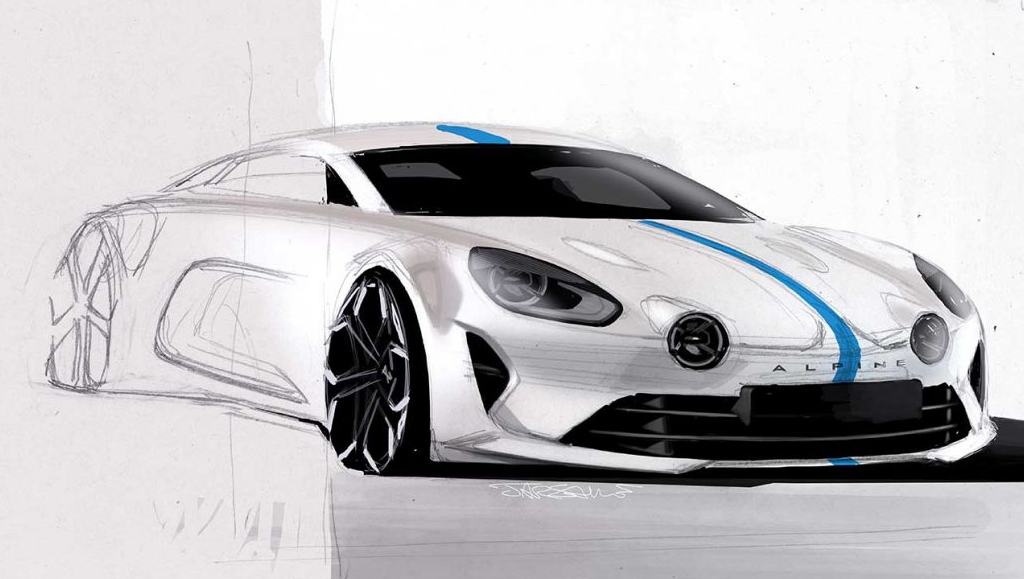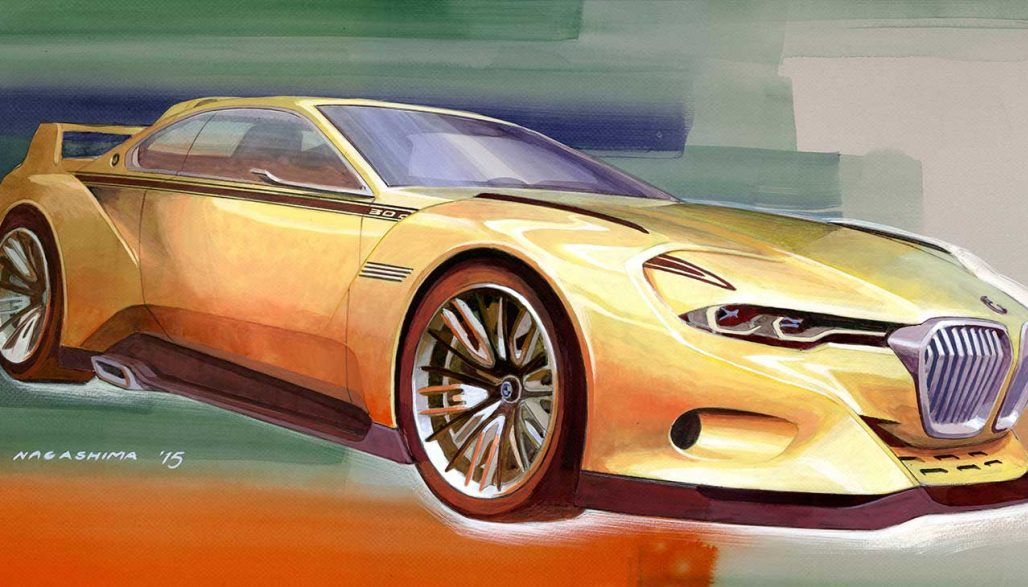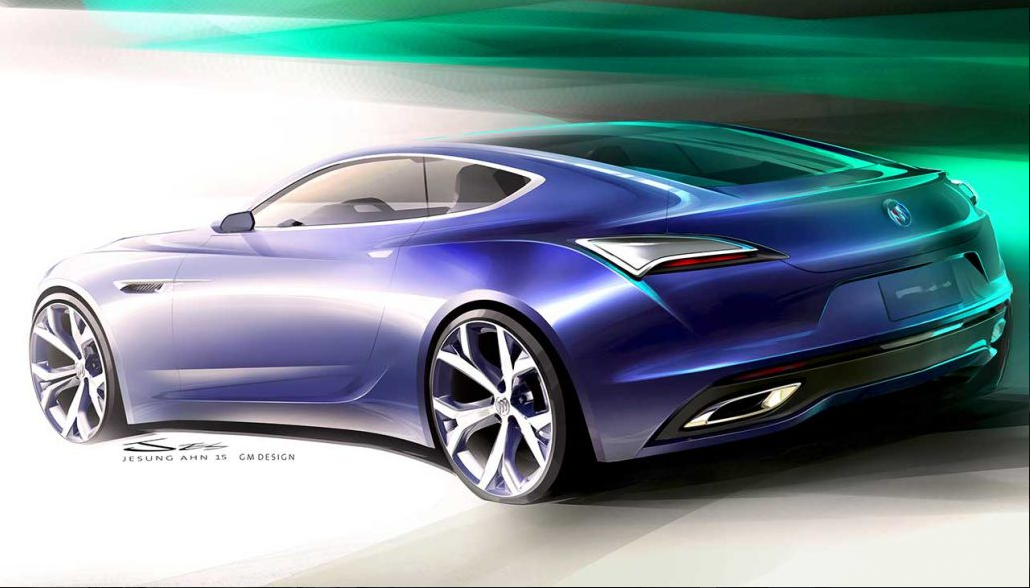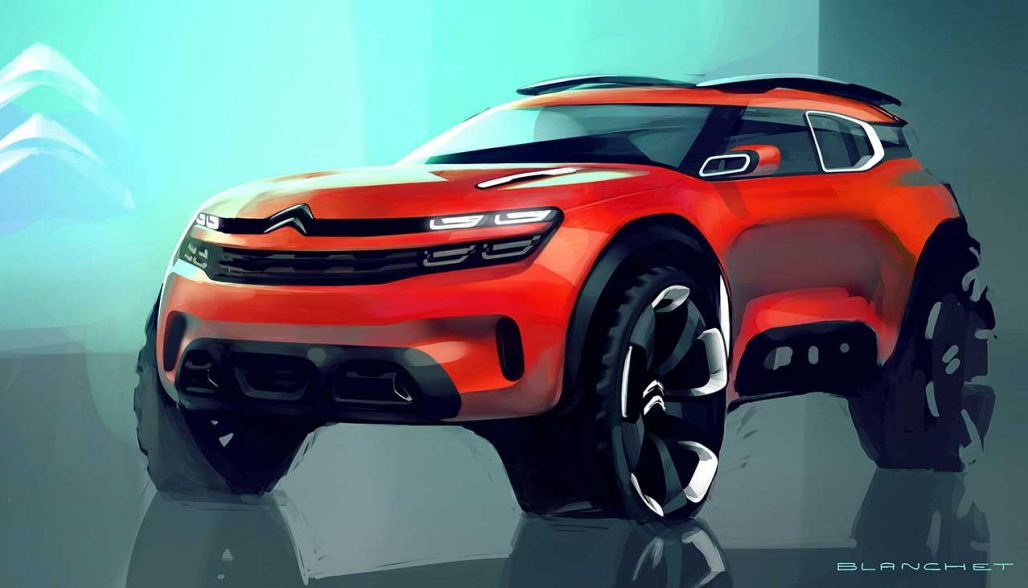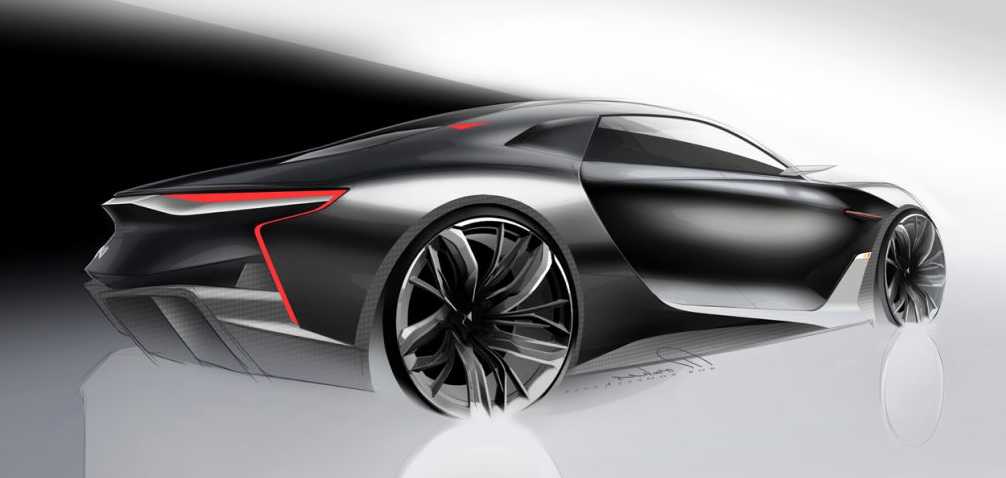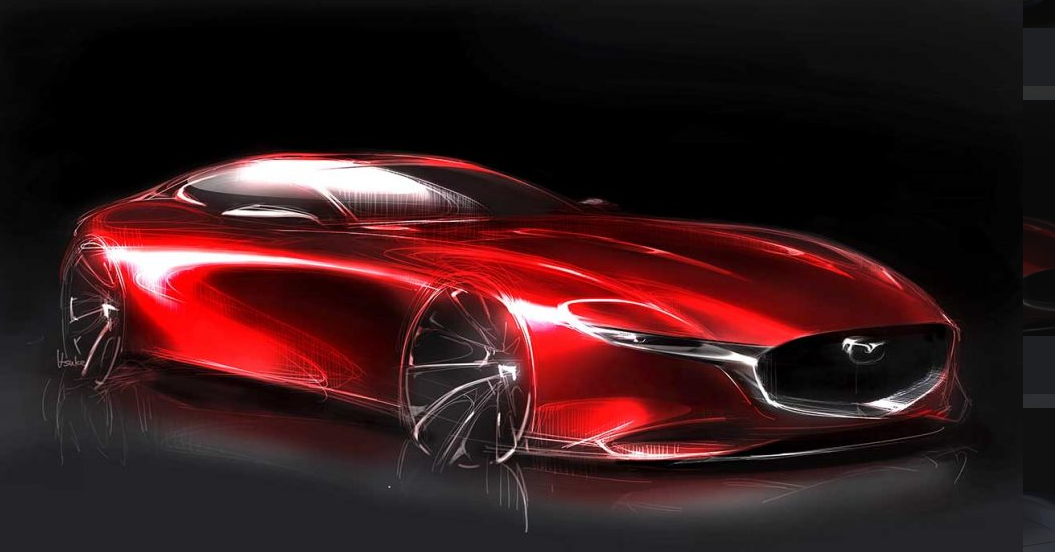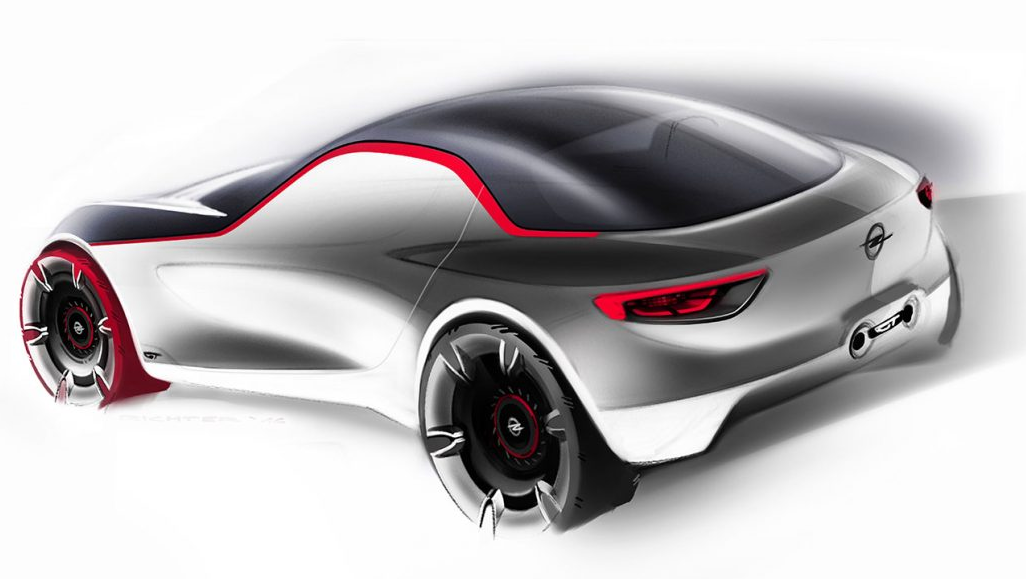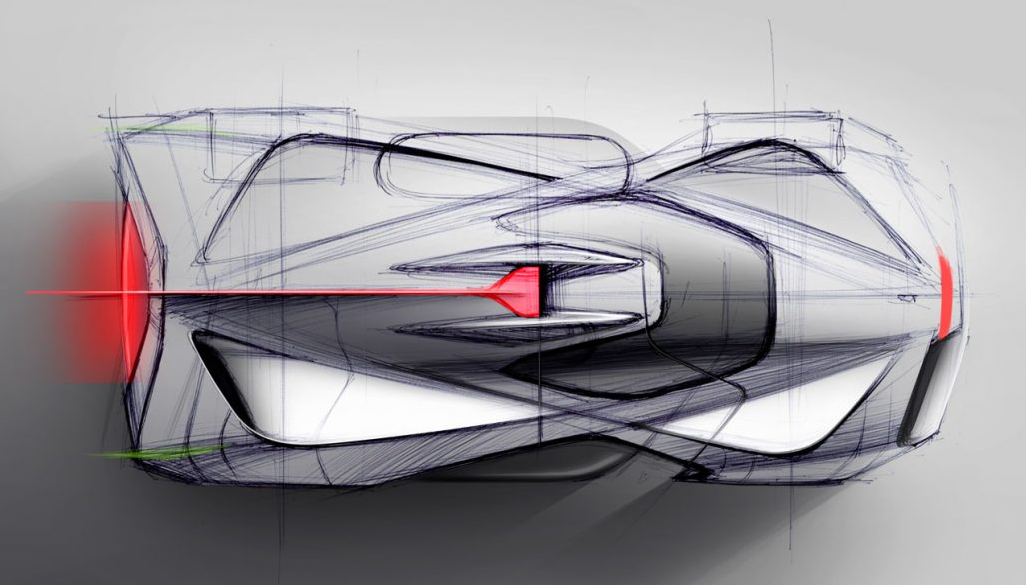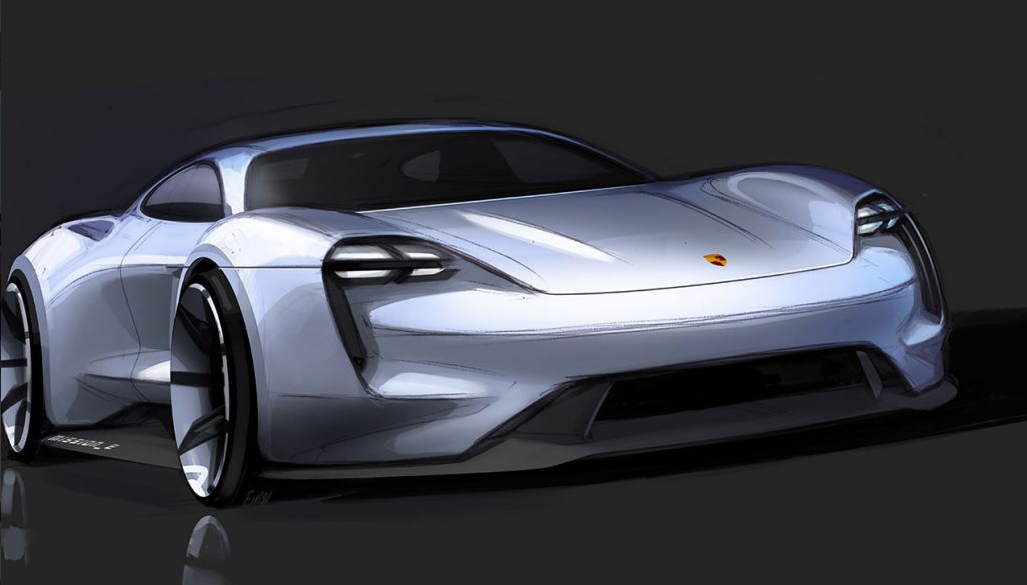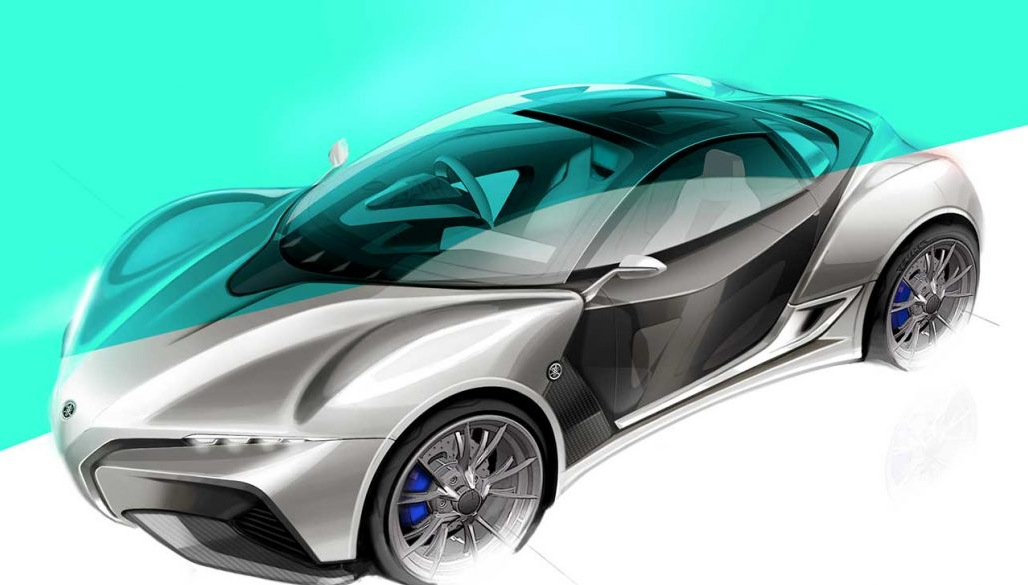 Here are the finalists of the three categories:
Production Cars: Aston Martin DB11, Bugatti Chiron, Ferrari 488 GTB, Infiniti Q30, Jaguar F-Pace, Kia Sportage, Lexus LC 500h, Maserati Levante, Renault Scenic e Volvo S90/V90
Concept Cars: Alpine Vision Concept, BMW 3.0 CSL Hommage, Buick Avista, Citroën Aircross Concept, DS E-Tense, Mazda RX Vision, Opel GT Concept, Pininfarina H2 Speed Concept, Porsche Mission E Concept, Yamaha Sports Ride Concept
Brand Design Language: Jaguar, Kia, Mercedes-Benz, Renault e Volvo