How will the car of the future look like? Which emotions will we live on board? And how the interior of the car will dialogue with the outside world?
The answers of the tomorrow's designers are the focus of the exhibition "On Board Emotions", which Pininfarina inaugurated today to present the results of the Workshop for students of four prestigious design schools, the Italian IAAD, the international  network IED, the French ISD Rubika and the Swedish UMEA. The futuristic projects developed by the students will be on display in an open-air museum, the Borgo Medievale of Torino (Medieval Castle), creating a striking combination of past and future.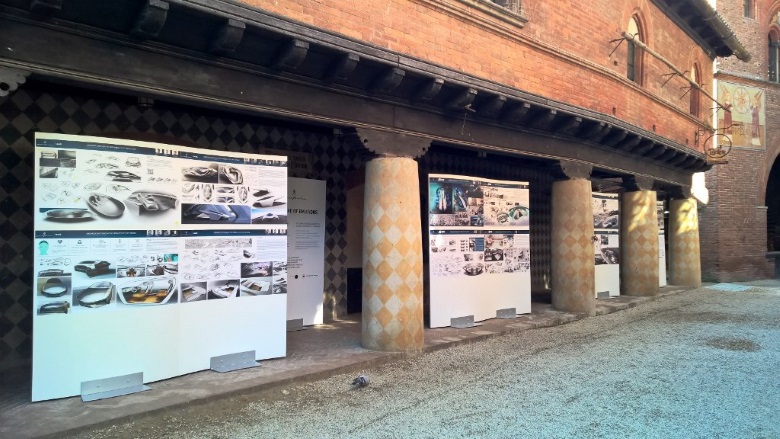 From 7 through 12 June, as part of the Turin Motor Show Parco Valentino, visitors can enjoy, for free, a selection of the projects developed by students on the theme proposed by Pininfarina: "On board emotions in the mobility of the future". Starting from the evolution towards new forms of autonomous mobility, which is giving a growing role to life on board of the vehicles, Pininfarina proposed to the students an in-depth reflection  on how these new forms of mobility can affect the functionality of the interiors and the emotional and sensorial experience on board.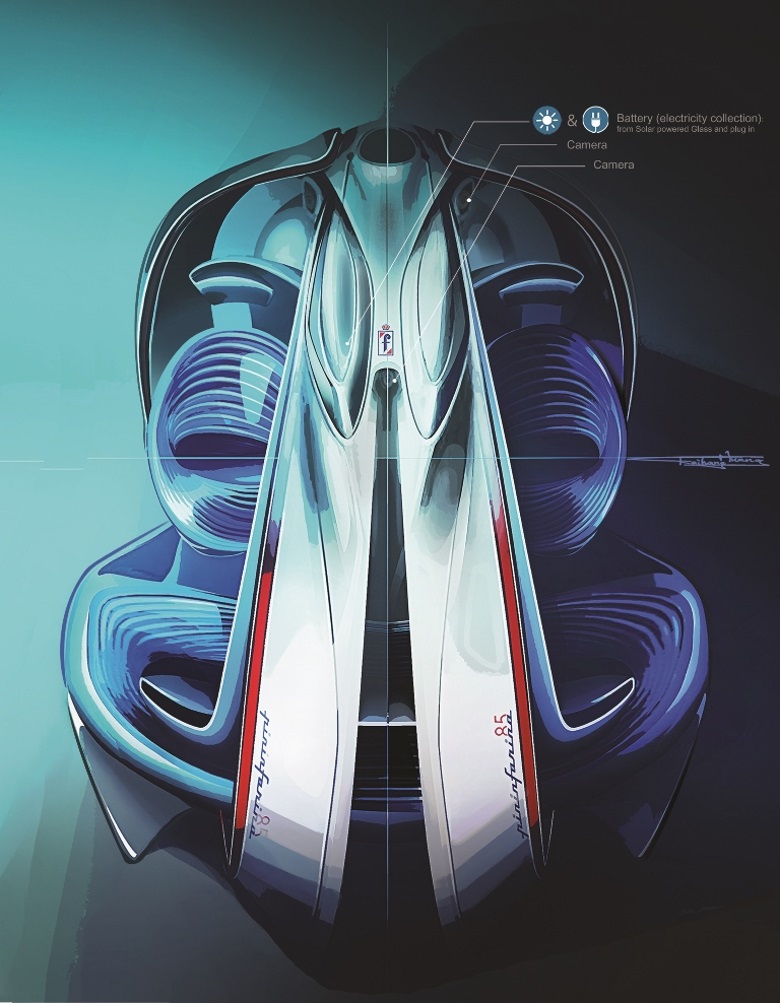 «The best way to celebrate the past is to look to the future – comments the Chairman Paolo Pininfarina. – This is the reason why Pininfarina decided, at the end of 2015, to close the celebrations for its 85th anniversary promoting a workshop aimed at aspiring designers, some of which we hope to welcoming soon in our team».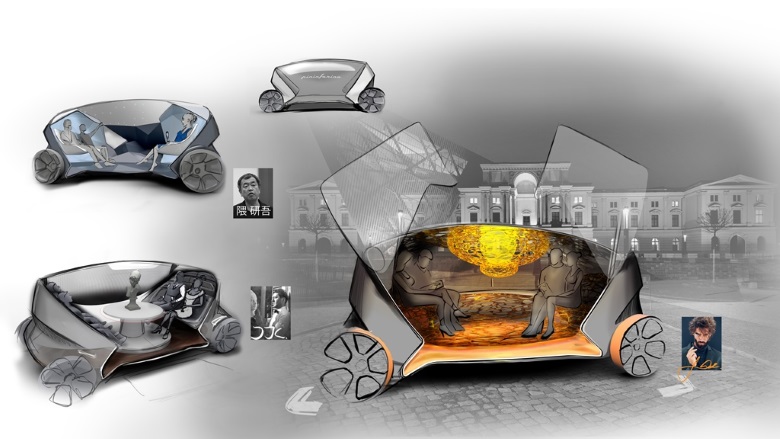 «The workshop was intended to offer the vision of tomorrow's designers on a subject that is particularly dear to Pininfarina – explains Fabio Filippini, Chief Creative Officer Pininfarina. – The response was enthusiastic and originated projects full of cues that hint at a new future in the way cars will be used also considering the autonomous drive. Life on board is imagined as an experience that can give the driver and passengers emotions and entertainment, while remaining constantly connected with the outside world».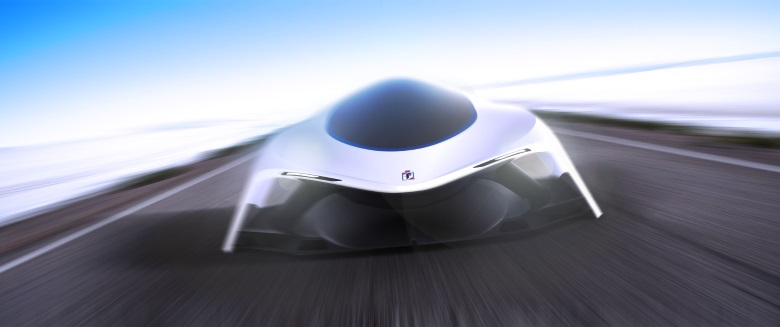 The workshop took place between November 2015 and March 2016, and involved a total of 80 students. Each school was followed by one or more designers of the Pininfarina team and all the research was supervised by Fabio Filippini.