Alcantara continues to grow. Andrea Boragno, Alcantara Company Chairman and CEO, today announces a planned investment, spread over a five-year period, amounts to €300 million and aims to roughly double Alcantara S.p.A.'s overall production capacity. The number of employees is also expected to grow, by 33%, from the current 598 to around 800. In order to keep up with market demand, the investment will go to support the growth which Alcantara has constantly achieved since 2009.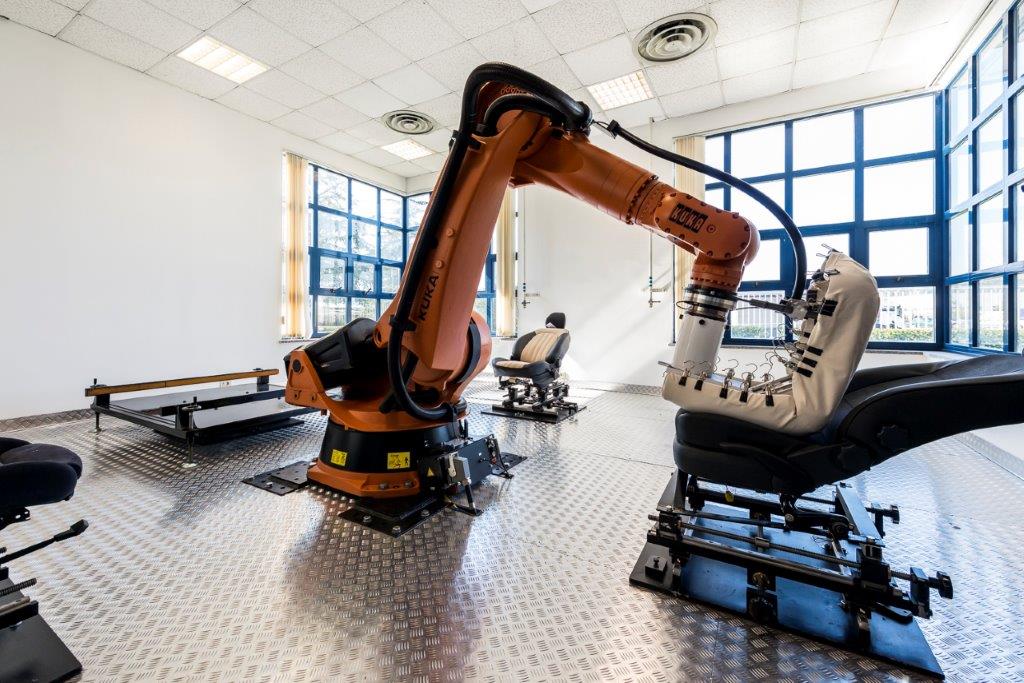 Luxury material Alcantara, produced and marketed exclusively by Alcantara S.p.A., has built a unique position in the world as a world-class global luxury brand based on the concept of "Made in Italy", with all Italian management. At the time of its introduction, Alcantara was adopted for fashion and interior applications; its usage then gradually spread to various sectors including consumer electronics, aviation and maritime in addition to its main sector of application, automotive. The policy decision to enhance production capacity is in response to this robust demand for Alcantara material.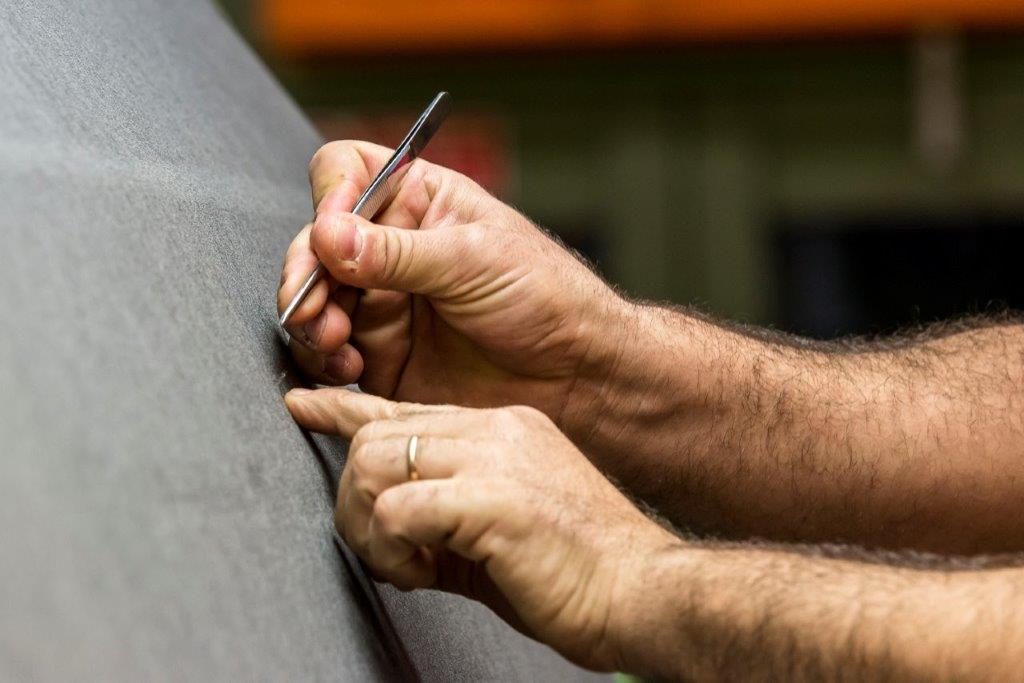 By virtue of this corporate strategy, Alcantara has expanded capillary and globally, especially and most successfully in China and the USA. Alcantara has exported its value of "Made in Italy" through its unique ability to combine high-tech processes and craftsmanship, based on continuous research and innovation. The company also has an in-house design center and has an extremely rewarding relationship with the excellence of the worldwide design community through collaborative efforts with both established top designers and the creative avant-garde as well as prestigious museums.