IED Turin students get the the opportunity to participate at the restyling of the new Ikea space, dedicated to green and relaxation. The students of the Interior Design Course were chosen to rethink the spaces of the Glass House of the Turin shop.
This is the first collaboration between IED and Ikea and was established with the aim of rethinking the customer's feelings when buying in the Glass House. The cube was the element of design preferred by students and has been applied in different places to create a link between nature and artificiality.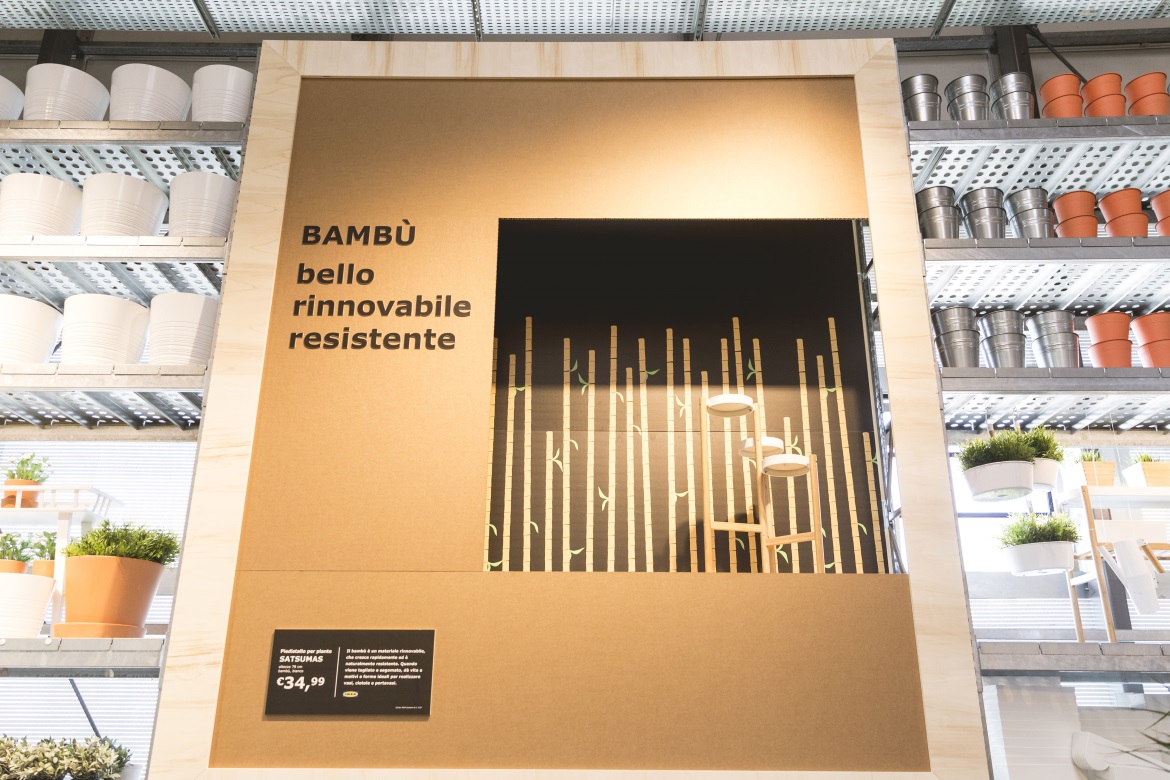 The collaboration between IED and Ikea points out the potential of the young people in finding new and fresh solutions.