Autodesk renews its appointment with the Milan Design Week and opens the doors to an exclusive gallery at the Laboratory Formentini. A series of projects carried out by individuals and companies around the world who are already using new ways to imagine and accomplish things through generative design. Technology is expanding the limits of design and imagination. Today's dominant technology trends, cloud computing, mobile technology, social connection, and collaboration, are driving businesses and consumers to fundamentally rethink how we design, make, and use things.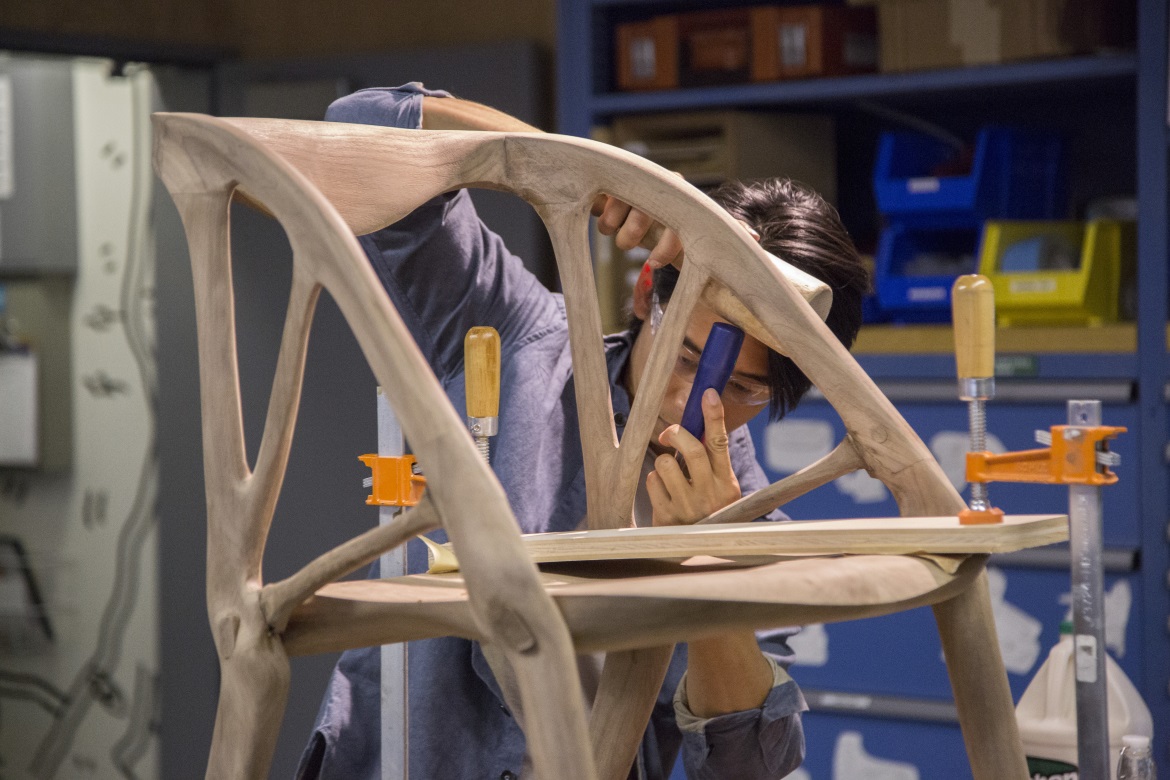 Elbo Chair. For this chair, designers began by inputting their goals into generative design software: a seat 18 inches off the floor and support for 300 pounds. For fabrication, they chose a CNC router and Black Walnut wood. The computer then presented hundreds of design alternatives, allowing designers to select the best solution based on factors like performance data, manufacturability, and aesthetics. The result: a chair with 18 percent less volume than the original design, a 90 percent decrease in maximum displacement, and an 80 percent decrease in maximum stresses.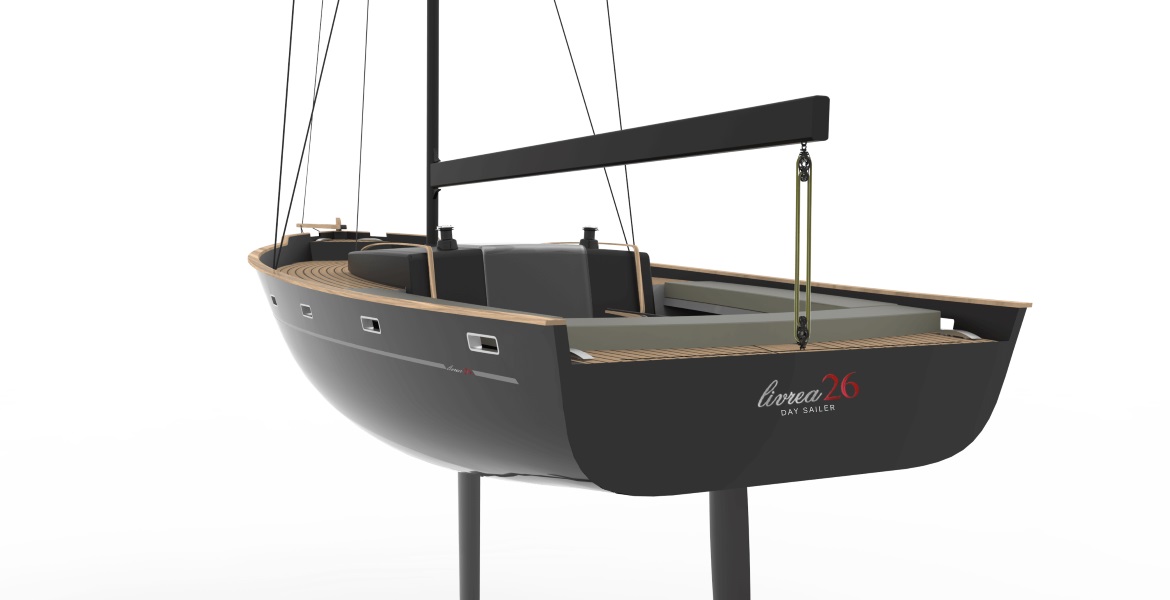 Livrea Yacht. Traditional boat building is an art, but it's also time consuming, expensive, and labor intensive. Part of the problem is that creating molds and prototyping is costly, inefficient, and creates a lot of waste, so Italian boatmakers Livrea Yachts began to wonder: what if there is a better way? Their quest to find a more optimized and sustainable way of building boats led them to embracing new design and manufacturing technologies. Using advanced modeling software, the team designed a boat that maintains the classic aesthetics of a racing yacht, but eliminates the need for molds by using an industrial robot to 3D print the sailing vessel. This robotic additive manufacturing process has already cut production times from weeks and months to just a few hours, saved on materials, and reduced waste. It has also allowed Livrea to test lighter and faster materials.