The new Nissan X-Trail reaffirms those concrete qualities that made it 2016's most popular Suv worldwide, with 776 thousand units sold. The restyling we tested in the Austrian mountains, brings with it elements of innovation in design, the likely introduction of new technologies and a noteworthy upgrade in the quality of its interiors.
The V-Motion front grille is now wider and gives the Nissan Suv greater road impact. The bumper has also been redesigned, and dynamism and sportiness have been boosted. The new Led headlamps, standard on the Tekna version, give it a fresher, more modern look. By fitting the X-Trail out with this equipment level, the low-beams will come with the new AFS system, which allows corners to be handled according to vehicle speed and steering angle, for greater night-time visibility. Even the fog lamps have changed; now they have a rectangular shape and are integrated into the front bumper.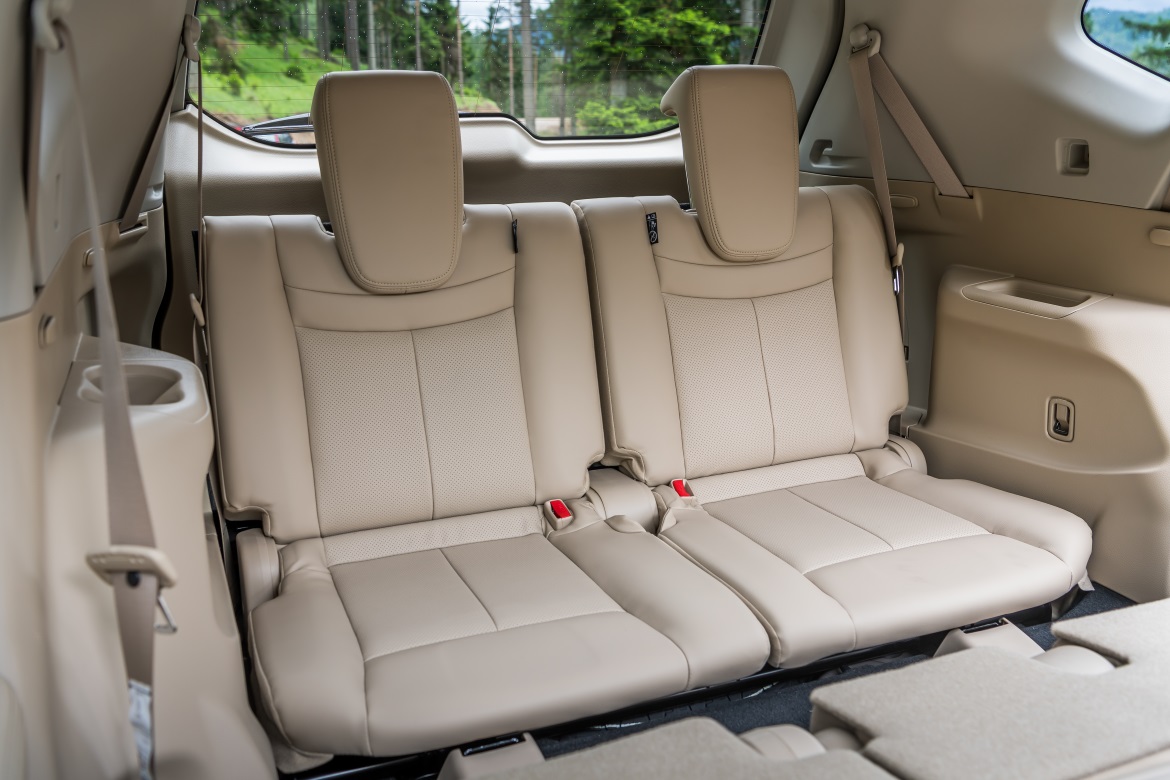 As soon as you climb on board you will notice the new D-shaped, flat based steering wheel, which gives a sportier look to the interiors. The real difference is in the improved overall quality. In fact, new leathers have been adopted for the seats and more rigid plastics have given way to more valuable materials. From the outgoing version the new X-Trail has inherited practical, spacious and comfortable interiors, able to accommodate up to seven people.
In response to customer demands for an improved audio system, Nissan has decided to fit the new Bose Premium eight-speaker system as standard on the Tekna grade. As for driving assistance systems, the ProPilot will be introduced by 2018, and this will be able to regulate steering, acceleration and braking on motorway routes, even in heavy traffic conditions. The engine range includes a single 1.6-litre petrol engine delivering 163 bhp with two-wheel drive and manual gearbox. For the diesel option customers can choose between a 1.6 130 bhp and a 2.0 177 bhp, both fittable with CVT automatic gearbox and available with two or four-wheel drive.