With the passing a few days ago of Tom Tjaarda, we have lost a designer and a gentleman. Auto&Design remembers him with affection through the article by his friend Robert Cumberford published in issue 215.
Stevens Thompson Tjaarda van Sterckenberg was born in Michigan, carries an American passport with a family name originating in Holland, and he earned a diploma in architecture in the middle of the last century. But none of these biographical details describe who or what Tom Tjaarda is: an Italian car designer, one of the best and certainly one of the longest-practicing exemplars of that highly respected group of skilled and talented men who led the world in the profession from 1945 to 1995.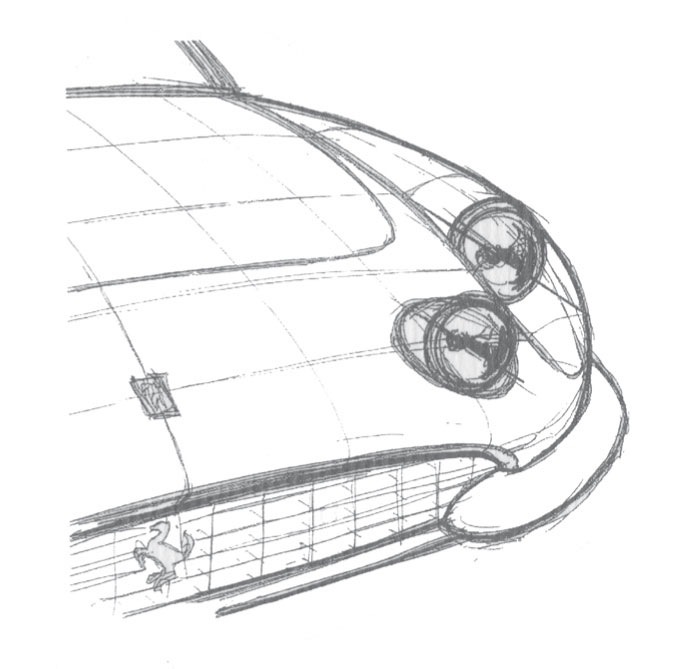 Tjaarda has worked with Ghia, Pininfarina, Fiat, and Rayton Fissore in their design activities and with his independent design office has designed cars for many of the world's leading manufacturers, at least fifty concept, show and production cars. He initiated the first Ford Fiesta concept while at Ghia, and at one given moment in the Seventies the personal daily drivers of both Enzo Ferrari and Pinin Farina were models he designed while at Pininfarina. Asked about his personal favorites among the dozens of cars he has done, Tom unhesitatingly names the Pininfarina Rondine, a one-off 1963 concept on the Chevrolet Corvette chassis and the 1971 De Tomaso Pantera, which is probably the highest-volume mid-engine supercar ever made — more than 10,000 produced over a ten-year period.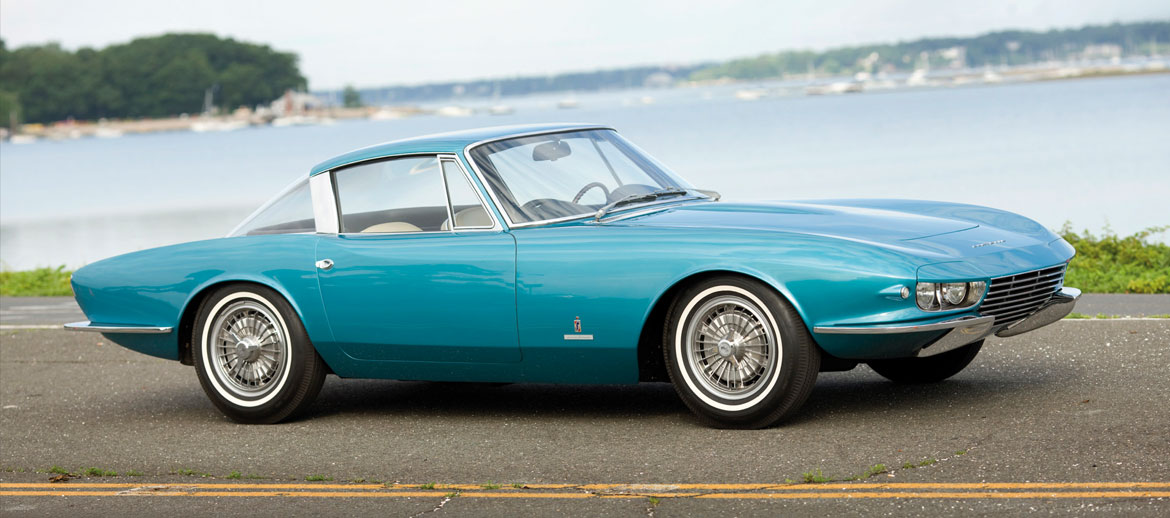 Those choices would seem to suggest that you can take an American out of his country, but you can't take away his love of big V-8 engines. Except Tjaarda has never owned an American muscle car and is deeply European in his automotive sensibilities and enthusiasm for small, agile cars. He takes enormous pleasure in the fact that his Corvette design evolved into the Fiat 124 Spider, made in many tens of thousands of examples over many years. One of my favorite Tjaarda designs is the Innocenti Spider, a really pretty alternative to the awkward British Austin-Healey Sprite and MG Midget twins built on the same mechanical platform, but almost forgotten today.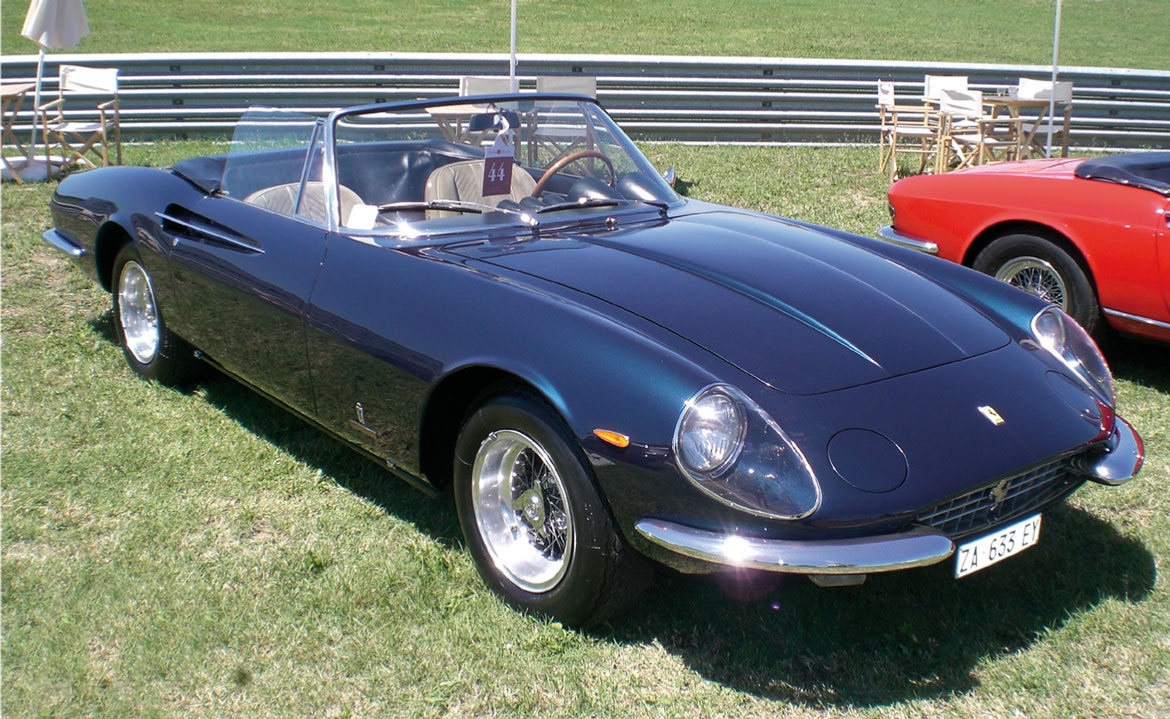 Tom is a fully-qualified architect who has practiced that profession very little apart from multiple Italian retail shop interiors. He has also designed many small machines, making him one of the first of the Italian maestros to turn a hand to industrial design, much earlier than Giugiaro or the house of Pininfarina did. And why not? Intelligence, taste, talent and skill are valuable in every endeavor, as Tjaarda has shown brilliantly in his long career.