HAUTE COUTÛRE (Auto&Design no.196)
Adrian van Hooydonk, BMW's head of design, speaks of the "haute couture" of the car. Andrea Zagato, whose signature underlines the sportiness of the BMW Zagato Coupé presented this summer at Villa d'Este, hails the collaboration with the German manufacturer as "an excellent sharing of two DNAs that complement each other". First conceived as an idea at the 2011 Geneva Motor Show and realised in just over a year, the car has so far met with unanimous approval and seems destined for limited production, which could be joined by the roadster version – also the result of collaboration between BMW and Zagato – seen in August at another concours d'elegance, Pebble Beach.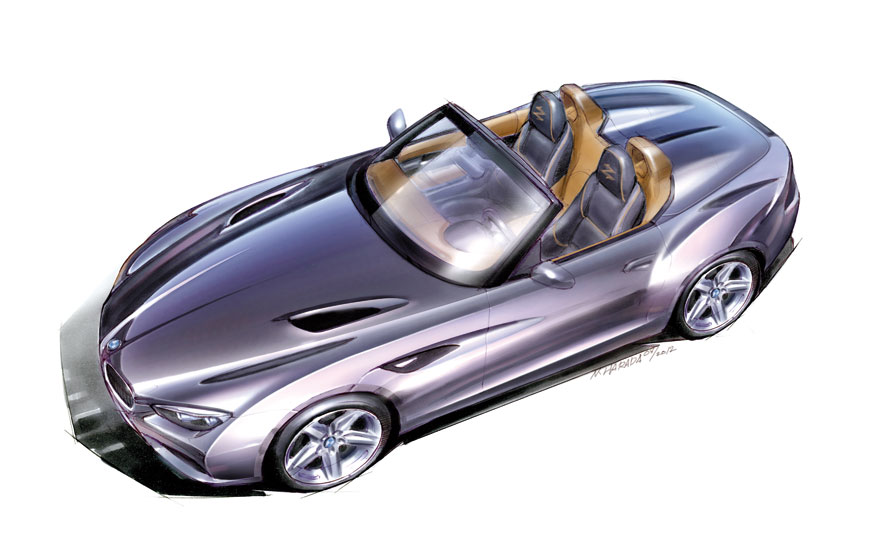 The important thing," explains Zagato, "was to create a positive working atmosphere, to bring out the best in everyone, to demonstrate our mutual ability to work as a team. On the one hand the chief designer of the Italian coachbuilder, Nori Harada, and Marella Rivolta Zagato (Andrea's wife) as art director and head of trim&colour; on the other Van Hooydonk himself with Karim Habib. The Italian idea of style," says the BMW design chief, "is not very different from ours. In this case they have introduced strong expressions, showiness. We contributed with the precision of the surfaces. "It was a fascinating and exciting collaboration," echoes Marella Zagato: "It was about bringing out the identity of the brands, respecting BMW's forms and traditions, but also the characteristics of Italian design.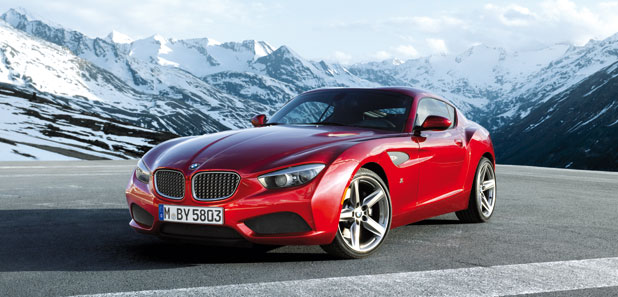 Harada worked hard to give the car, built on the Z4 platform, a more sinuous, less Teutonic shape with rigorous proportions. Marella Zagato, on the other hand, took care of the details but also of that "Rosso vivace" colour that gives the car Italian warmth in an elegant aluminium feel ("Like a can of Coke just taken out of the fridge", she says). "It's a very dark red with powerful metallic reflections", echoes Van Hooydonk: "It's a strong colour that expresses character and implies high performance".