AN OLD DREAM AWAKENING – A&D no. 186
Thirty years of Quattro. To celebrate the anniversary of that legend, presented at the Geneva Show in 1980 and renamed "Urquattro" by enthusiasts, Wolfgang Egger, head of Audi design at the time, and his collaborators presented a Quattro Concept at the 2010 Paris Motor Show that takes up and develops the intuitions of the time in a futuristic key, "reawakening – in the words of Egger – an old dream made up of compactness, lightness, turbo and four-wheel drive, without betraying the brand's ancient sporting DNA". That concept", he says, "is still valid, it's fun for the future".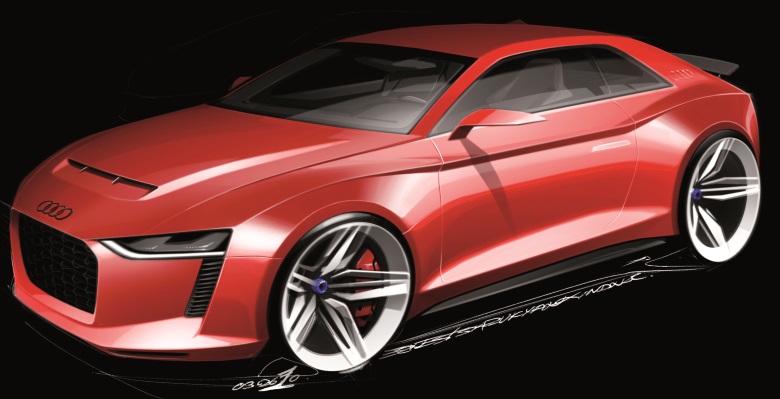 How much the Paris concept is "fun" and how much it is destined to make its mark on the future of Audi sports cars remains to be seen. What is certain is that there are no immediate plans for production; if anything, a very small series could be envisaged precisely to "increase the value of the brand". A thoroughbred with a 2.5-litre five-cylinder turbocharged engine producing no less than 408bhp, this concept is reminiscent of the glorious 1984 Sport Quattro even though its structure is actually derived from the ultra-powerful Audi RS5.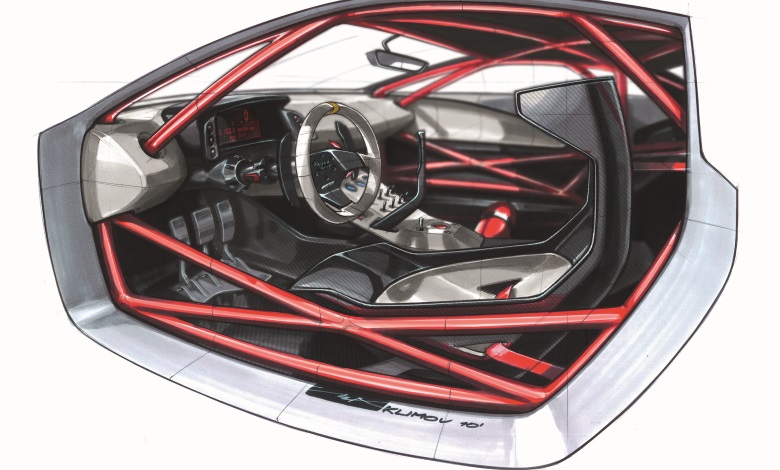 Shorter wheelbase, lower height (4 centimetres), extensive use of aluminium as part of Audi Space Frame technology and carbon (bonnet, tailgate, bumpers, spoiler and other aerodynamic components) to keep weight down (1300 kilos, about 200 less than the TT RS from which it borrows its 5-cylinder engine). It looks like a sports saloon, but in reality it's a supercar (0-100 in 3.9 seconds) worthy of appearing on any circuit (although the original Quattro was intended for rallying).