Kia Italia and Camera Nazionale della Moda Italiana announce the six finalists of the Kia Designers Award. The emerging talents will have to demonstrate their creativity by combining originality and innovation; they will participate in a mentoring phase where they will explore themes such as metaverse, gaming and space economy and, finally, the winning outfits of the award will be presented at the Milan Fashion Week in September 2022.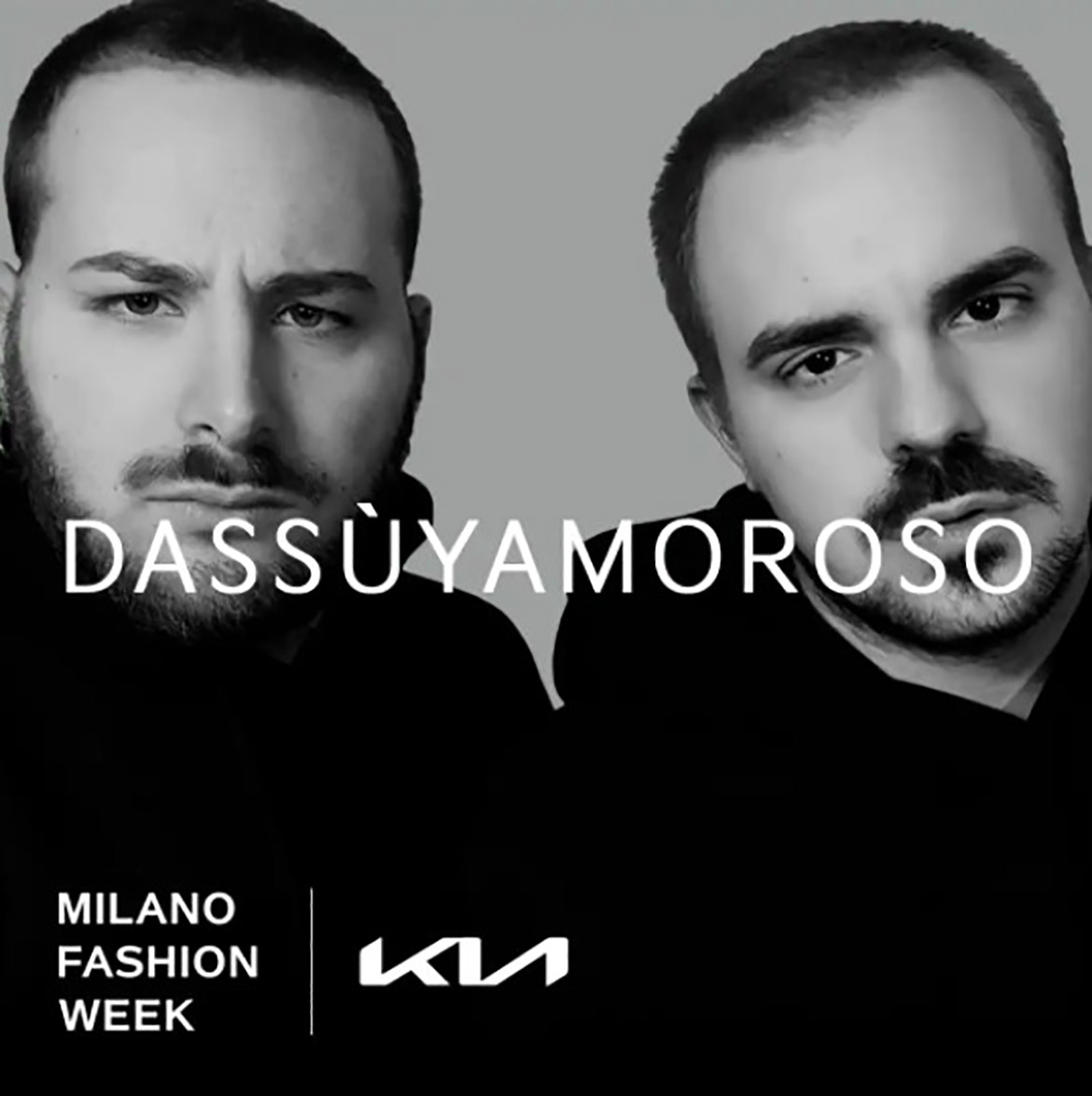 DassùYAmoroso is a genderless brand on the Italian and international scene founded in 2019 by designers Stefano Dassù and Pasquale Amoroso. Graduated respectively from NABA and the Academy of Fashion in Naples, the duo shares an aesthetic and artistic vision of fashion as an expression of diversity without prejudice. DassùYAmoroso's research has led the two designers to investigate the realities of "new worlds" which is expressed in the creative dialogue between digital and real as well as in collections that represent an inclusive society in which everyone can express themselves without barriers. The idea of clothing as a "second skin" is realized in research and in the use of the most innovative materials thanks to which virtual reality becomes an expansion of consciousness where principles and certainties are questioned.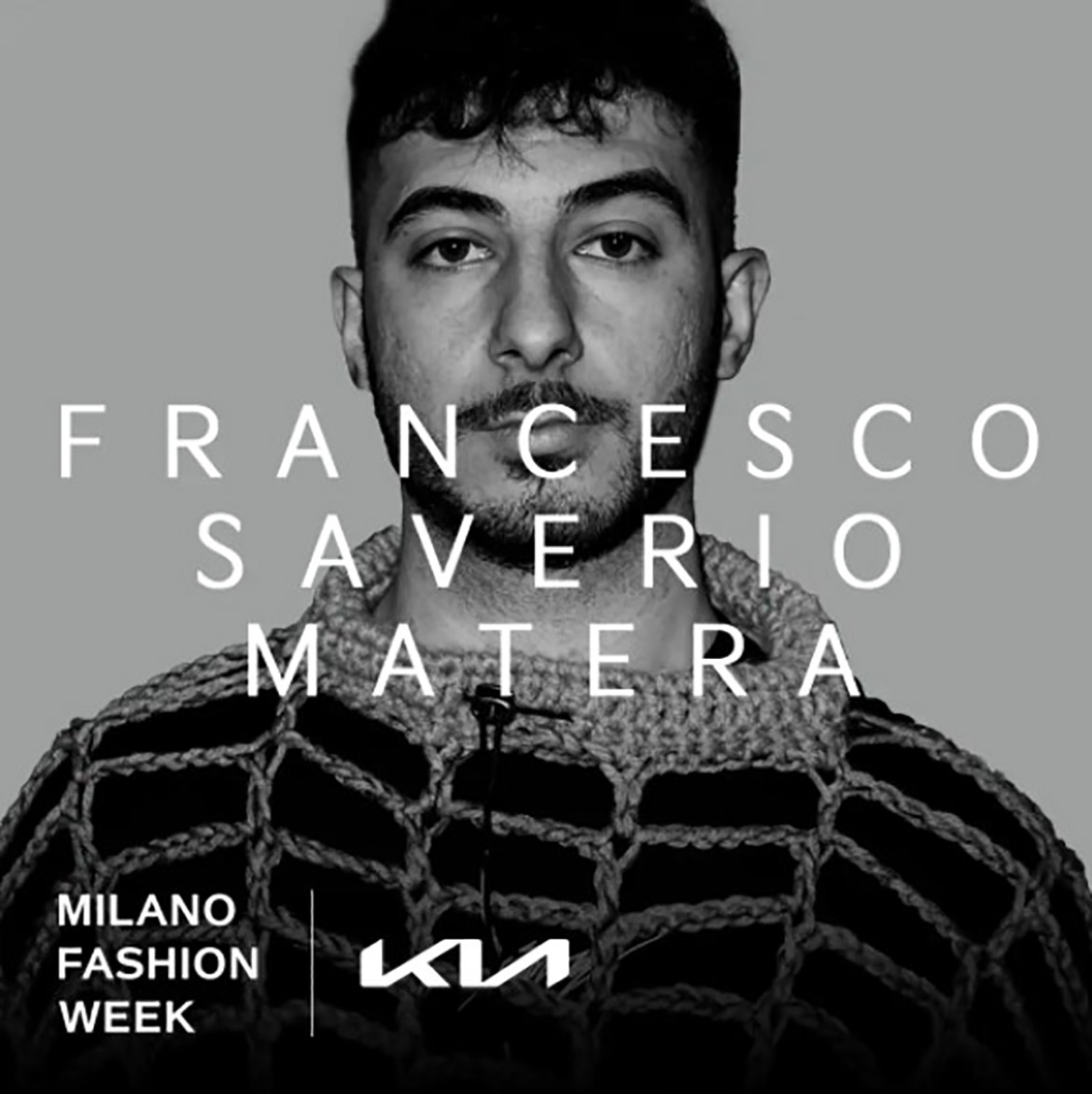 Francesco Saverio Matera was born in Matera in 2000. Since he was a child, the designer wanted to create and realize footwear, a dream that he is realizing thanks to his brand FSM, through which he already produces mini-capsule collections and makes custom and made-to-measure clothes. Winner of the IED Milan scholarship, he attends the second year of the course in Fashion Design Accessories. He is also the winner of the Woolmark Performance Challenge 2021, a prestigious award that has allowed Francesco Saverio Matera to deepen his research on innovative and sustainable technologies in fashion, as well as on its production processes: research and attention to detail are, in fact, the heart of his creations.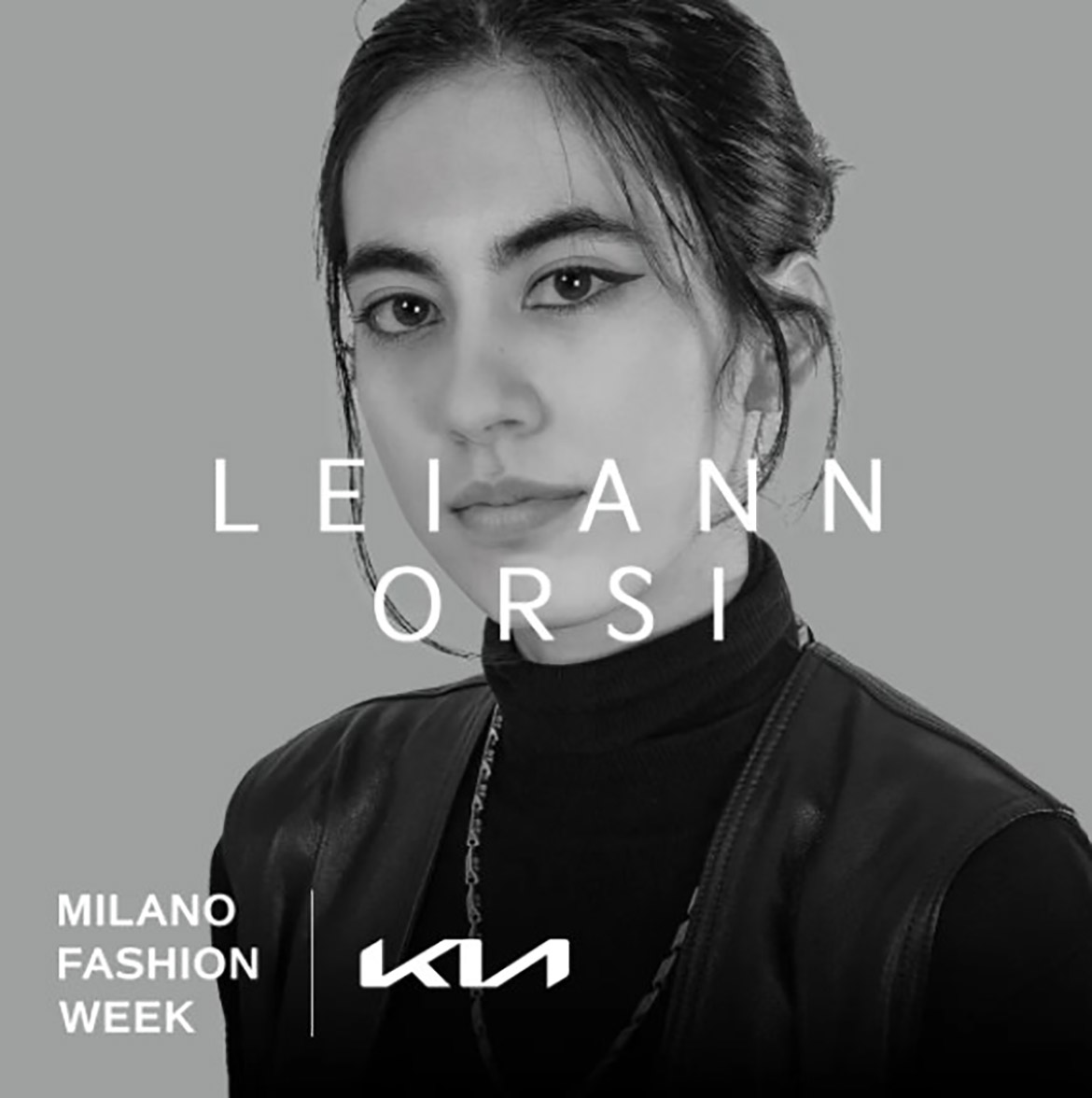 Lei Ann Orsi was born and raised in Lucca. Lei studies Fashion Design at the Modartech Institute of Pontedera (PI) where she attends the third year. She has always loved the world of art, but her first love for fashion came in 2013 when she saw a Chanel show designed by Karl Lagerfeld. What fascinated Lei Ann Orsi was not only the clothes, but also the people, such as the models who help give identity to the dress. For Lei Ann Orsi, stylists and designers are true artists capable of reading and interpreting the world around them by creating works of art, whether they are interior pieces or dresses.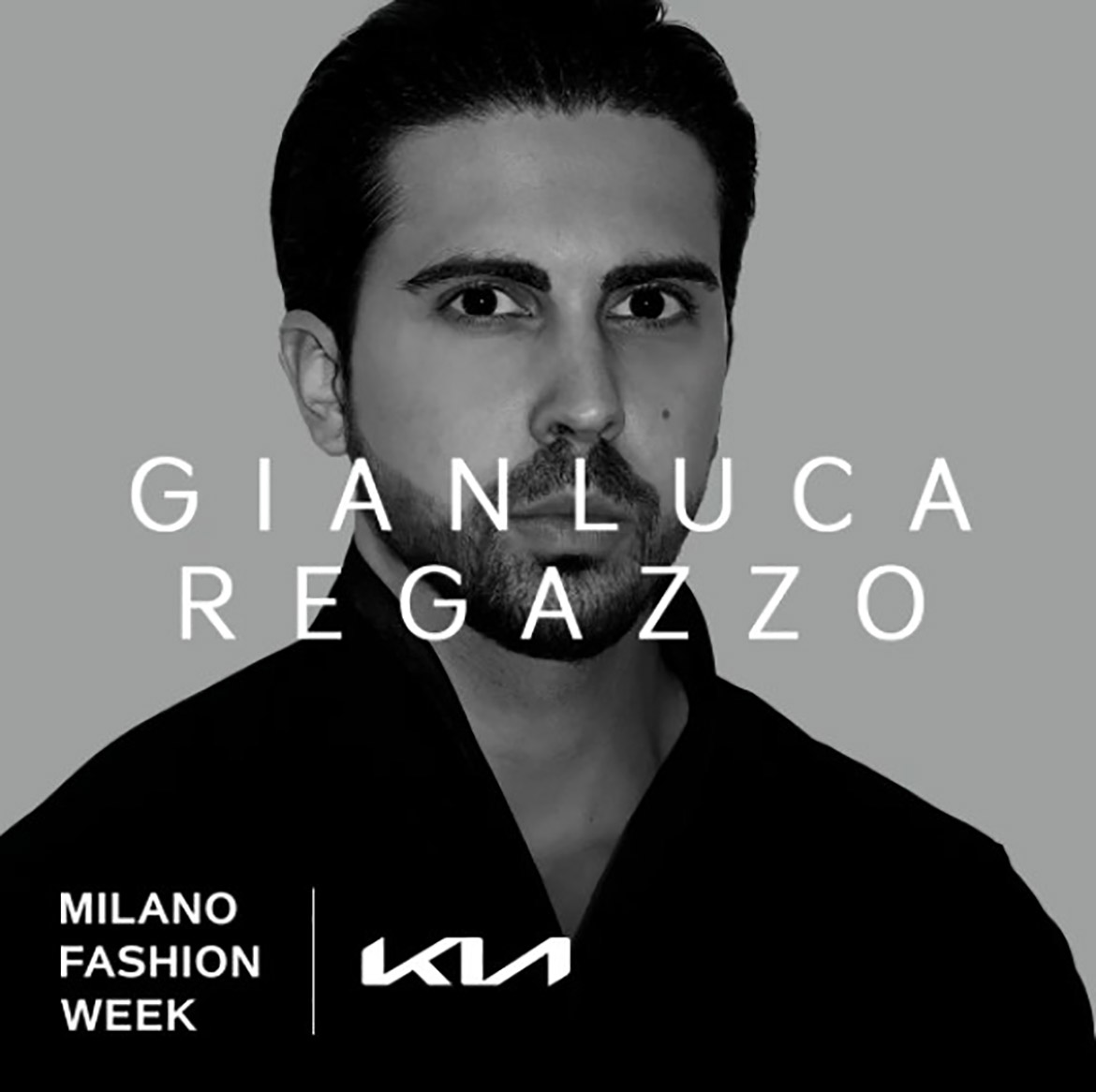 Gianluca Regazzo is a student of the first year of the fashion degree course at the Iuav University of Venice. Born and raised in the province of Venice, in a family that produced custom-made leather clothing, he began from an early age to be interested in the aesthetic research of the individual, in which the role of matter and the utmost attention to detail become his vision of "making" and "interpreting" the languages of fashion. At the same time, his passion for music, which he composes independently, allows him to create a unique symphony, a sensory language that develops on a double level, that of sound and that of the material he uses, enhancing the processes of upcycling and recycling.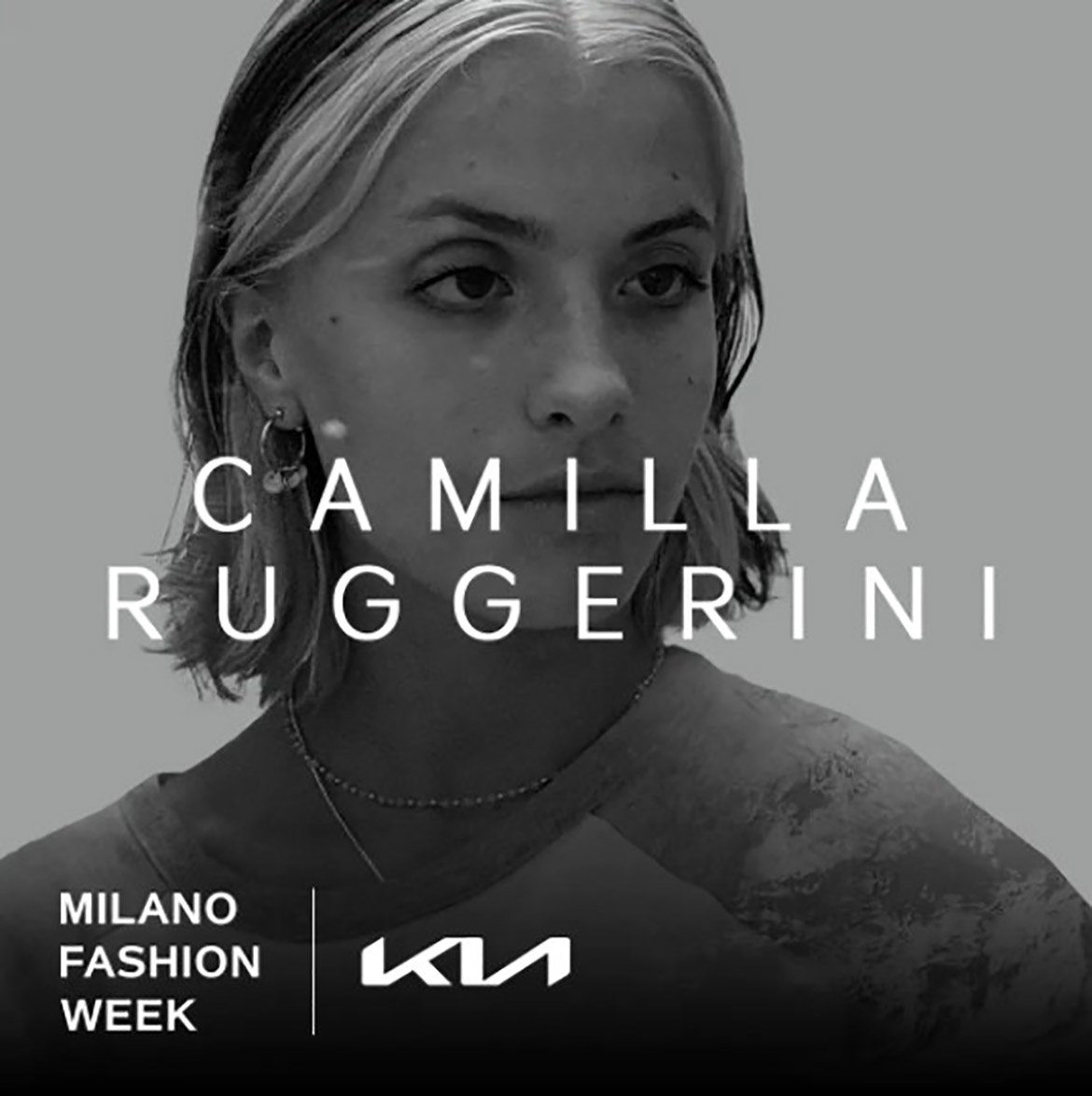 Camilla Ruggerini was born and raised in Concorezzo (MB). She studies Fashion Design at Naba Nuova Accademia delle Belle Arti, where she attends the third year. At the center of her research is the body, as a sounding board of the emotions that produces the encounter with the material and expresses in her collections of jewelry and clothes. Recovery and reuse of waste material to create custom or unique and unrepeatable garments become a metaphor through which to speak of the individual and his emotions. Technology thus becomes the means through which to interpret the future in the light of a humanistic vision of fashion in which man and his body are placed at the center of this research: innovating means saving the human being from apathy.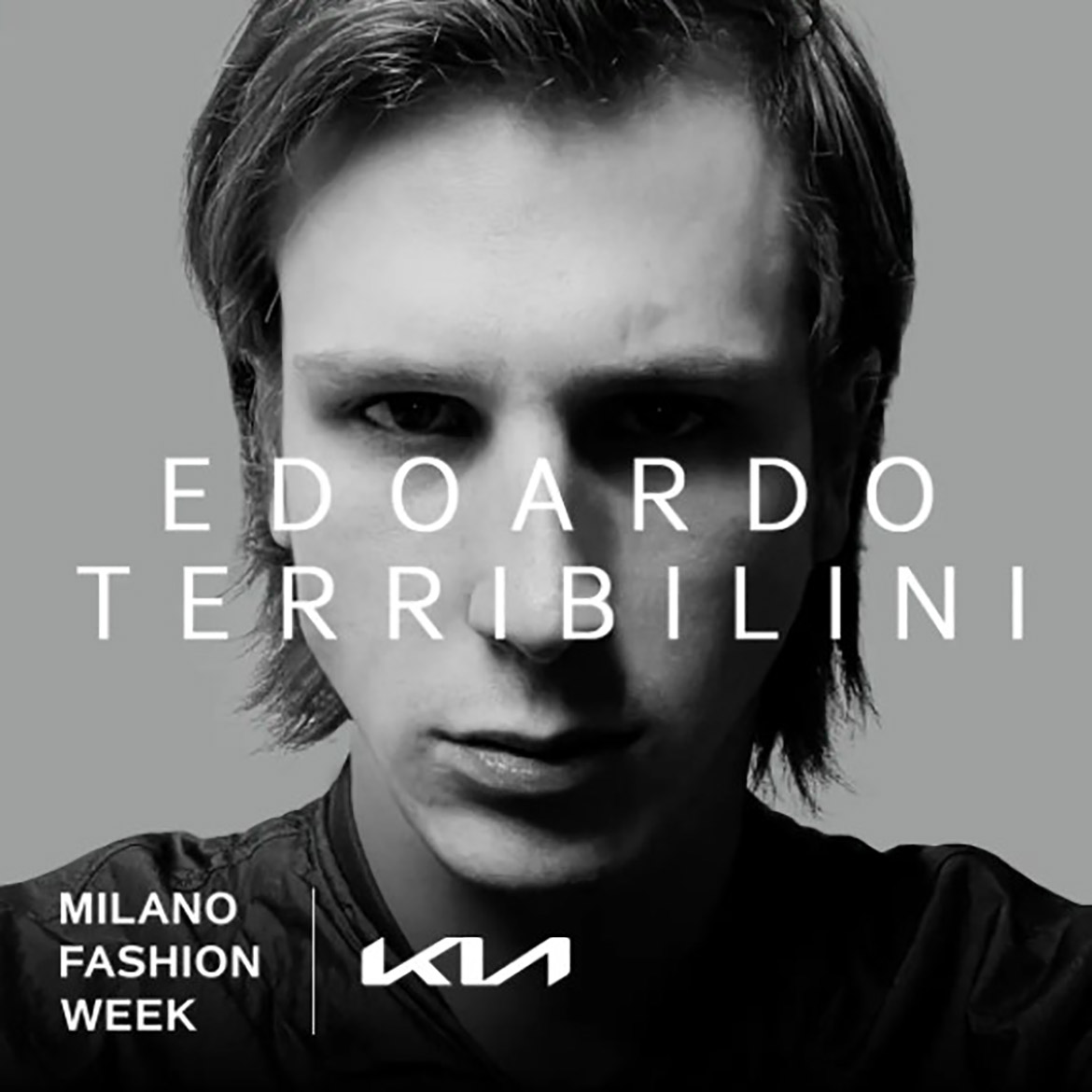 Edoardo Terribilini is 23 years old, he is Italian and was born and raised in Switzerland. Fascinated from an early age by the world of fashion and its languages, he attended high school as a professional textile designer and then continued his studies at Polimoda in Florence, where he is attending the last year. In 2022 he won the Oif Bunka Fashion Award scholarship, thanks to which he began to collaborate with several designers and brands, including Max Mara. Last year he was also one of the winners of the "Feel the Yarn" award at Pitti Uomo. For Edoardo Terribilini fashion presents itself as a white space, open and creative, through which he expresses himself and reinterprets personal relationships in a wider context, collective and social. A plural narrative, where others can identify and recognize themselves, but also a way to establish a dialogue between present and past where, together with the use of recycled and discarded materials, memory is recovered, such as that of his father, a pilot, and his clothes, which have always been a source of inspiration.