China figures increasingly often in the future plans of Western carmakers, not only because it is the world's largest market, but also because it is a prime showcase for presenting new models. Launching new models here always makes the headlines, and there was a surprisingly large number of European and American cars making their first appearance at the 2011 edition of the Shanghai motor show.
There has been a shift of focus away from the world's more established motor shows, and there is no longer one single hub – as Volkswagen demonstrated by unveiling the third generation Beetle simultaneously in Shanghai, Berlin and New York. "We chose Shanghai because it is a city that looks to the future, a new centre of gravity for avant-garde trends and technologies" said president Martin Winterkorn on the eve of the show, immediately after the appearance of the new Beetle on the stage created especially on the Bund embankment, which offers a spectacular vista of the skyscrapers of the Chinese megacity.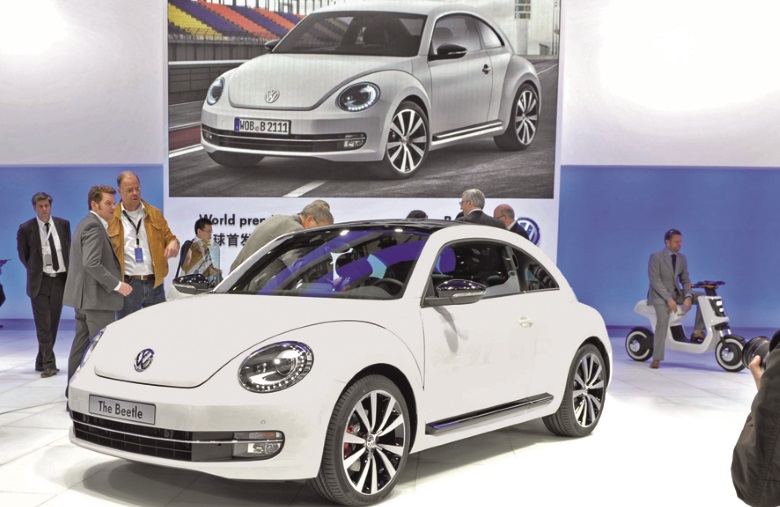 This third iteration of the Beetle was designed in Germany at the Wolfsburg style centre headed by Klaus Bischoff, but the Volkswagen design organisation – which, as do all ten brands in the group, answers to Walter de' Silva – also has two studios in China. One of these is in Shanghai while the other is the north of the country, in Changchun (the home of FAW-Volkswagen, the German manufacturer's second joint venture together with Shanghai Volkswagen). These studios are making increasingly significant contributions to the design of products destined for the domestic market, and Winterkorn has announced that a new car made entirely in China will be launched in 2014, pointing out that over 90% of the content of cars for China is already made locally. He also stated that he is certain that China will become the leading market for electric vehicles in the not too distant future. Designing in China is becoming a necessity for many manufacturers.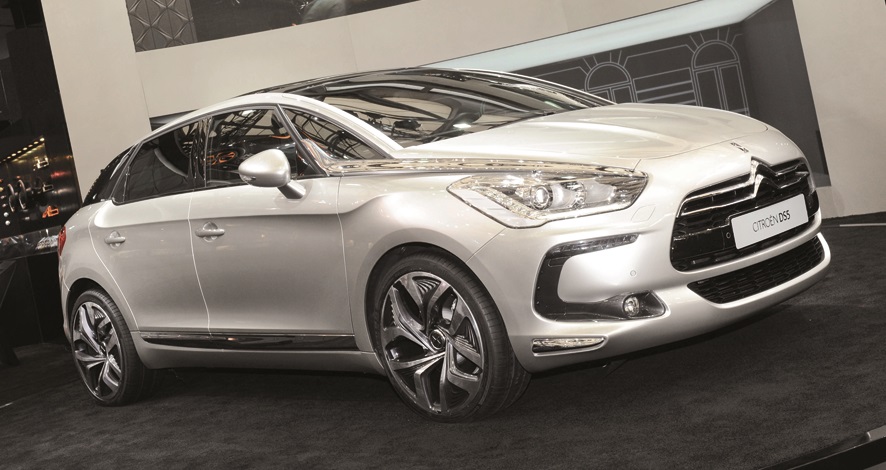 Full article in Auto & Design no. 189