Design has always been a key factor in the RX, the most successful model in Lexus history, with more than 2.2 million sales since the launch of the first generation in 1998. And once again it is design that leaves its imprint on the fourth generation, which revisits and develops the fortunate theme of the NX, interpreting it in the dimension of the higher segment.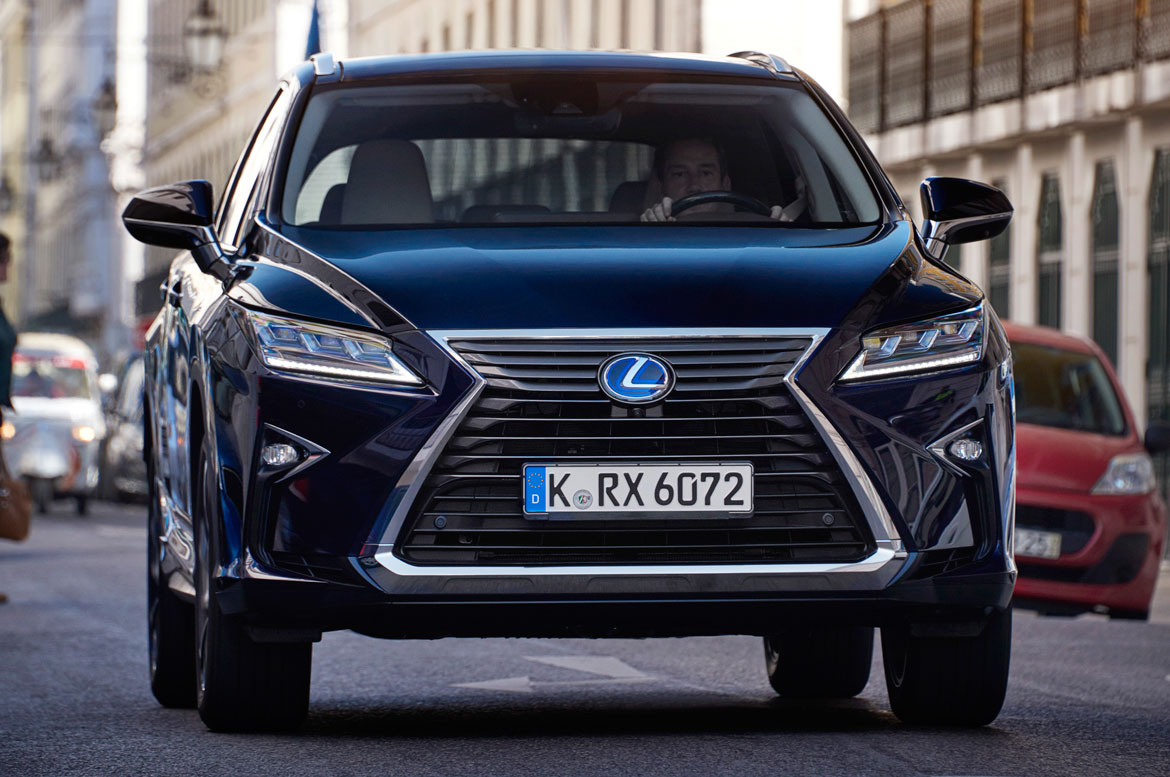 The designers' brief states that the new Suv should raise the exclusivity level as regards both exterior styling and interiors as well as the materials employed. The theme therefore focused on the concept of seductive strength, with even more attention being paid to details and highlighting the three-dimensional handling of the volumes.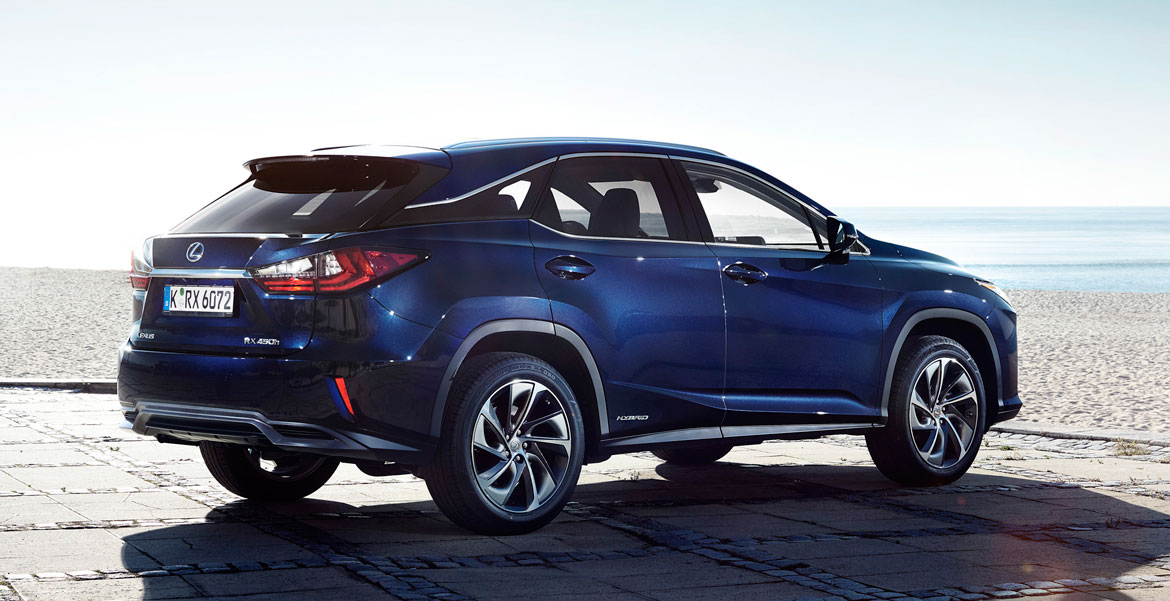 The result is a juxtaposition of forms, beginning with the unmistakable spindle grille with its contrasting upper and lower parts. The diagonal signs continue in the 18-Led lighting clusters, giving a dynamic effect that is accentuated by the direction indicators whose lights come on in sequence (like the tail lights). The side contrast comes from the generous expanse of panelling with athletically energetic mudguards opposed to the fine glazing; dynamism is assured by the falling roof which is given a floating look by the black pillar trim into which the windows seem to extend.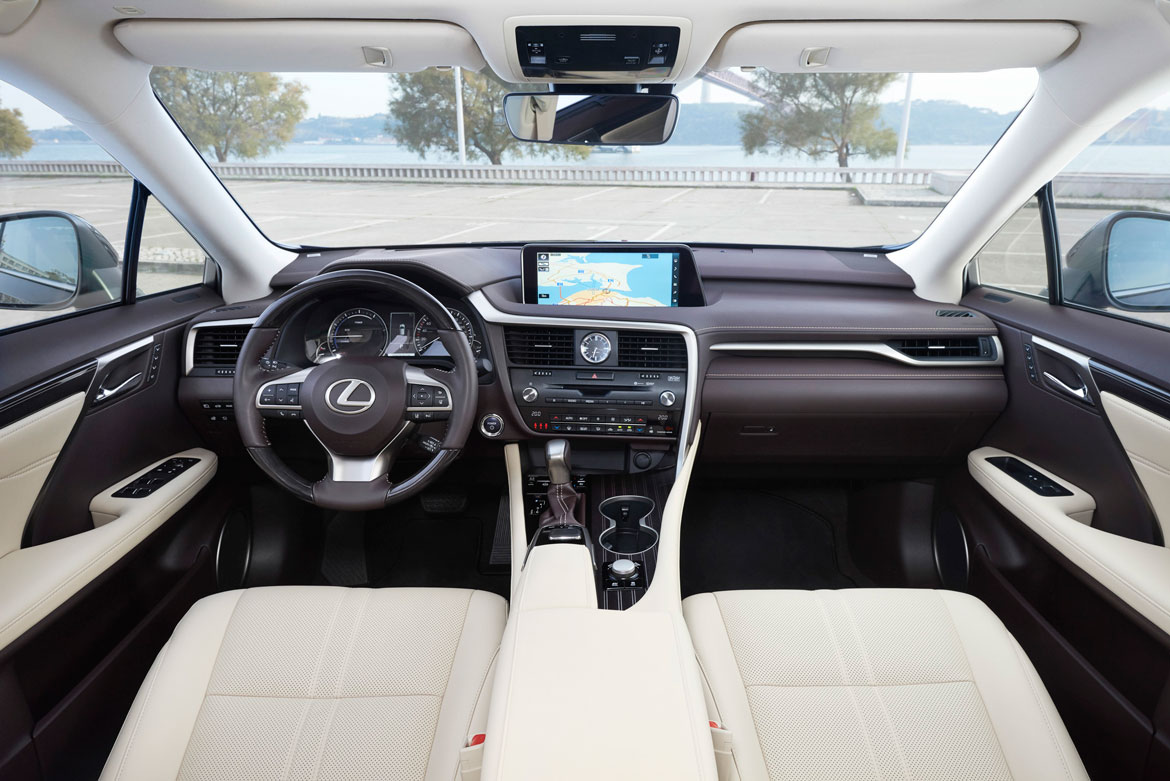 The interior is designed to wed luxury with functionality, with an "exclusive" area around the driver. The position of the steering wheel has been modified by reducing the steering angle by two degrees to give an extra touch of sportiness, without taking any priority away from the feeling of roominess and comfort. The dash runs along the horizontal axis and its themes are inspired by modern furnishing; everything to hand is soft to the touch. Highly refined, finally, is the use of Yamaha Laser Cut Wood inserts (used in the production of pianos) in which laser engraved wood panels allow aluminium lines to emerge from the underlying panel.