At the 2016 Geneva Motor Show, Hyundai Motor is introducing the All-New Hyundai IONIQ line-up, consisting of: Hybrid, Electric and Plug-in. The world's first model offering three electrified powertrains, Ioniq will make low- to zero-emission mobility accessible to everyone.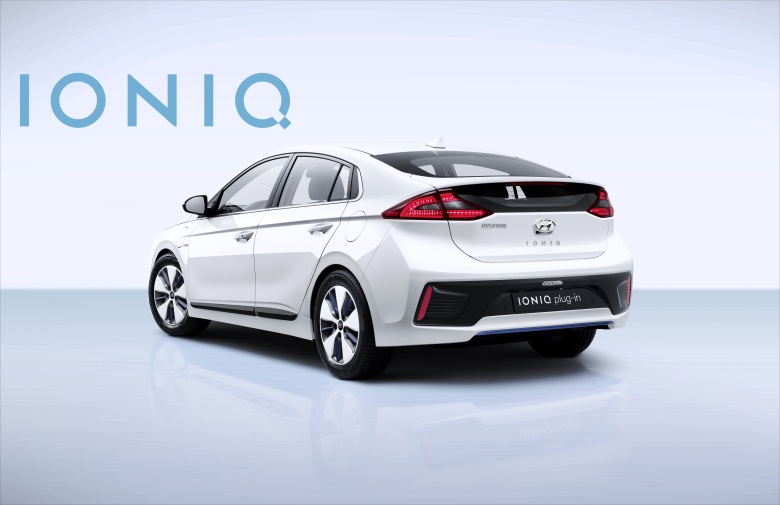 The new approach of Hyundai Motor delivers an uncompromising design and driving experience through innovative technology and offers customers the latest connectivity and safety technologies. The All-New Hyundai Ioniq is an important milestone in Hyundai Motor's sustainability strategy, bringing to life the brand's new thinking through new innovative technologies and extending the company's product range to support further organic sales growth in Europe. Jochen Sengpiehl, Vice President Marketing at Hyundai Motor Europe, said: «Ioniq is an important step forward for our brand. We are bringing a unique new approach to e-mobility, with no compromise on design, driving pleasure and connectivity. And we're making it accessible to more customers, further extending our product line-up».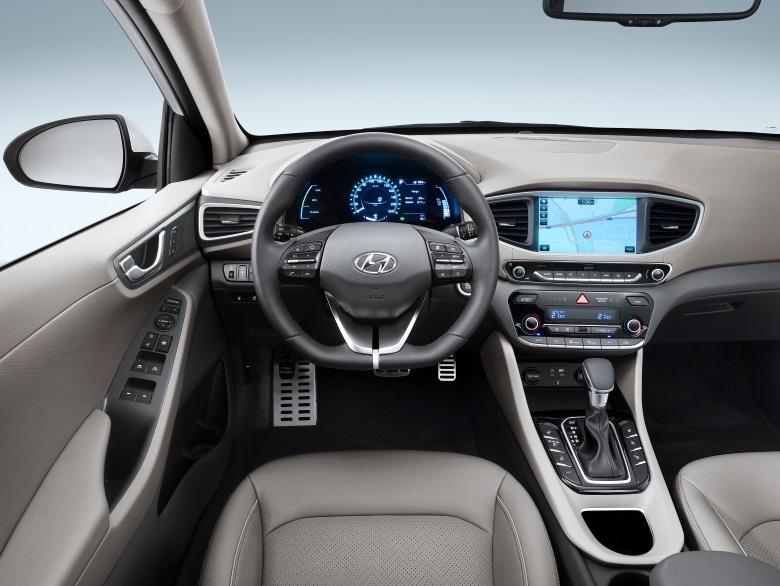 In crafting the exterior appearance of IONIQ, Hyundai Motor's designers concentrated on the car's future-orientated character, which is at the heart of its appeal. A fluid exterior shape and natural air flow channels emphasize the aerodynamic body lines and a sporty, hatchback-like profile sets the IONIQ apart. Its exterior panels are designed to flex in order to boost aerodynamics further, which, when combined with various other smart efficiency solutions, produces class-leading Cd value of just 0.24. Blue accents in the Ioniq Hybrid and Plug-in emphasize specific elements on the exterior and in the interior for a seamless design. The Electric one features exclusive copper coloured accents to create the impression that electricity is flowing through the car's interior inspired by copper's property of being a conductor of electricity.