Scuderia Cameron Glickenhaus is running two of their bespoke race cars, the SCG003C, at the Mugello 12H. Car 702 driven by Thomas Mutsch, Jeff Westphal and Andreas Simonsen qualified in 11th position, and car 701 driven by Manuel Lauck, Franck Mailleux, and Felipe Laser in 13th position.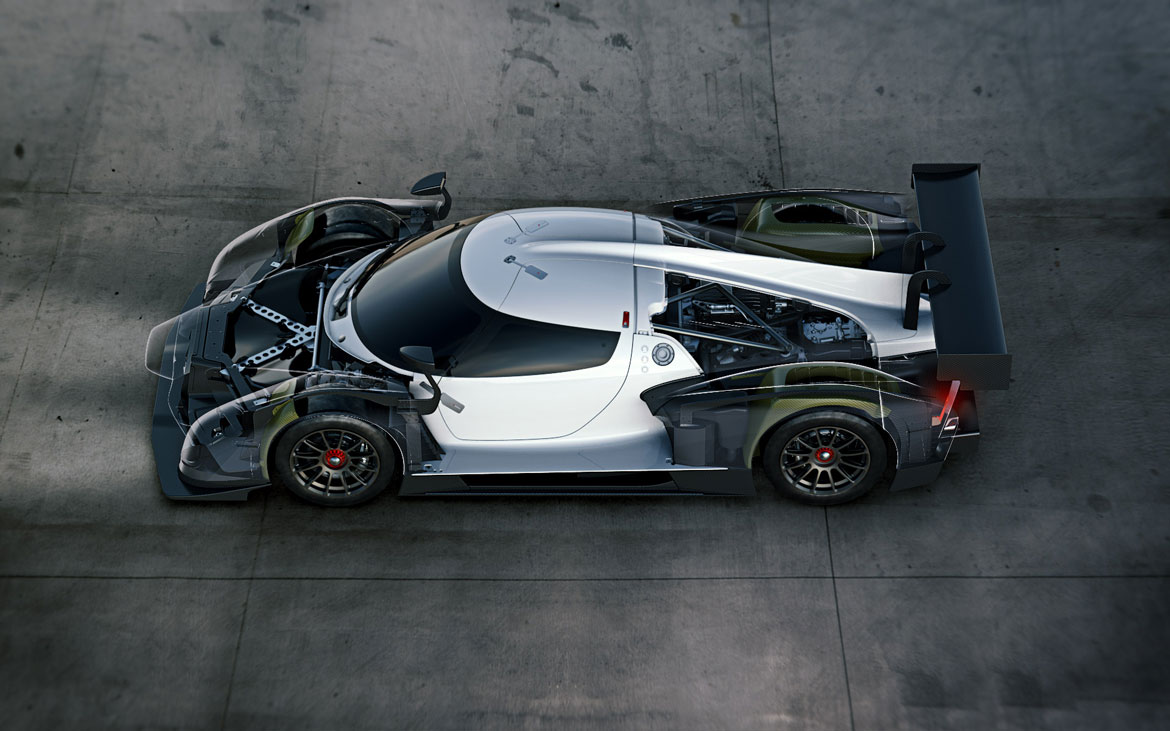 Scuderia Cameron Glickenhaus is a bespoke brand specialising in one-off sports cars, engineered by renowned Italian Paolo Garella. The SCG003C is a fully-carbon car that combines GT3 looks with LMP technology, making it a formidable weapon on the track. The SCG003C was designed and developed by a task force of designer and engineers at Granstudio, Torino, and it was presented last march at the Geneva Motor Show. Granstudio's multidisciplinary team, a lean structure of 28 people highly specialised in design, modelling, project development and town planning which combines young creatives and more experienced designers.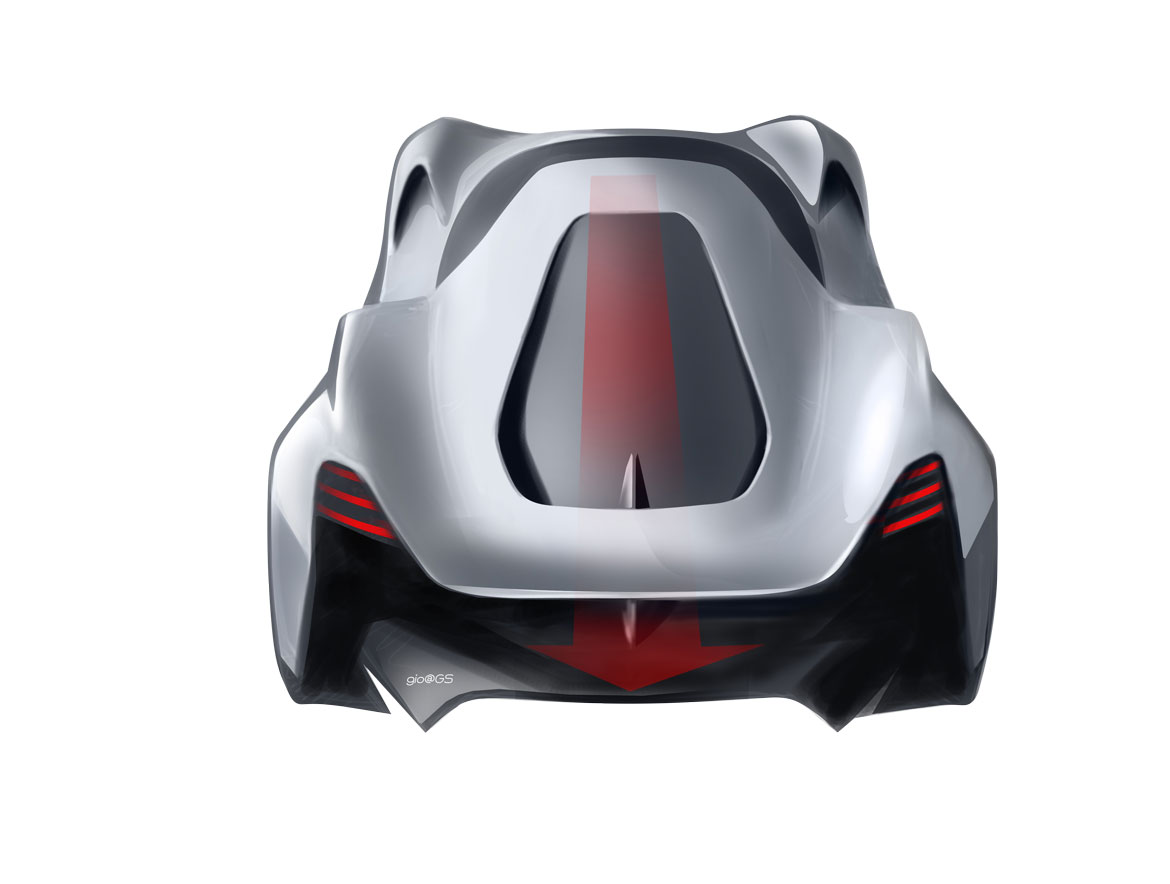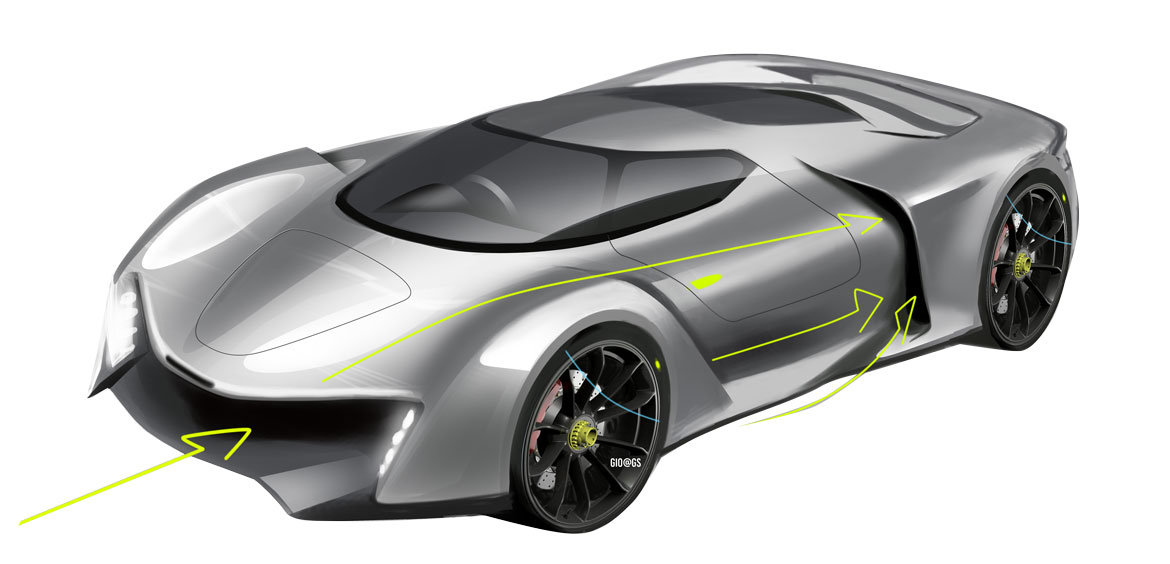 This comprehensive approach is an expression of Vermeersch's culture (CEO and creative director of Granstudio. «As a car designer I was "born" in Turin in 1996, but I trained at the process-oriented Delft school». And he mentions the concept of disruptive potential that helps you think out of the box. But always looking ahead without ever losing touch with reality.