Up Design ushers in the new: Umberto Palermo has previewed the renderings of the Luce and Valentino, the two vehicles that he will introduce to the public from 8 to 12 June at the Turin Motor Show, against the magnificent backdrop of the Parco del Valentino.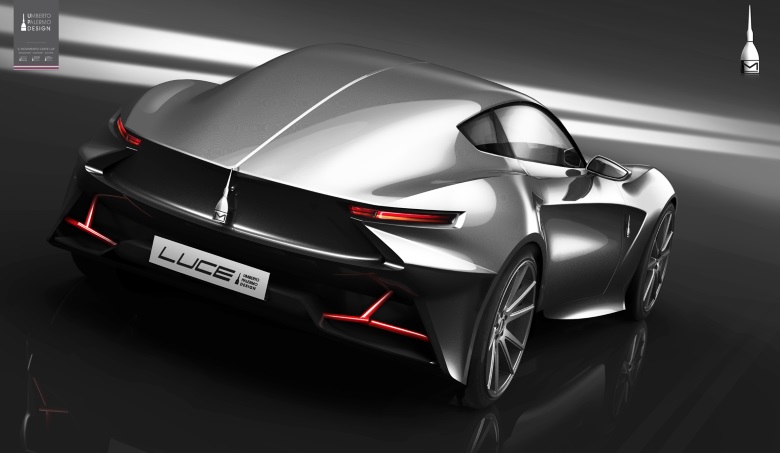 The young designer and entrepreneur has also announced the birth of the new Mole brand that will put its signature to the Luce and Valentino and that will be developing tailor-made cars for collectors as well as research prototypes.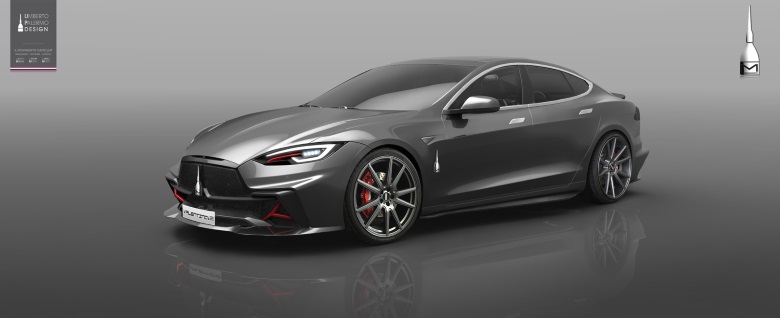 The Luce and Valentino are based on two Tesla electric cars, the Tesla Roadster for the Luce and the Model S for the Valentino. «The Valentino has enabled us to perform an operation typical of Turin design (and not only): reinterpret a highly successful product», explained Umberto Palermo. What's new in the Up Design Luce is the frame in expanded PVC which guarantees lightness and so presents advantages in terms of total energy consumption and CO2 emissions.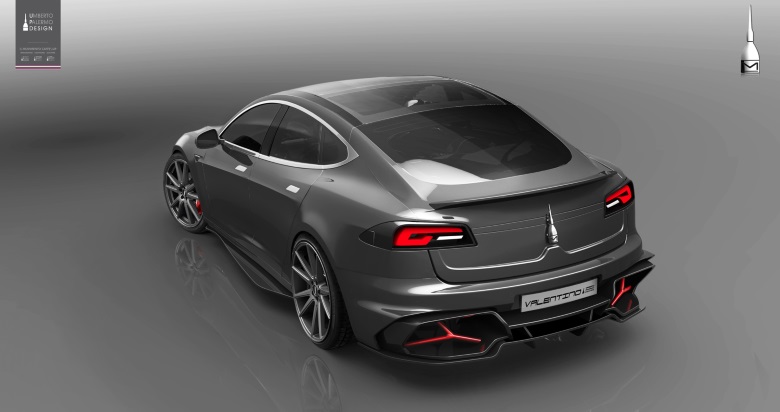 «I approached Tesla because they have renewed the concept of the motor car», continued Palermo. «Last year I presented the Mole Costruzione Artigianale 001 with an 8-cylinder engine but now I've decided to look to the future in terms of sustainability. Our system has entered a new era. Everything is being revolutionised and Mole as a brand aims to mark this change in my companies».
by Edoardo Nastri