On May 19, Agneta Dahlgren, Head of Design for the Kadjar range, the new Mégane, the new Scénic and Electric Vehicles, was named Woman of the Year 2016 by the independent organisation Women And Vehicles in Europe (WAVE).
During the design of the new Scénic, Agneta worked alongside Jérémie Sommer (exterior design) and Maxime Pinol (interior design) and is particularly proud to have succeeded in breaking away from traditional compact MPV cues: «It's not because you're a mother or a father that you don't want to travel in a family car that is sexy», she smiles. By singling out Agneta Dahlgren, Groupe Renault's Head of Design for C-Segment and Electric Vehicles, the panel – in keeping with the organisation's objectives – wished to highlight the career of a woman who can serve as a role model for young women seeking work in the automobile industry, and whose position is key to her company and to the automobile industry as a whole.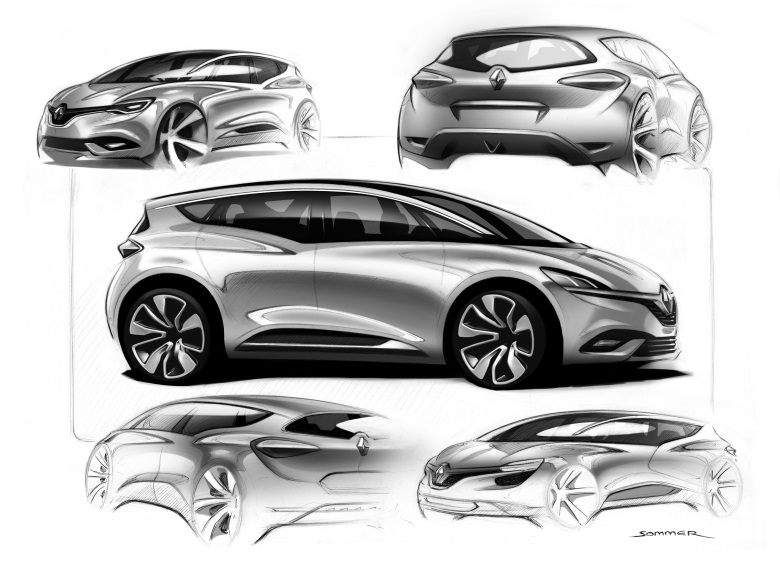 New Scénic Product Manager Cécile Sobole also played a key part in the new Scénic's design. «The new Scénic is an even more desirable car than its predecessor. All its occupants enjoy a status-enhancing experience. The aim was to produce a model that is in tune with today's age and adapted to the lives of modern families. Examples of this include the new aviation-style folding tables for rear passengers and the rear seats which can be folded automatically to form an all-flat floor».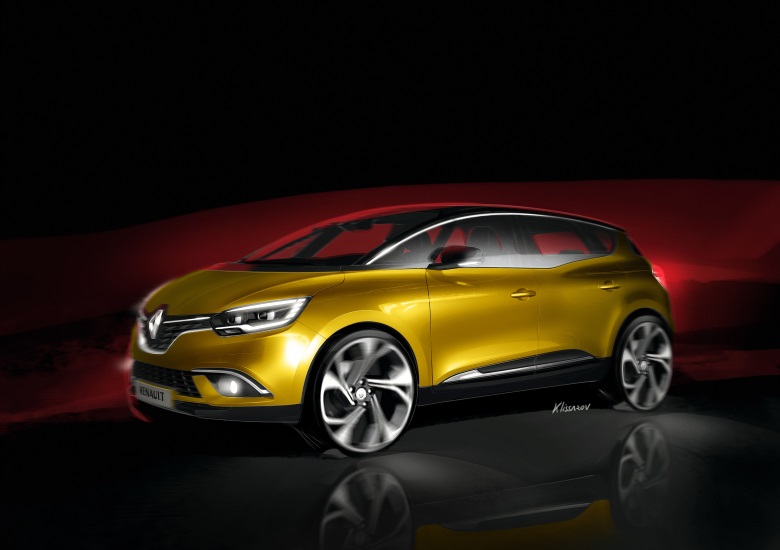 The new Scénic's Programme Director Irina Zaretskaya stressed the importance of safety and comfort for families: «The structure of the new Scénic's seats is the same as that used for the new Espace's seats, and we have also carried over the crossmember-free panoramic glass roof which makes sure that front and rear occupants alike benefit from a bright cabin. In terms of safety, the new Scénic comes with a suite of 10 or so driver aids, including Active Emergency Braking with Pedestrian Detection which, for the first time in the segment, is standard equipment for all versions».