Lexus announced the winner of the Lexus Design Award 2017, Pixel by Hiroto Yoshizoe. Lexus Design Award 2017 drew 1,152 entries from 63 countries under the theme of YET. The award was delivered to the winner by Yoshihiro Sawa, President of Lexus International, during the opening cocktail of the annual design exhibit of the brand at the 2017 Milan Design Week.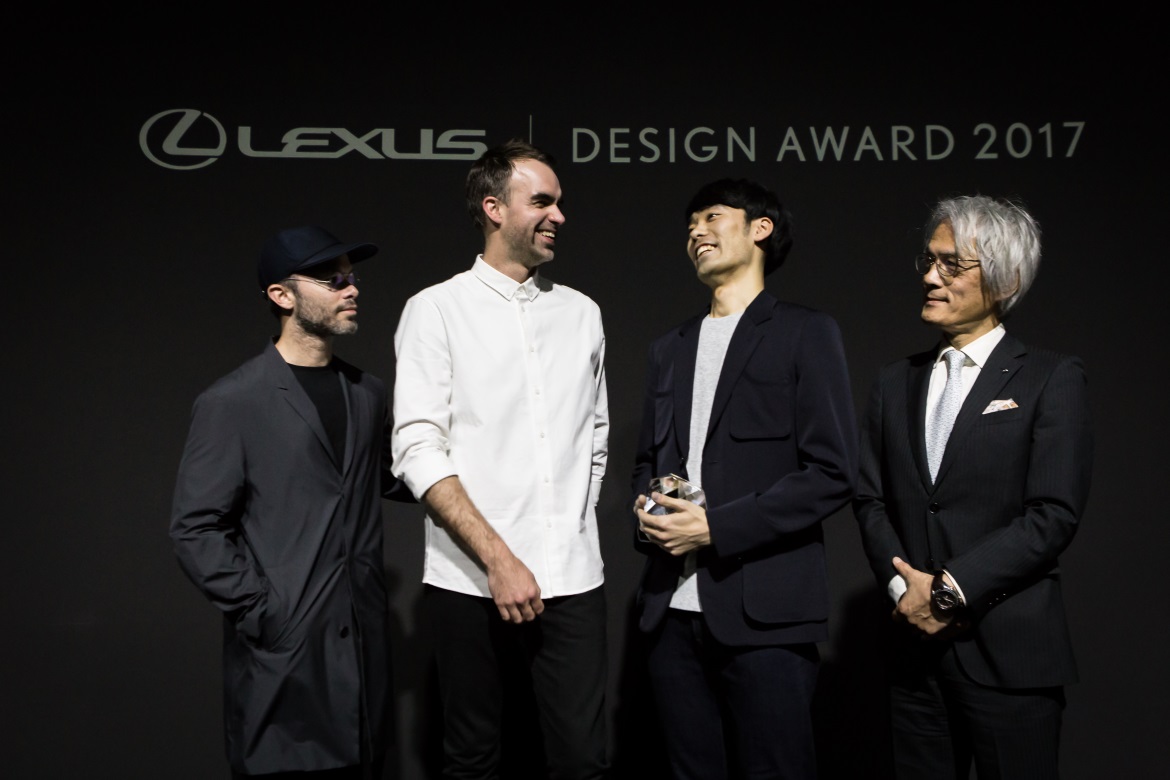 «The Lexus Design Award always presents a fascinating survey of the issues currently engaging young designers, and what they consider to be the most important challenges and compelling opportunities for design today. Yet the quality and scale of ambition of the submissions to this year's award program was truly exceptional», said Alice Rawsthorn, Lexus Design Award 2017 judge and a design commentator.
Pixel is a device that lets people experience the existence of light and shadow with their full consciousness. It uses a configuration of visors to create a range of optical effects. Through repeated internal reflection, input images are averaged into square outputs. By converting light and shadow into a clear, sensible form, viewers can experience this beautiful fundamental phenomenon.