At the Concorso d'Eleganza Villa d'Este 2017, the BMW Group is presenting its vision of zero-emission urban mobility on two wheels: the BMW Motorrad Concept Link. «The BMW Motorrad Concept Link stands for a new understanding of urban mobility. For me the BMW Motorrad Concept Link, with its timeless and reduced style, is more than a concept, it is rather a symbol for a new era», explains Edgar Heinrich, Head of Design of BMW Motorrad.
«The technical realities of electric drive, such as the flat energy packs in the underfloor and the compact drive on the rear wheel, allowed us to create a highly distinctive design which shapes a new segment. The resulting expressive power of the vehicle is absolutely new for BMW Motorrad and breaks with all conventional viewing patterns», explains Alexander Buckan, Head of Vehicle Design at BMW Motorrad. Taking a closer look, clear lines, large-area surfaces and simple, precise shapes emphasise the state-of-the-art look of this concept.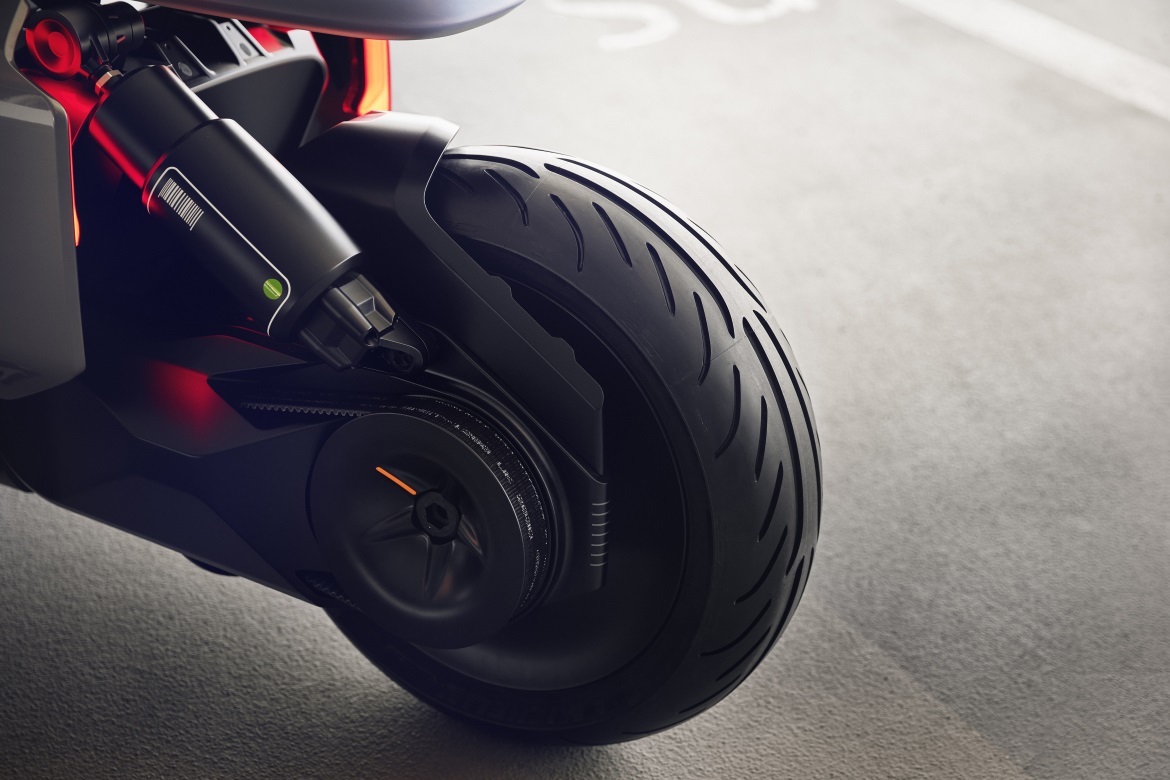 The two-tone colour design reinforces this further. A large matt black area, the technical heart, shapes the core of the concept. It stretches from the front to the rear, and in addition to the tyres and front lights, also integrating the drive unit and the suspension elements. The two iconic LED front lights are characterised by minimalist design. Their clear-cut layout and the slim contours accentuate the modern and trail-blazing visual appeal of the front section. The iconic rear lights have been integrated into the rear side panels in the form of two C-shaped light elements. Inspired by the BMW Motorrad Vision NEXT 100, the BMW Motorrad Concept Link interprets the connection between rider, vehicle and the environment for urban use.