McLaren Automotive announce the promotion of Robert Melville to Design Director with immediate effect. Auto & Design interviewed him at the Geneva Motor Show 2017 and the interview will be published in the next issue (Auto & Design n.225). Melville joined McLaren Automotive in 2009 as Senior Designer, rising to Chief Designer in 2014. During his time at McLaren has worked on the McLaren P1, the evolution of the 12C into the 650S, the 675LT, and was responsible for the Sports Series which won the 'Best of the Best' category in the coveted Red Dot design awards in 2016. Most recently he led the design of the 720S, the first model in the second-generation Super Series.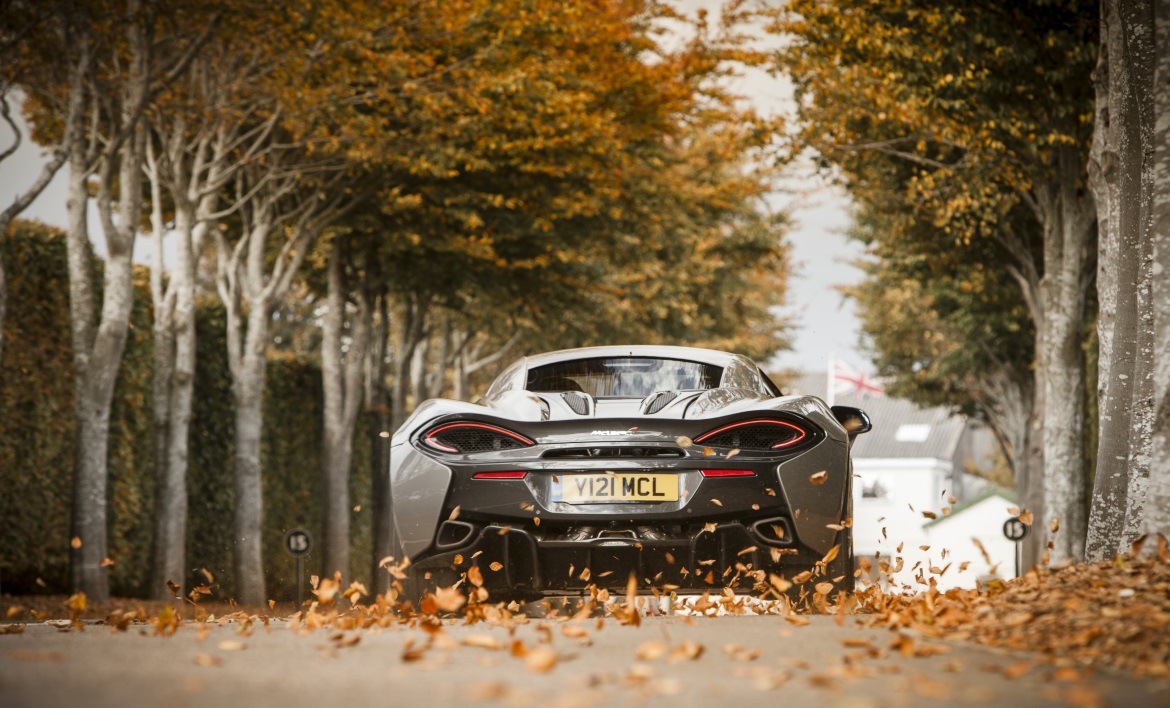 «I am thrilled to be given the title of Design Director for McLaren Automotive. I remember when I got the call to come and join McLaren back in 2009 and the joy I felt then is the same today. We have developed a fantastic design team and have integrated a design philosophy that I feel passionately about. I have always believed that great design tells a great story and that is what we do here at McLaren. I'm incredibly proud», commented Melville. Recently Robert initiated the design pillars of McLaren Automotive which instil the brand's DNA through the design process. These pillars form the main ethos from which the team create breath-taking products that tell the visual story of their function.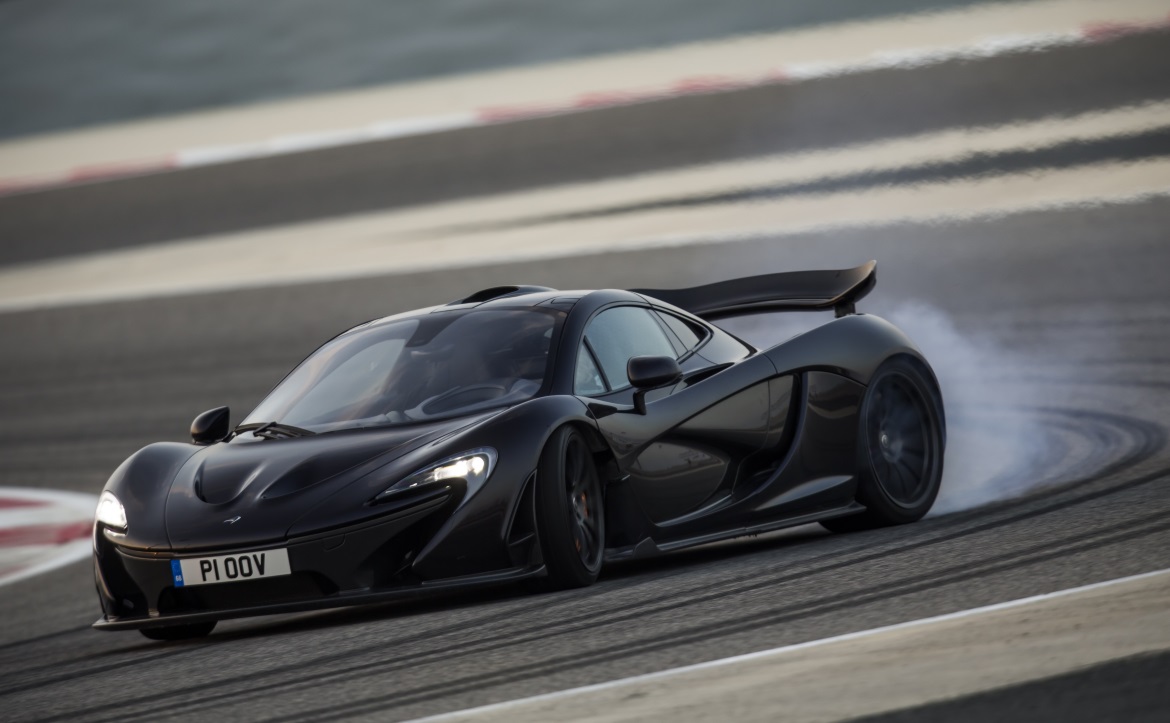 Prior to McLaren, Melville started his career at Jaguar Land Rover where his sketches and clay were chosen for the LRX Concept Vehicle which led to the Evoque production car. He later joined General Motors as Senior Designer within their UK Advanced Design Group.