From the moment Sir Henry Royce introduced the Rolls-Royce Phantom in 1925 it was judged 'The Best Car in the World' by the cognoscenti. As a result it has conveyed some of the world's most influential and powerful men and women to the most defining historical moments over the last 92 years.
Every new Phantom that has subsequently appeared has successfully retained the title of 'Best Car in the World' as a result of Rolls-Royce's tireless pursuit of perfection, visionary engineering, aesthetic acuity and deep understanding of what the world's leading luxury item should be. Quite simply, Rolls-Royce has innovated for almost a century to set the benchmark and satisfy the most discerning luxury patrons.
A new benchmark will be set today as the New Phantom – the eighth generation of this great nameplate – arrives. Not satisfied with simply launching a motor car that is a wholly contemporary design interpretation of Phantom DNA and a technological tour de force, Rolls-Royce has revolutionised the luxury car industry itself by shifting away from the status quo of shared platforms to an entirely new luxury business model.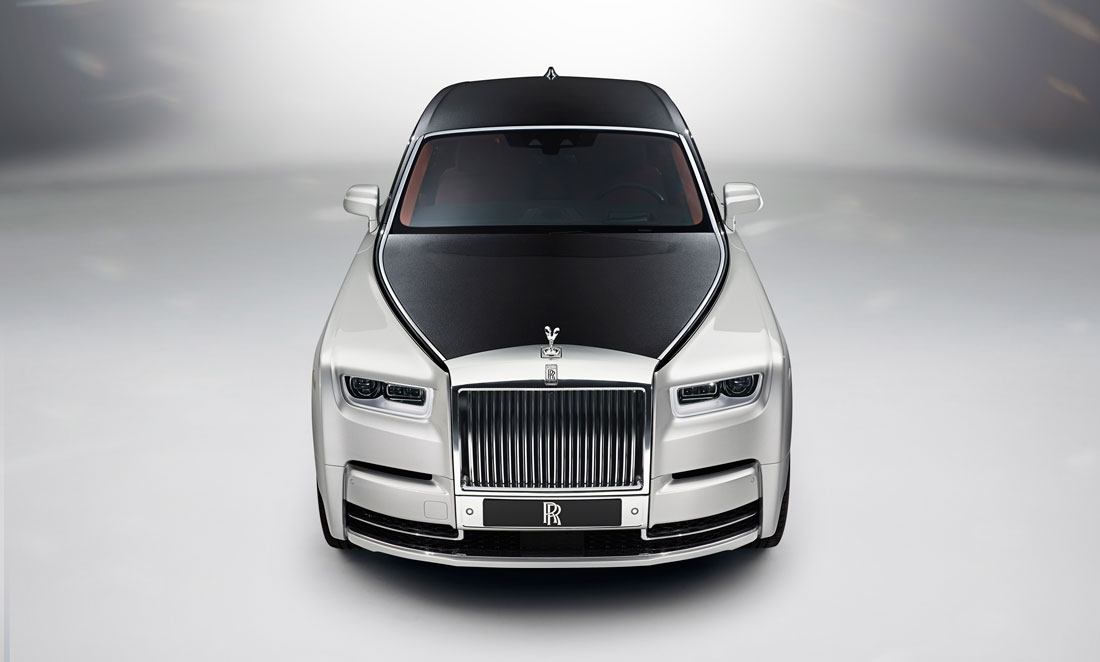 Quite contrary to how other so-called luxury manufacturers are trying to realise economies of scale by sharing platforms with mass market manufacturers, Rolls-Royce concluded that the future of true luxury lies in true small-volume manufacture of a dedicated 'Architecture of Luxury'.
"Key to Rolls-Royce realising its vision of being the world's leading luxury brand, today and in the future, is an architecture that spans the entire Rolls-Royce family," comments Philip Koehn, Director of Engineering. "The Architecture of Luxury will carry every future Rolls-Royce, not just the New Phantom. Project Cullinan and eventually the next Ghost, Wraith, Dawn will ride on this architecture, as well as future coachbuild projects."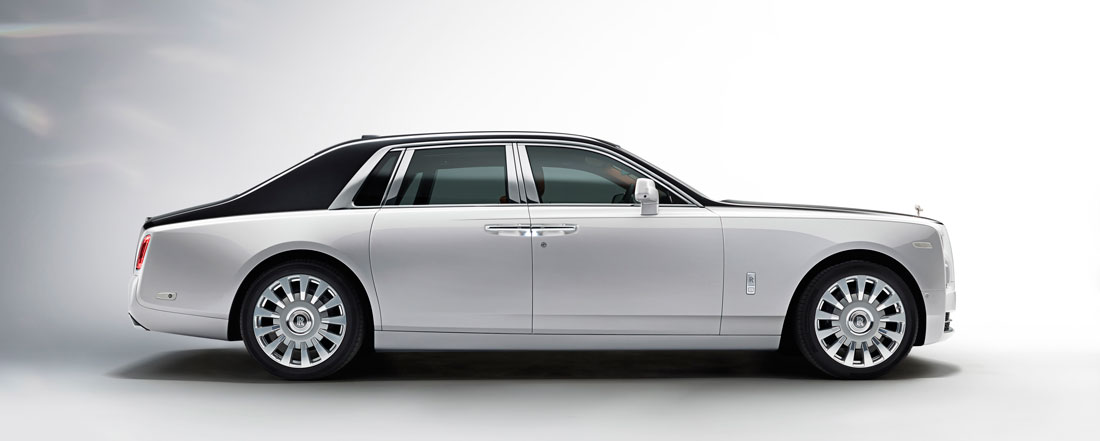 "Phantom VII's spaceframe architecture was a good starting point and inspiration, but we wanted to do much more," adds Giles Taylor, Director of Design. "The Architecture of Luxury gives me the canvas to protect the lineage and brand integrity of Rolls-Royce without compromise. Starting with New Phantom, I have the framework to create a future range of true Rolls-Royces. In essence, this is one big coachbuild project."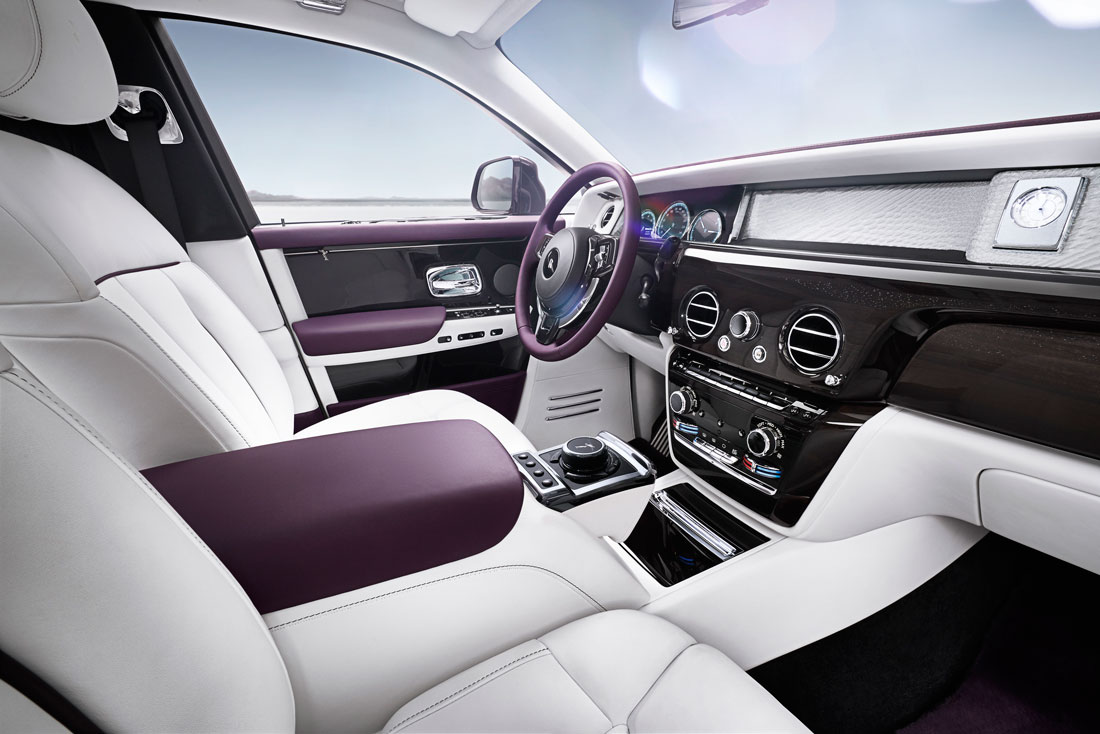 "Our approach has been to forge long-term relationships with smaller suppliers run by families that will focus on us, giving us much more attention and therefore results that live within a quality expectation far beyond any other automotive concern," continues Koehn. "For a brand to operate in such a manner within a larger automotive group is unheard of and truly revolutionary."
The first major benefit of the new architecture for the New Phantom are lightness, increased stiffness, efficient production of standard and extended wheelbase bodies and uncompromised exterior surface design. The all-new aluminium spaceframe structure delivers extraordinary car body stiffness for exceptional 'best-in-class' functional performance whilst also being lighter. Indeed New Phantom is 30 per cent more rigid than its predecessor, leading to better ride comfort.