It was in 1965 when, with Carroll Shelby, Ford developed the Mustang Shelby G.T. 350 Competition. Lighter, more powerful and with new suspensions, it is still one of the most popular Mustangs with collectors worldwide. Today Ford is giving it another try, offering enthusiasts the GT350R, a car whose dynamics and design manage to distinguish it from the traditional Mustang.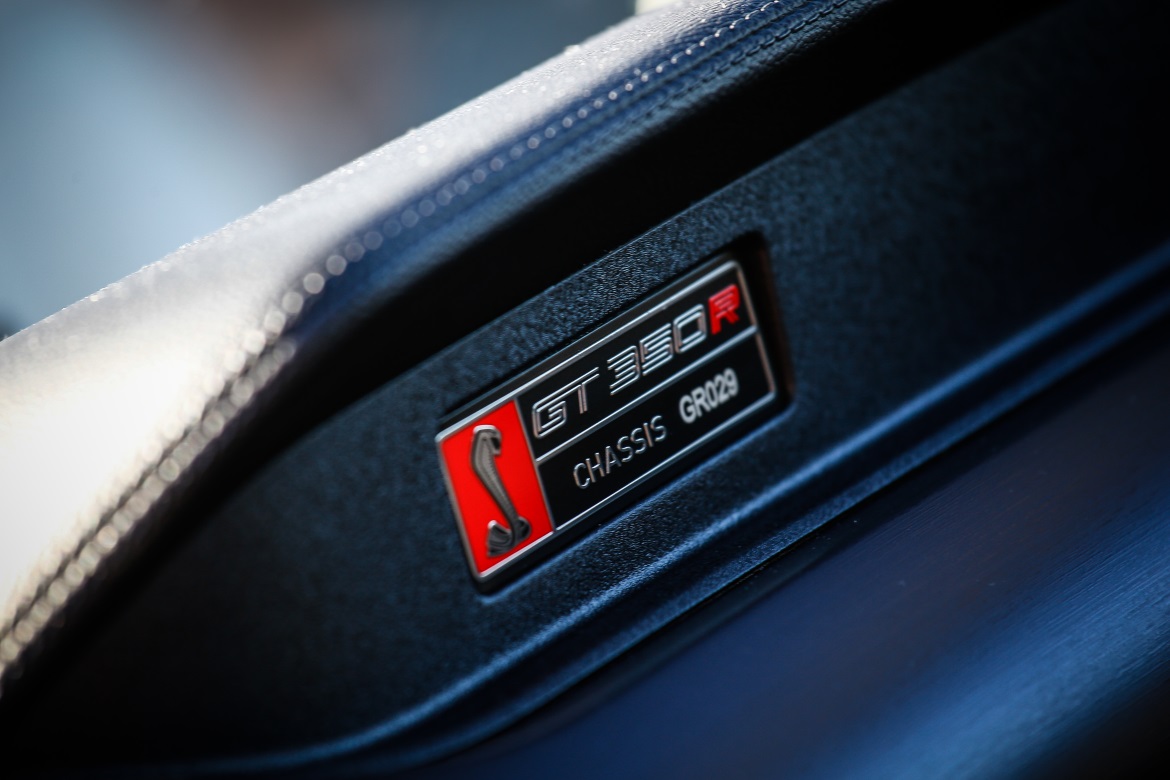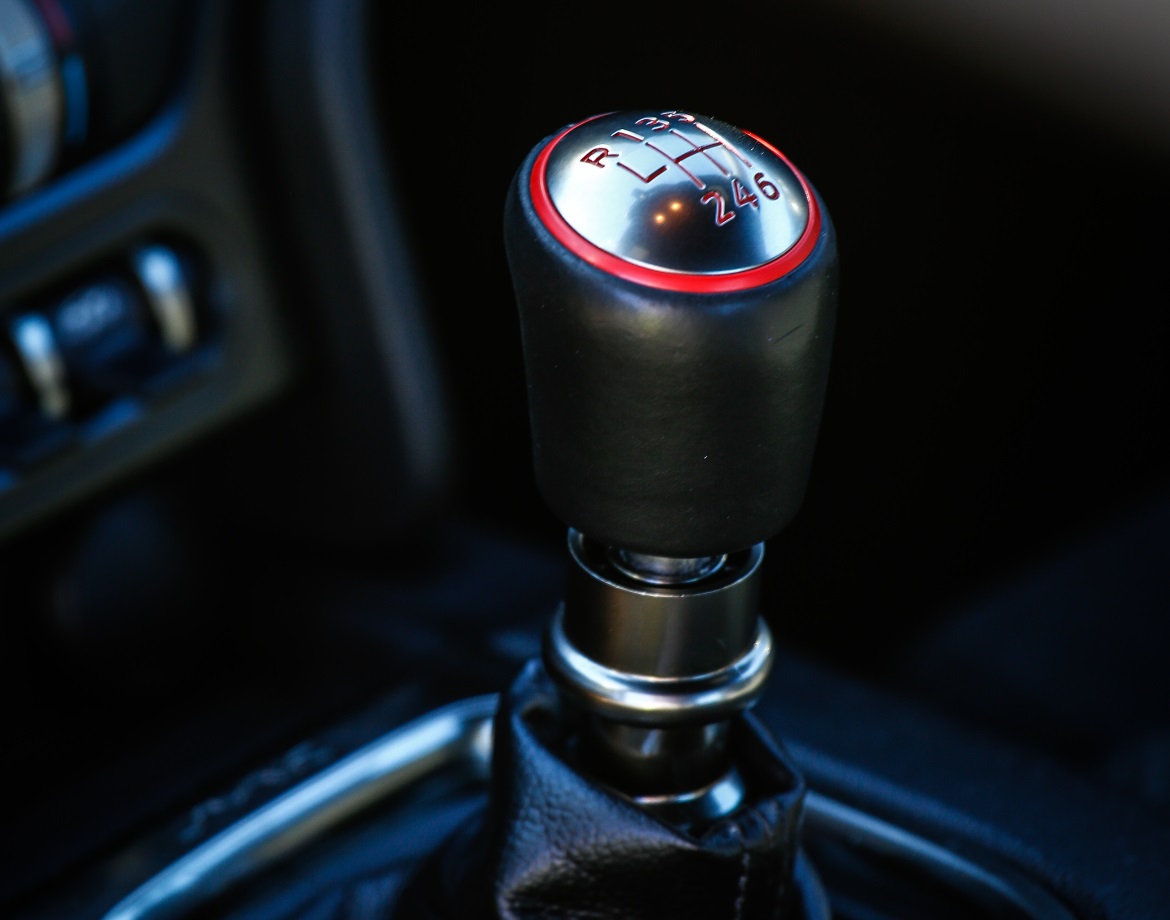 The naturally aspirated 526 bhp V8 engine the car is equipped with is the most powerful of its kind ever built by Ford, but what impresses is the dynamic qualities that this extreme Mustang manages to demonstrate on the track. For the exterior, the designers have added some distinctive styling cues. The rear spoiler that extends across the full width of the tail immediately strikes the eye, while at the front we find a larger Shelby-branded splitter. The classic galloping horse has disappeared from the centre of the grille, giving way to the Shelby cobra which is positioned to the side. The GT350R also comes with carbon fibre wheels and large-sized red brake calipers, as sporting tradition dictates.
The interiors have also been customised in the interests of racing feel. The nicely shaped, body-hugging seats are specially designed and the steering wheel, in leather and Alcantara, is cut downwards. Red is once again used to point up sportiness: we find it in the contrast stitching of the seats and in the band on the top of the steering wheel rim, indicating the centre point.
The GT350R marks an important step forward in terms of the dynamic qualities of a motoring icon like the Mustang, which has been lighting up passionate hearts for decades. The car will debut on the North American market towards the end of 2017, but there are no plans to export it to Europe.