There is time until 31 August to submit projects and take part in "DRESS YOUR VISION – Alcantara is on board", the online competition organised by Auto&Design and Alcantara, open to transportation design students and car design enthusiasts, strictly non-professional and aged 18 or over at the time of registration.
Young creatives are invited to devise design proposals for future mobility, which use the Alcantara material in an innovative way. The projects must respond to the Alcantara brand values and must be uploaded to the website dressyourvisioncontest.com by filling in the participation form.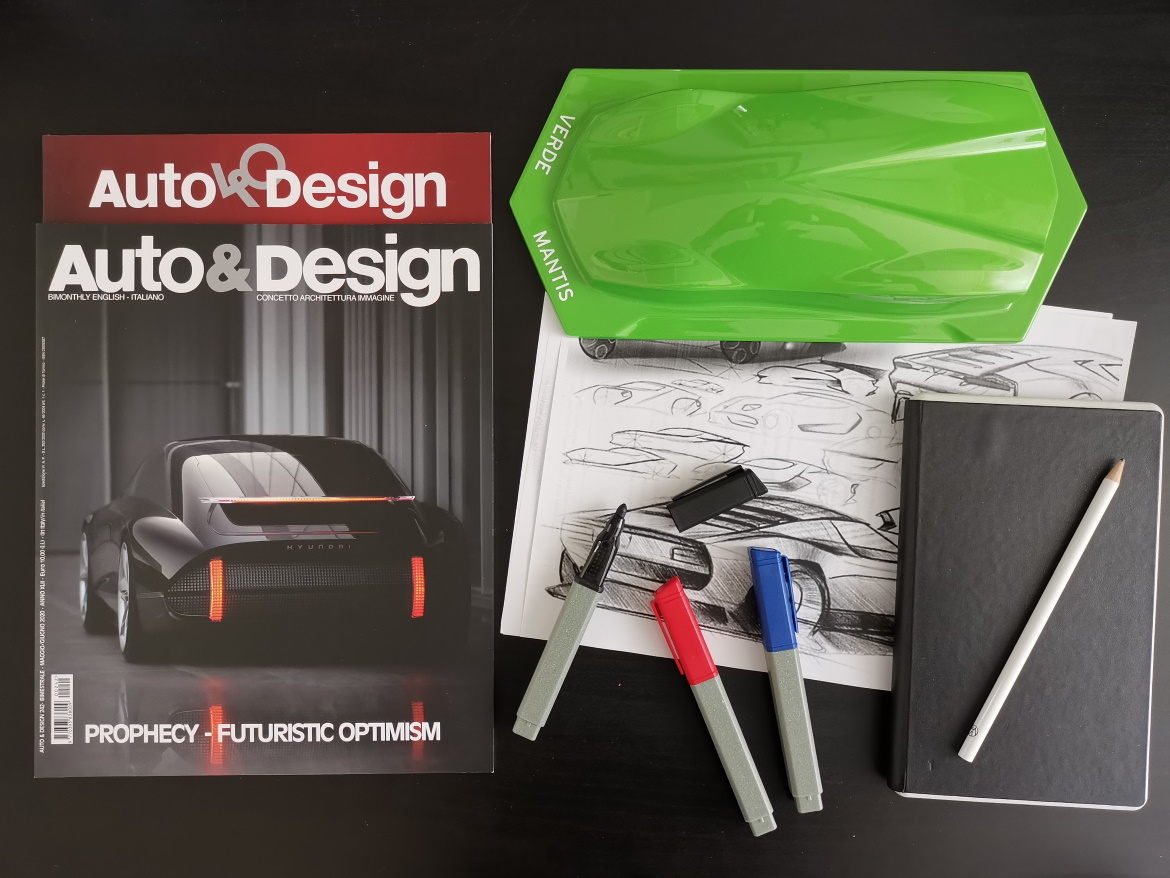 By 29/10/2021, 10 finalists will be chosen by Auto&Design and Alcantara and the projects will then be evaluated by eight highly qualified jurors: Andrea Boragno, President and CEO of Alcantara, Silvia Baruffaldi, Editor of Auto&Design, Domitilla Dardi, Curator Design Maxxi, Alec Ishihara, Principal (Color Materials) & UX Designer Microsoft, Manuele Amprimo, Chief Interior Design C&T and HMI Lamborghini, Annette Baumeister, Head C&T BMW, Rossella Guasco, Color&Material Design Stellantis and François Farion Design Director, Colors and Materials Groupe Renault. The winning project will be announced on 03/12/2021. Find out all the information and prizes at dressyourvisioncontest.com and watch the video below for taking inspiration on the many possible uses of Alcantara.