The Bmw Group will present a design study at this year's Concorso d'Eleganza Villa d'Este which provides an exclusive look ahead to the Bmw 8 Series Coupé slated for 2018. The concept car embodies uncompromising dynamics and contemporary luxury the essence of a modern Bmw. «The Bmw 8 Series Coupé will build on our tradition of luxurious sports coupes. I can tell you today that this will be a true luxury sports car», says Harald Krüger, Chairman of the Board of Management of Bmw.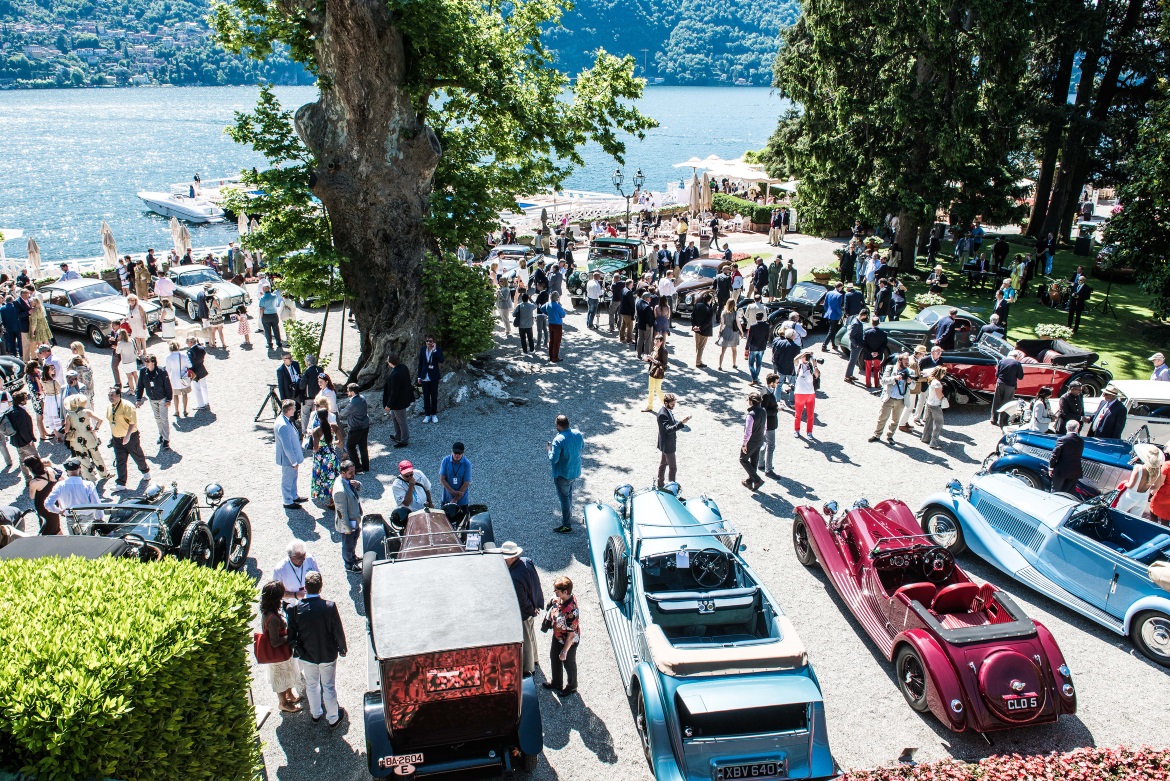 The Concorso d'Eleganza Villa d'Este is one of the world's most exclusive heritage events for historic automobiles and motorcycles. For this occasion the Auto&Design Trophy, is awarded each year by our magazine to the car deemed by the panel of judges to have the most exciting design. The concept of the Concorso d'Eleganza Villa d'Este and the exhibited vehicles encompass an impressive combination of tradition and vision. This aura is augmented by the award class Concept Cars and Prototypes, which is unique and not replicated in any of the world's other classic events.
The vehicles presented express the creative passion of leading designers in our time, along with their perspective on the future. The focus is on the visions for automobile design in tomorrow's world, as a counterpoint for the retrospective show of important historic vehicles and their eras.