Volvo Cars, today further expands its line-up of SUVs with the launch of its new XC40 small premium SUV in Milan, Italy. Anticipated by the Concept 40.1, the new Volvo XC40 is the first model on Volvo Cars' new modular vehicle architecture CMA, which will underpin all other upcoming cars in the 40 Series including fully electrified vehicles. Co-developed within Geely, CMA provides the company with the necessary economies of scale for this segment.
At the same time as it introduces the XC40, Volvo Cars also reinvents the traditional model of car ownership with its new 'Care by Volvo' subscription service. Care by Volvo, first available on the XC40 from launch, makes having a car as transparent, easy and hassle free as having a phone.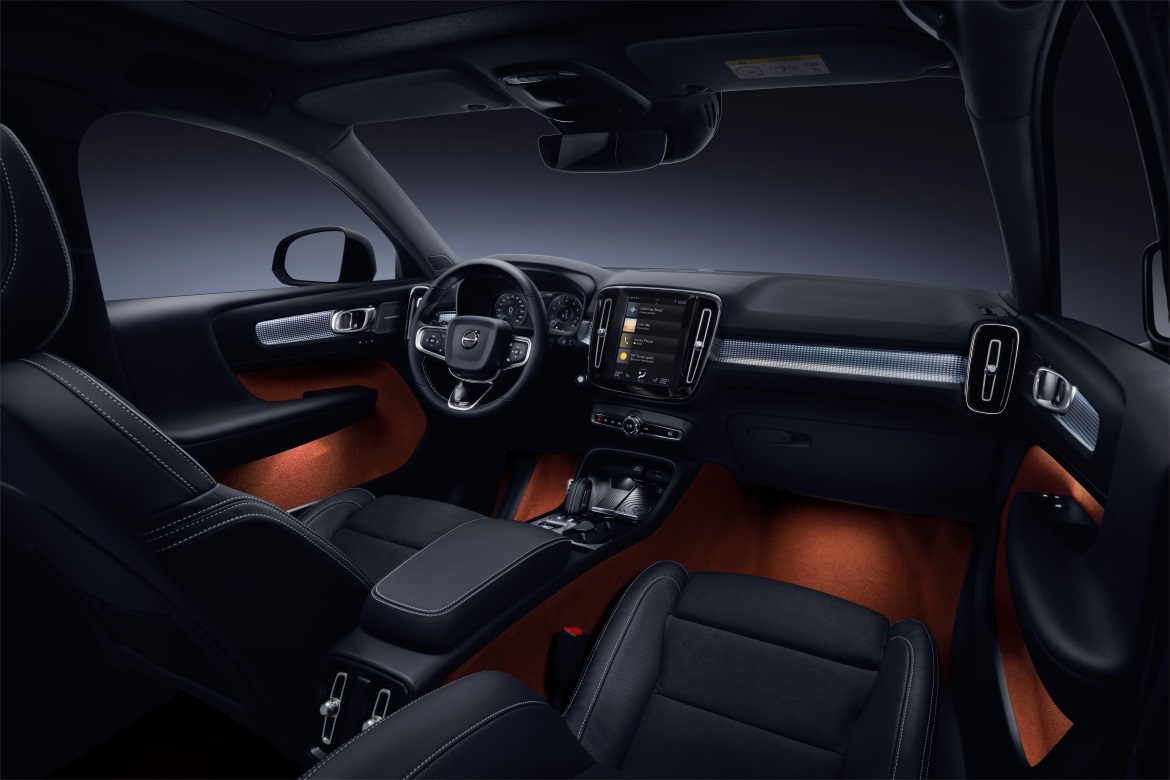 A monthly flat-fee subscription means down payments, price negotiations and local price differences belong to the past. Depending on regional availability, Care by Volvo will also include access to a range of digital concierge services such as fuelling, cleaning, service pick-up and e-commerce delivery to the car.
In terms of technology, the XC40 brings the award-winning safety, connectivity and infotainment technologies known from the new 90- and 60 Series cars to the small SUV segment. Like its larger siblings, the XC40 highlights the transformational effect of these new, in-house developed technologies on brand and profitability.