The Good Design Award, the oldest and most prestigious global awards program for design excellence and design innovation, have announced winning designs from CNH Industrial brands Case IH and CASE Construction Equipment for 2017. The winners are the Case IH Autonomous Concept Tractor and the CASE G Series Wheel Loaders, both of which have been designed by CNH Industrial's in-house Industrial Design Center and developed together with the Company's Innovation and Engineering teams.
Case IH, a global agricultural brand of CNH Industrial, unveiled the world's first high horsepower, cabless autonomous concept tractor in 2016, marking a revolutionary step forward in tractor design. The Design Center used the current Case IH Magnum CVX row crop tractor as the starting point for the brand's autonomous concept. The concept's design was focused on both form and function, reimagining the tractor for a future autonomous era by eliminating the traditional operator cab and crafting sleek and dynamic lines. CASE, the global construction equipment brand of CNH Industrial, introduced the all-new G Series wheel loaders in November 2016. Every element of the cab of this latest generation range has been designed to provide an automotive feel with industrial performance thanks to its enhanced styling, superior comfort, ergonomy, practical innovation and instinctive technology.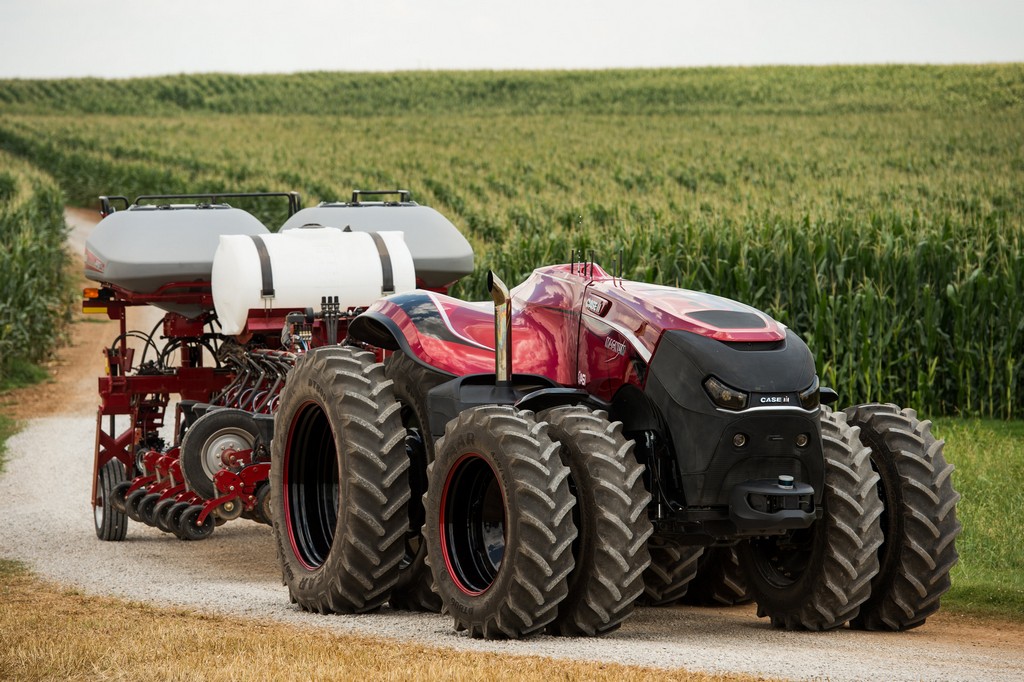 The design also ensures best-in-class visibility, with a one-piece windshield that provides an unobstructed panoramic view to the front. "On behalf of the entire Design Center, we are honored to have been recognized with two Good Design® awards," said David Wilkie, Head of the CNH Industrial Design Center. "This is a reflection of the dedication of our team, as we strive to look beyond the conventions of industrial design and challenge ourselves and the industry to consider new and dynamic solutions for sectors such as agriculture and construction in this case".