Compact, versatile, fuel efficient and environmentally friendly as a modern city car should be. But at the same time, personal, sparkling, cool, aimed at the young. This in a word is the third generation Kia Picanto (the first and second are dated 2004 and 2011) that comes in City Limited and Glam trim levels, proposed with a Euro 6 evolution of the 1.0 three-cylinder petrol engine also available in an ECO-GPL version.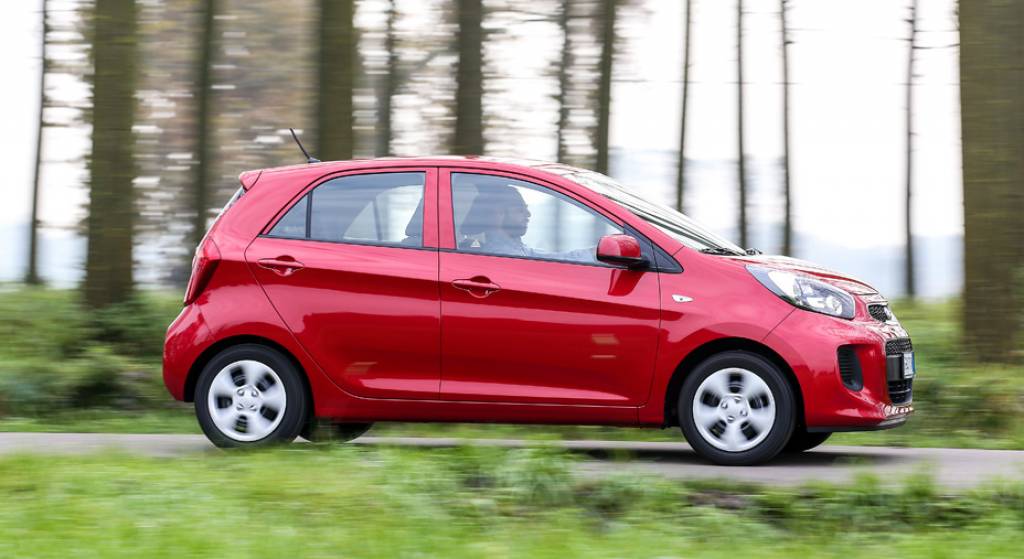 "This car", explains Kia Motors Italy MD Giuseppe Bitti, "has never been a "utility" car in the traditional sense, but a model that proposes an evolutionary city car concept, all the more significant because it is consistent with the Kia image".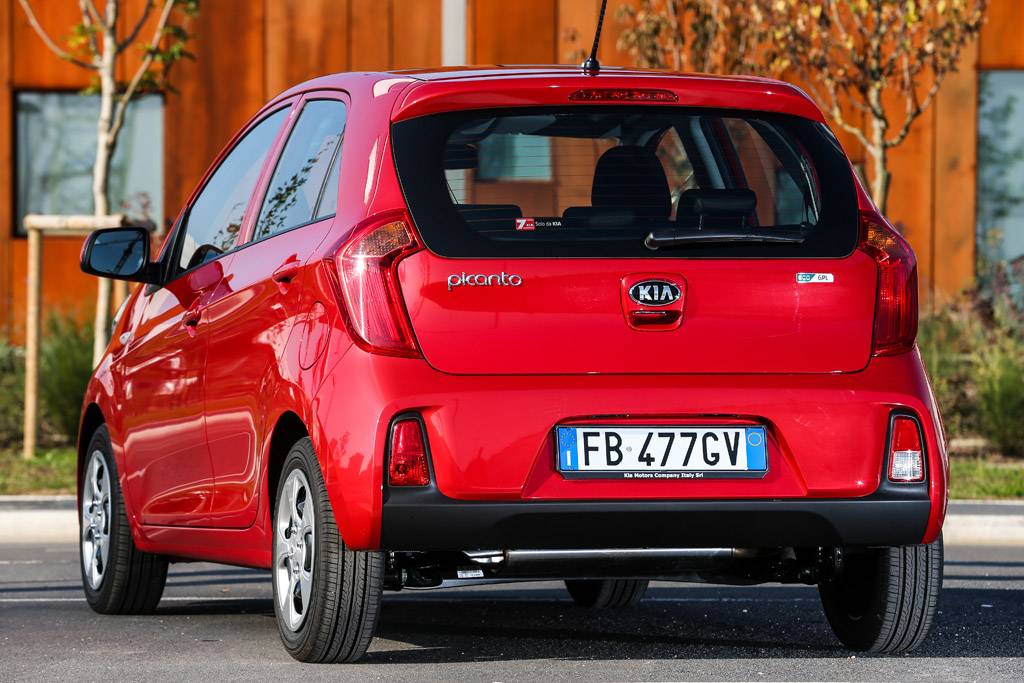 The new Kia Picanto proposes the essential features of the previous version with a length of 3.6 metres, width of 1.6 and height of 1.5. What changes is the front styling where a new take on the tiger nose grille, the fog light shape and both bumpers is offered. The car seats five and luggage capacity is upped from 200 to 870 litres. The instrument panel now displays chrome finish on the dash and ventilation ports, while the centre console has been redesigned to accommodate the new audio system and the new generation of the Kia Navigation System which in prospect will offer a touch screen and the "Kia My Music" system.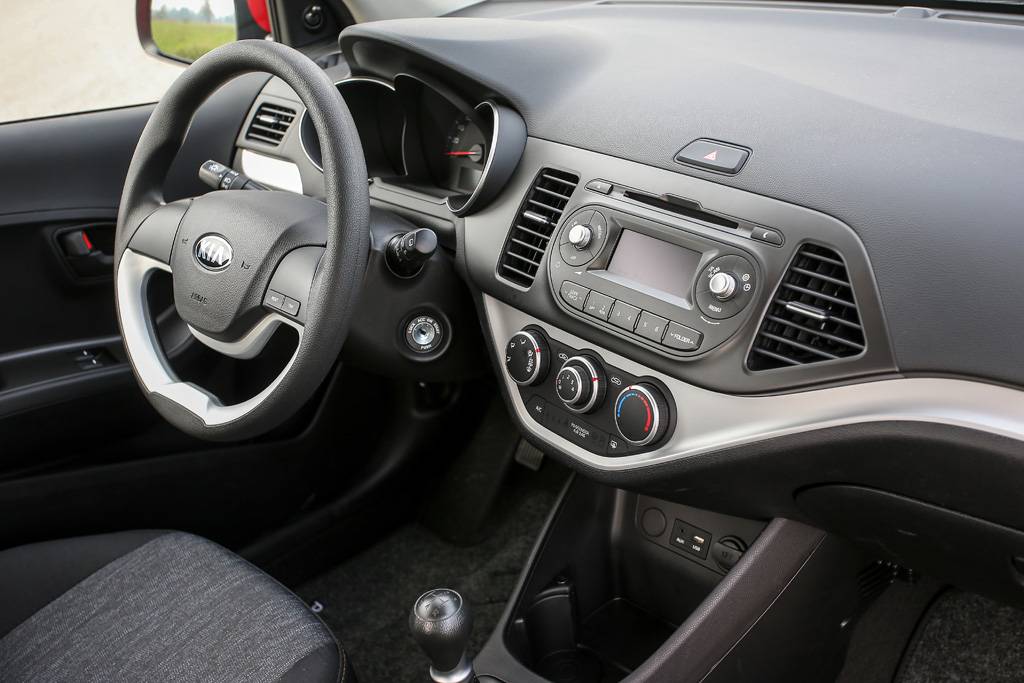 The City Limited level adds climate control, radio CD-usb, electric windows at the front, centralised door closure, gear change indicator, adjustable steering wheel, and tyre pressure monitoring. The Glam level offers matching handles and bumpers, led lights, twilight sensors, and the steering wheel and gear knob in leather.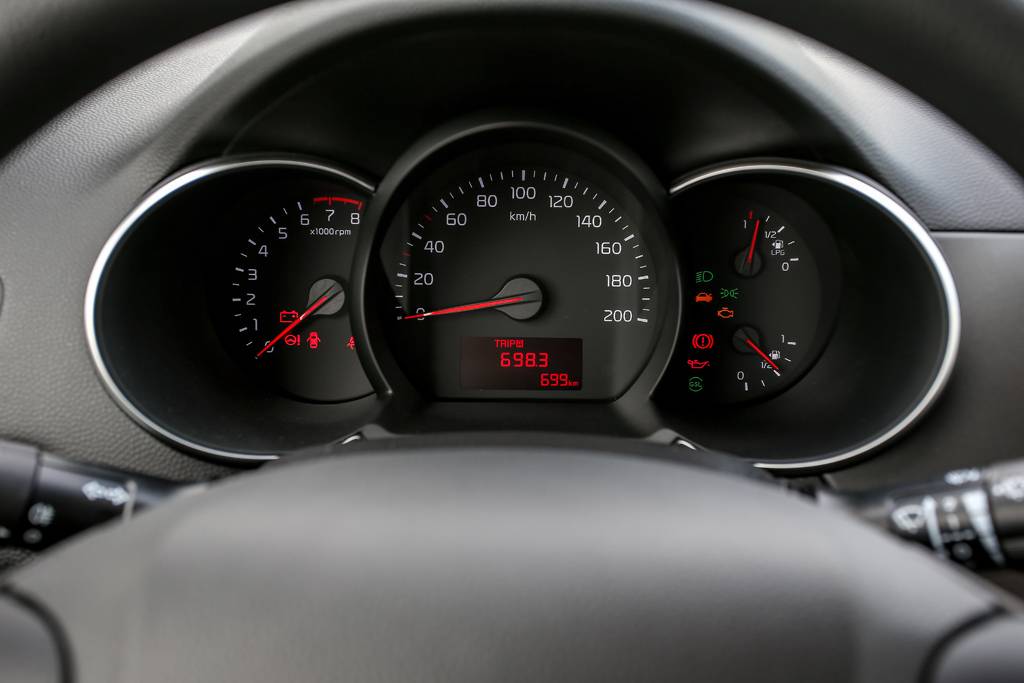 The engine delivers 66 bhp and 95 Nm for 158 kph, 4.5 litres/100 km and 105 g/km; in the factory GPL variant, power output rises to 69 bhp (67 petrol). On the road the Picanto is handy, lively and comfortable with suspensions that soak up the bumps without being spongy. In a word, a pleasure to drive in all circumstances.